Tips for Saving Money on Your Electricity Bill (Part 1)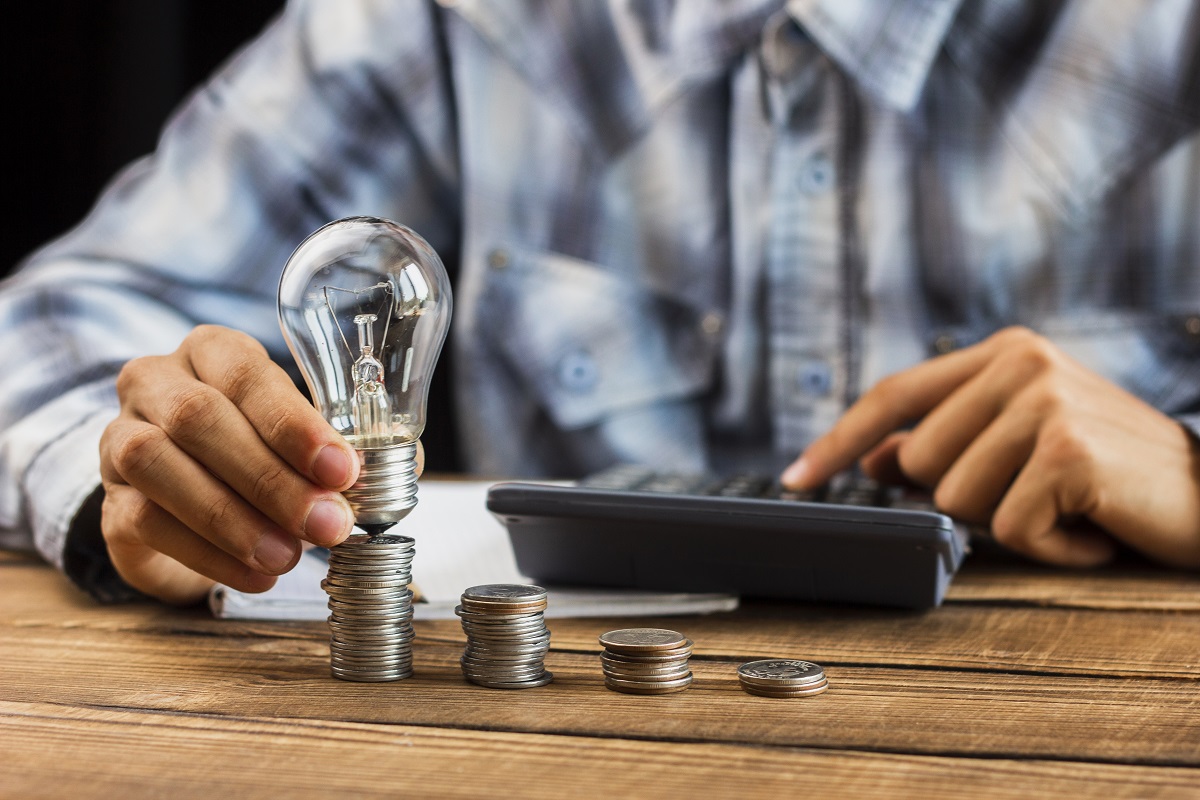 In Florida, in particular, the summer ushers in a period of dread for many residents, as it's the time when electricity bills skyrocket, often doubling, tripling, or worse. In doesn't have to be this way. As a leading electrical contractor in Orlando, we see this happening a lot. There are many simple measures that can be taken to ensure you're electricity bill doesn't rise to unmanageable levels. Often, simple measures such as these do not cost any money to implement; they are only minor changes in habit.
In this article, we'll outline three simple measures that will put you on the path to reducing your power bill. In the next article, we'll outline several more.
1. Conduct a Home Energy Audit
One of the most effective ways to begin your energy savings journey is to have a local electrician perform a home energy audit. Your electrician will go through your house, examining your electrical wiring, distribution, lighting, electric-powered home equipment and systems in order to increase the efficiency of your home and ultimately save you some money on your electrical bill. Better electricians will even go as far as to discuss your daily habits with you to gain a better understanding of lifestyle choices that might be costing you more money, and recommend ways to improve those habits with a minimum of fuss..
2. Install Ceiling Fans
Ceiling fan installation represents another simple, cost-effective way to reduce your monthly electricity expenditures. While ceiling fans certainly do have a cost associated with them (for both the materials and the installation), many times they'll pay for themselves early in their lifespan. When properly installed and placed, ceiling fans reduce the perceived temperature of the room by up to around 8 degrees, allowing you to adjust your thermostat a like amount, which can save you a significant amount of money on the heating and cooling art of your bill. Since most ceiling fans can reverse direction at the flip of a switch, they can be great in the winter months too! Heat rises. So, by running your fan in reverse, you can recirculate the warm air that has risen and creating the perception of a more evenly-heated room. In summary, ceiling fans a great cost-effective way to save money while making your home more comfortable and beautiful.
3. Replace Air Filters at Regular Intervals
Lastly, you can save money on small changes like regular replacement of your air filters. Often, this is a task many of us forget about, but it can make a significant difference in your potential savings. When dirt builds up on your filter, it prevents the air from flowing as efficiently. Your air system now needs to work harder in order to maintain the same level of air flow and, because of that increased workload, your electricity consumption increases, costing you more money. By regularly maintaining your air filters (once a month), you will not only save money, but your family will be breathing in the cleanest air.
Stay tuned for the second article in this series, in which we'll explore other ways to reduce your home energy expenses.
Spectrum Electric is an expert provider of home electrical inspections and assessments, and we'd love to work with you closely to find ways to optimize your electrical systems and help you save money. It's the least we can do as your local power service in Orlando.