Factors to Keep in Mind When Lighting A Home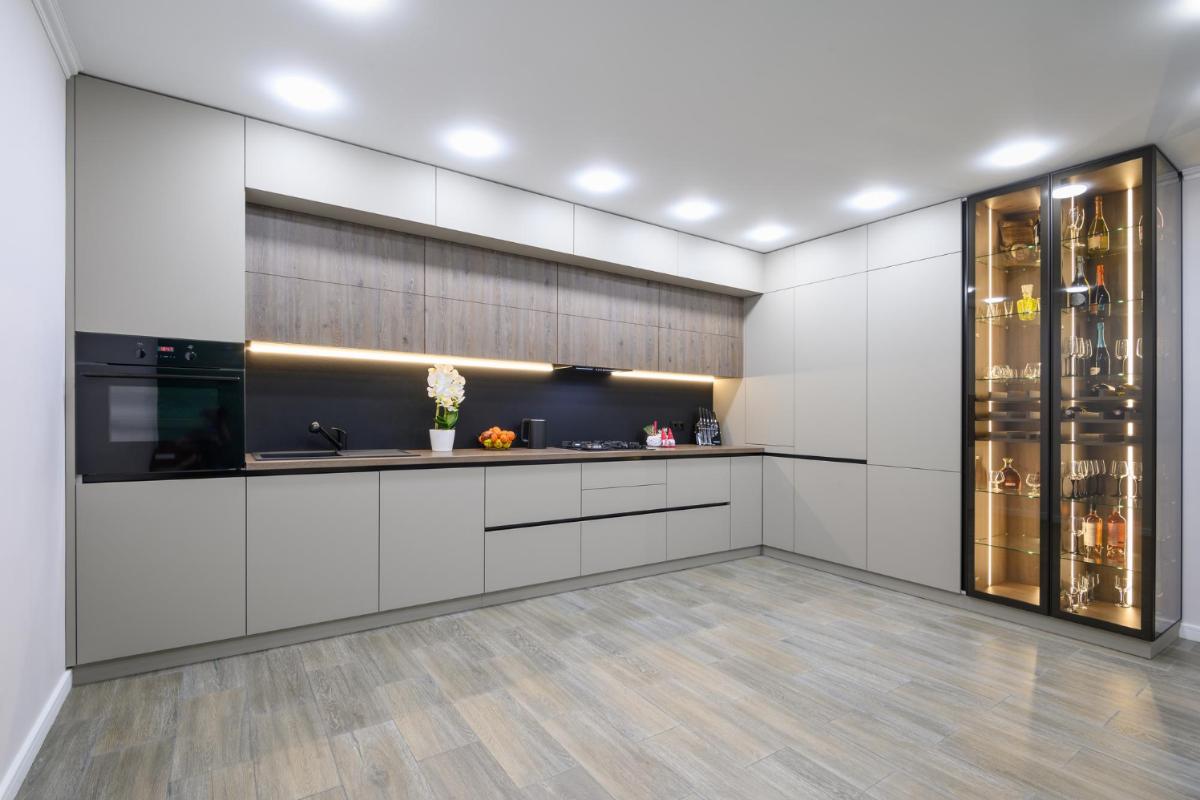 Do you sometimes get confused as regards the choice of light you should go for in your home? Worry no more! Spectrum electric Inc. has certified electricians in Apopka, FL that will provide the needed professional advice for you.
You see, lighting is an important aspect of the home. Apart from general illumination, lighting has a subtle, yet, very important effect on your life. It might have a very strong impact on areas of your life that includes your sleep schedule, your reading schedule, your emotion and even your sex life! So, since light has such a big impact on your life, spending your time to learn about the right type of lighting for your home is so Important.
On a general note, lighting functions are of three categories, and they are: ambient, task and accent functions. Ambient light is the overall lighting for a room, it's the primary light that illuminates the whole room. Task lights are the lightings that are used to light up an area that requires more illumination, it focuses on an area, perhaps, the reading room or any other area of the house that requires higher level of illumination. Accent lights are lights that highlights a particular area or thing, such as a piece of artwork.
After discussing the categories of lightning functions, the next thing that is to be discussed is the link between the lightning functions and which the part of the house to be lit.
1. Living Room
The ambient light is a non-negotiable part of the lighting system of a living room, it should be bright enough to see around, but it should not be too bright either. Then, you might also consider using an accent light in one corner of the room, this is meant to focus on something creative inside the room. perhaps, a work of art.
2. Kitchen
The ambient light is also a necessary part of the kitchen lighting system too, it should be overhead, and it should be of reasonable level of brightness. You should then add a task lighting, placed lower than the ambient light. It should be placed at the part of the kitchen where work is mostly done. If practicable, the sink is a very nice spot to put a task lighting.
3. Bedroom
Just like every other room in the house, the bedroom also requires ambient light. But, a note of caution: the overhead ambient light should be placed away from the bed as far as possible! Then, task lights can also be placed in the bedroom as nightstands.
4. Bathroom
Lastly, we will be discussing about lighting in the bathroom, bathroom lighting can be a little bit confusing. But generally, it works to light the bathroom mirror on both side with task lights so as to prevent shadow being cast by the overhead ambient light. Then, fix the overhead, ambient light, or vice versa. Just apply these basic principles, and you will be fine.
Need advice about which type of lighting works for your home? Call us today at Spectrum Electric Inc. or send an email for a free consultation.