Signs that Your Home Needs an Electrical Safety Inspection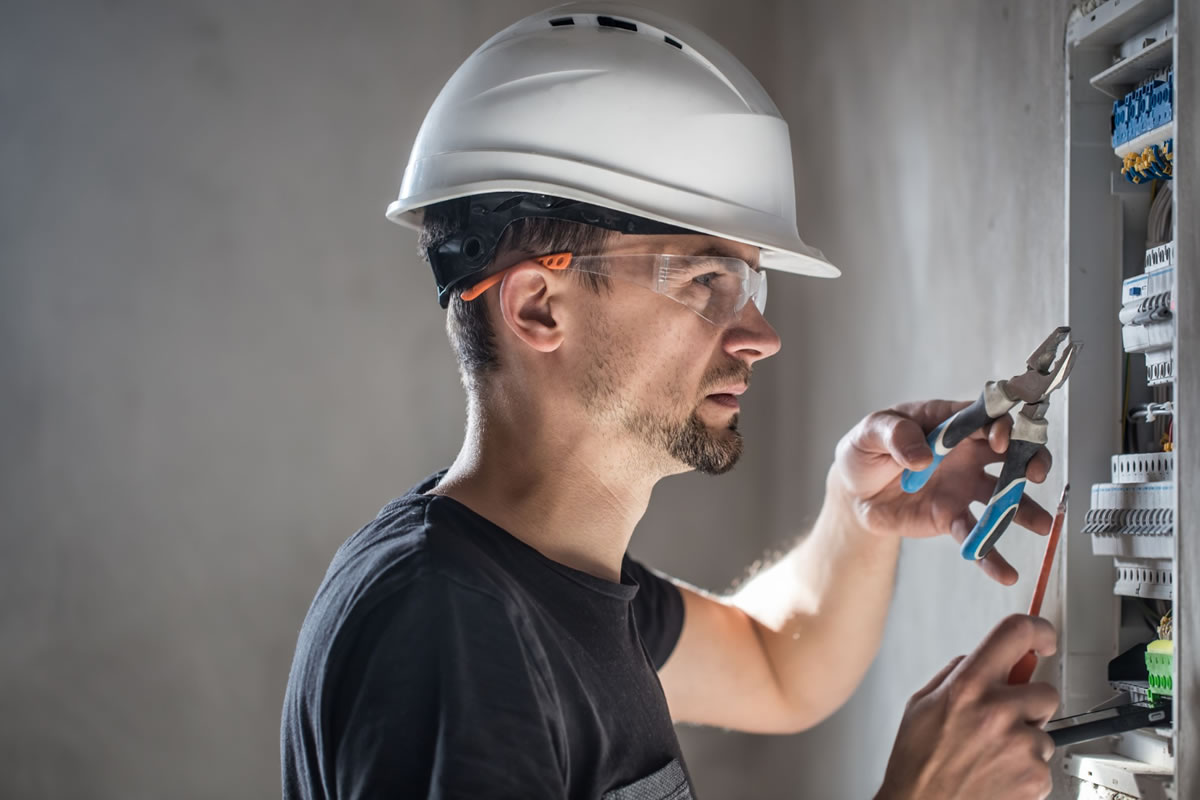 Electricity is one thing we cannot do without, and most of the gadgets and appliances that make life easier will not work without electricity. As much as we know how important electricity is in our day-to-day activities, we hardly pause to access how efficient our electricity system is. To be sure that your electrical system is safe and efficient, there is a standard test used to assess this. This assessment is also important to ascertain whether your household is safe.
An electrical safety inspection by an electrical contractor in Orlando, FL is the way to go, and Spectrum Electric Inc. is your best bet for all your electrical safety inspection in Orlando. Check out how to know if your home will pass or fail inspection.
Most times, the electrical home inspection standard is usually strict. The fact is, if it has been long you had an inspection, you will need to update a few things. Therefore, it is good to contact the electrical contractors in Orlando, FL to update some of your electrical systems.
Some very common faults are:
Weak and outdated fire and smoke detector
Installing new appliances into an old wiring system
An extremely old wiring system
Using unspecified outlets for major appliances
Overcrowding of wires and many more
Yes, this is quite overwhelming, and the list does not even cover half of it. To pass an electrical safety inspection test, you have got to keep up with some safety requirements. This might be quite costly, but it is crucial for the safety of your home. Discussed below are some signs that point that you may need an electrical safety inspection.
1. You did it a long time ago
There is a standard interval for electrical inspections for business and residential buildings. However, because things change very fast, it is best to invite electrical contractors in Orlando, FL to have a look into your electrical system routinely during this interval.
2. Incessant Light flickering
When you have an old wiring system, there could be an issue of light flickering; you should inspect your electrical wiring system in this case.
3. Circuit breaker tripping off
Breaker trips could be annoying, but it is a pointer to the fact that something is wrong with your electrical wiring system. You might need the services of electrical contractors in Orlando, FL for a repair.
4. There are Service Outlets that do not Work
Yes, we have them all around. Some outlets do not supply power when you have something plugged in. This indicates a big issue with the electrical system. You need an inspection service to rectify this.
Seeking for qualified electrical contractors in Orlando, FL to have an inspection of your home, Spectrum Electric Inc. is there for you. Contact us today to get a quote.