Five Great Lighting Options for Your Kitchen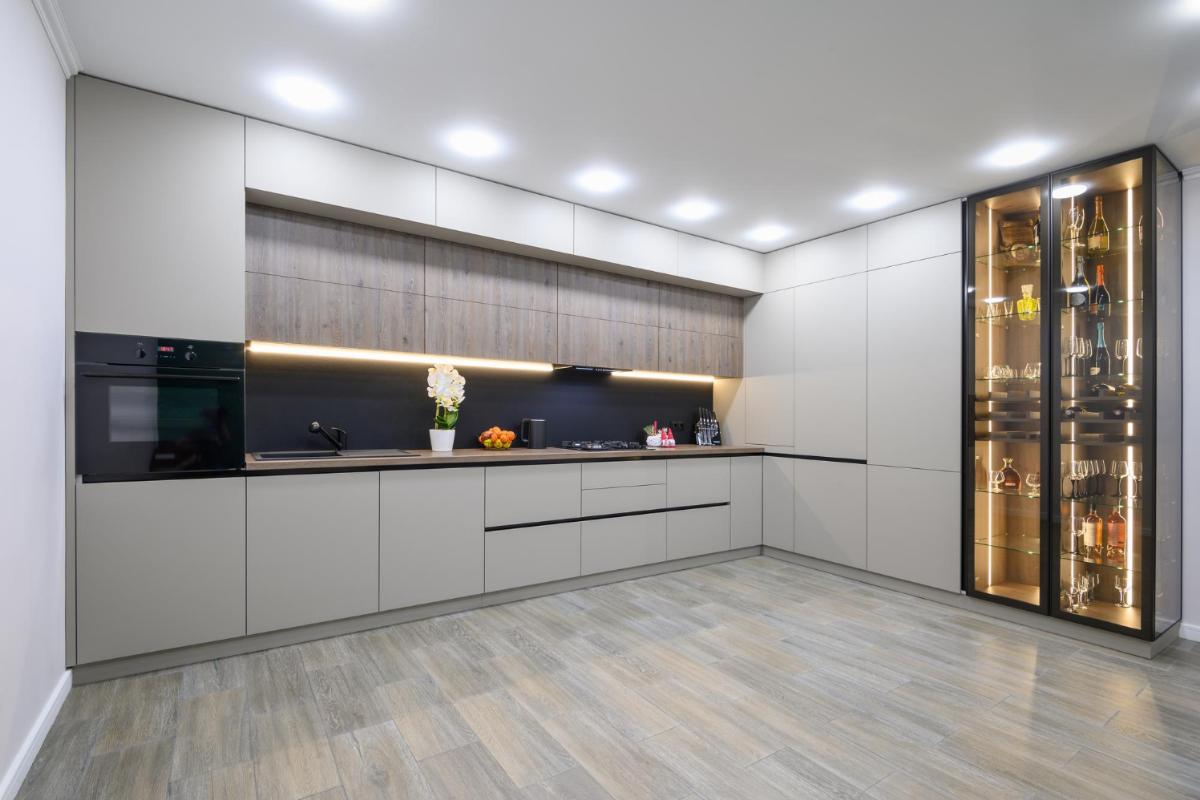 When you are designing a new construction home or you are renovating an existing home, you want to consider the best possible options for your kitchen lighting. A kitchen is the heart of a home, where many different events happen. From morning coffee to late night baking, a kitchen needs to function at every time of the day. This requires many different types of lighting options utilized within one space. As electricians in Apopka, FL, we help our clients find the best electrical solutions for their kitchen spaces. There are a few great lighting options for your kitchen.
LED Lights
LED lights have become an incredibly popular lighting option for all areas of the home. Its energy efficiency makes them a great option to help conserve energy and lower your energy bills. They also provide a bright light that can illuminate the kitchen for those late night cocktail parties.
Pendant Lights
Many kitchens today come equipped with a prep island or a bar area that gives additional seating or work space. Because kitchen islands have many different functions, they require a special kind of lighting. Pendant lights are great options to brighten up your island to help you bake cookies, serve dinner, or prepare dinner.
Lights with Sensors
Lights with sensors help you to conserve energy by only turning on when you need them. These are popular options for closets, pantries, and cabinets. When you open your pantry door, the lights will automatically turn on. You also won't need to worry about turning off the light when you close the door, which helps you save energy and have less bulb replacements.
Under the Cabinet Lights
Lights that are placed underneath your kitchen cabinets can help you perform any job. These are great options for those who use their countertops to prepare food, or those that use countertops to display miscellaneous items. Many people choose to incorporate under the cabinet lighting to help brighten up the surface lower in the kitchen.
Recessed Ceiling Lighting
When you design your kitchen, you want to consider what type of overhead lighting you want to have installed. Our electricians in Apopka, FL have installed many recessed ceiling lights in kitchens and homes. This is a great option to help illuminate many different areas of the kitchen while also keeping a cohesive look. Bulky overhead fixtures detract from many sleek kitchen designs. Instead, recessed lighting provides a hidden and easy incorporating lighting option for any kitchen design.
These are just a few lighting options to enhance your kitchen and help brighten it up to perform many of those essential kitchen tasks. When you work with our electricians in Apopka, FL, we can help you install whatever lighting options you choose for your lifestyle. Contact us today to schedule an appointment with our trusted professionals.