Top Questions to Ask Electricians before You Hire Them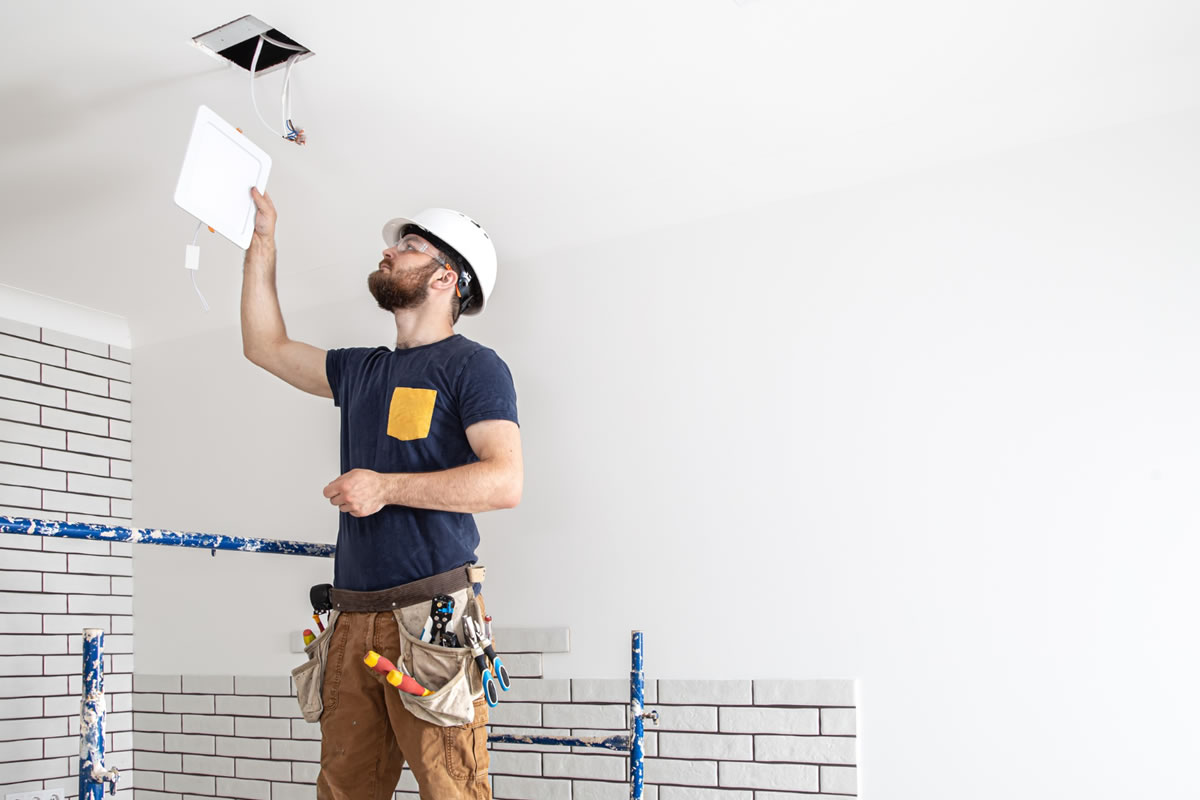 Are you looking to hire a quality and reliable electrician to help you with your electric needs around your home? Just like any other service company that comes to your home, you want to be sure that they have their paperwork in line and that they have a list of previously happy customers. As electricians in Apopka, FL, we keep our services and costs transparent to our clients in order to help them better understand the services we perform when at their homes. To make sure an electrician can perform quality work, there are a few questions you must ask them before you hire them.
Are you licensed and insured?
Electricians are required to have both proper licensure and insurance for the work they perform within their states or municipalities. Do not even consider any electricians that don't have their paperwork in order, because then you will likely be liable if any electrical accidents occur while they are in your home. Electrical contractors should carry both insurance policies and workers' compensation policies to keep their employees protected.
What type of trainings do you have or require for this work?
In a field that is constantly updating, the contractors hired to understand all types of electrical issues need to stay informed and educated on the changes. When you hire electricians in Apopka, FL, be sure to ask them about their required trainings and certifications. This will help you to understand exactly what type of services they are experts on and what they value in their company. Steer clear of companies that do not perform routine trainings or educational courses for their contractors.
What type of work do you do most?
Just like other companies, electricians often specialize in one or more field. They may work primarily on exterior electrical issues, wiring, lighting, or other categories. Be sure to ask about the type of work they typically do so that you can get the best match for the service you are looking to have done. If you are looking for someone to do wiring behind dry wall, you might want to look for electricians that specialize in new construction or remodeling projects.
Who will perform the work?
When you call an electrical company, you may be speaking to an administrative assistant or call center, so be sure to ask them exactly who will be coming out to the house to perform the work. You want to make sure that you are getting an electrician with the level of expertise you desire. Ask questions about the qualifications and training of the individuals that will actually be performing the work to make sure you are getting a reliable employee.
These are a few of the questions you'll want to ask the electricians in Apopka, FL before you hire them to come out and do electrical work for you. If you are looking for quality and reliable electrical professionals, contact Spectrum Electric today to get started with one of our expert contractors.