Why You Need an Electrical System Inspection Before Buying a Home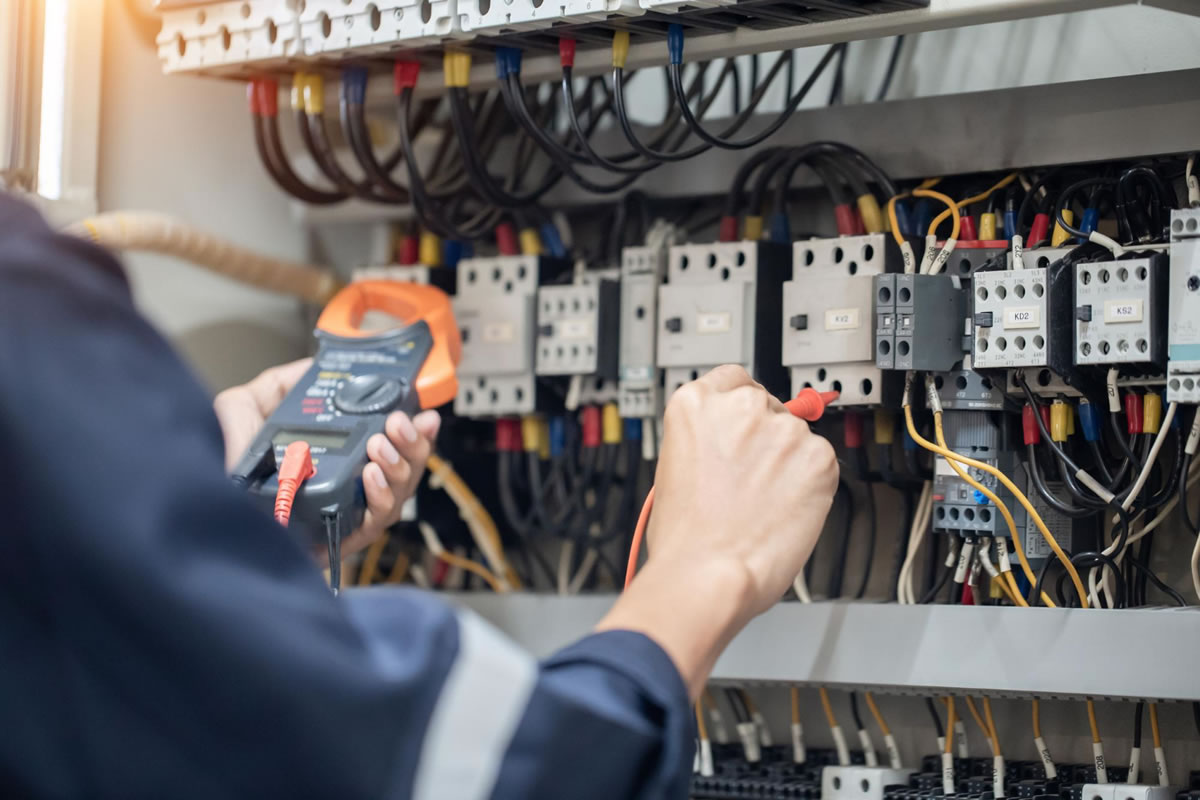 If you are thinking about changing homes, then you need to get an electrical inspection done before you agree to purchase the property. While a home inspector will do a cursory examination of the home's electrical system, you need to hire an electrical contractor in Orlando, FL, to get a thorough exam done.
Purchasing an Older Home
There are many beautiful older homes on the market, like those located in Colonialtown South, around the historic downtown corridor, and around Lake Eola Heights, that have had their electricity upgraded to modern standards. Unfortunately, that is not always the case with many of these homes lacking enough electrical outlets for our modern lifestyle. Quite often, there are major problems when the electrical system has been patched together as additions have been made to the homes. Therefore, you can easily buy a home that needs the whole electrical system redone, which can cost thousands of dollars. One problem that is often seen in older homes is knob-and-tube wiring, and it simply not safe.
Purchasing a Modern Home
If you choose to buy a home built in the last 20 years, like those in the Baldwin Park neighborhood, then you can still be getting into electrical problems. You never know who worked on the home's electrical system and if they had the knowledge needed to repair the electrical system. This is especially true when major storms have hit the area, like hurricanes Charley and Frances, impacted the area bringing in contractors from outside Orlando looking to make a quick buck. There are over 355,000 house fires in the United States annually, and many of them cause injuries or even deaths. Some of these homes may still contain aluminum wiring with faulty connections because they are 55 percent more likely to catch the home on fire than homes with copper wiring.
Purchasing a New Home
New developments, like those being constructed in Meritage and the Royal Cypress Preserves, can have electrical problems because everyone can make a mistake. You will want to make sure that these home's electrical systems are in tip-top shape before you let you and your family move into one of them.
What Needs to be Inspected during a Home Electrical Inspection?
Working with an electrical contractor in Orlando, FL. helps ensure that the home is safe for you and your family. They will look for many different common electrical problems. They will look at the electrical panel to make sure that there is no smoky residue and that the panel meets current Orlando city electrical codes. They will also examine the home's wiring to make sure that it is copper and has not been patched together by someone that did not know what they were doing. They will take a special look at any outlets located in wet areas, such as bathrooms, to make sure that they are grounded properly. Additionally, they will walk around the outside of the home inspecting exterior lighting.
Before you agree to buy a home, contact Spectrum Electric Inc. to get an electrical home inspection done.