Five Most Common Uses of LED Lighting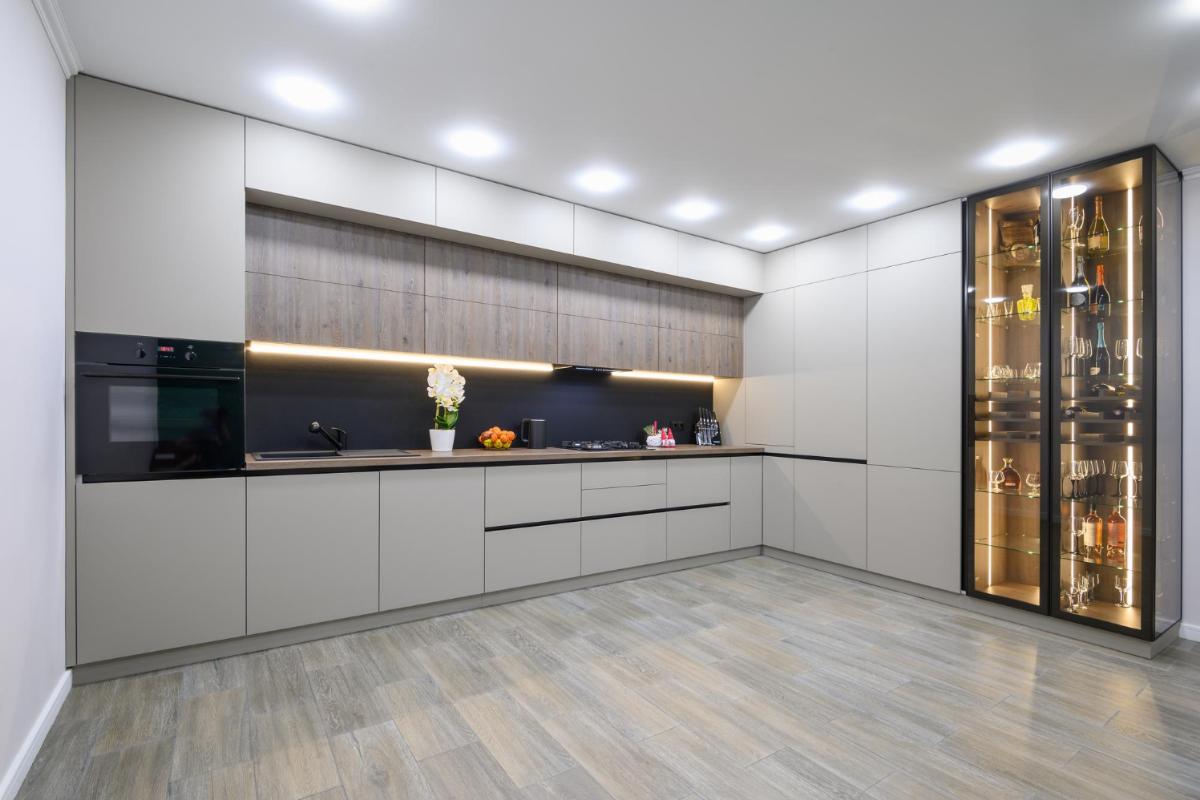 Are you looking to add brighter and more energy efficient lighting options to your home or business? LED lights are a great investment that also save energy and last much longer than other incandescent lightbulbs. Because of these benefits, they have become an extremely popular lighting option for millions. If you hate changing lightbulbs and you want to save some money on your energy bills, contact our electricians in Apopka, FL to help you make the change to LED lights today. There are a few different uses for LED lighting that you'll want to know about today.
Usage in the Home
LED lightbulbs are great options for many of your everyday uses in the home. From lamps to overhead light fixtures, these lights can be enhanced when you pair them with LED bulbs. They offer better visibility, long-lasting light, and lightweight options. These lightbulbs are also available in a range of sizes and shapes, so they are able to fit most standard house lighting fixtures.
Workplace Lighting
When you are working in an office building or retail store, you will want to have maximum light to focus on your work tasks. There are actually many proven benefits to using LED lights to promote efficiency and productivity in the workplace. Workers tend to be more alert, attentive to tasks, and have a positive mood while they are working in optimal lighting conditions.
Flashlights
Anytime you reach for a flashlight, you want to trust that it will emit a bright light in the darkness. Typically, flashlights are needed during power outages, camping trips, or for construction projects. You'll want to put an LED lightbulb inside a flashlight to guarantee that it will shine bright and last for a long period of time.
Car Lights
Driving at night can be made difficult by dim headlights. For this reason, you should always use LED lightbulbs when you change your headlights. This will provide you with the longer lasting, efficient, and brightest lighting experience ever. When it comes to driving, you always want to make sure to prioritize safety. LED lights are definitely the safest option for driving in dark, rainy, or stormy conditions.
Community Lights
As you walk through the community, you want things like street lights and stop lights to be bright enough for you to see, no matter how dark it is outside. You should always use LED lights in these types of fixtures. Also, you'll want to use the longest lasting lightbulbs you can, because changing these lights can be difficult and time-consuming.
These are some of the common uses for LED lighting in your home or business. As a brighter, more-efficient, and more-economical lighting option, the transition seems like a no brainer. Our electricians in Apopka, FL can help you implement energy efficient solutions that will help you conserve energy and curb your bills. Contact us to hear about our range of quality electrician services today.