Four Great Reasons Why You Should Hire a Professional for Electrical Repairs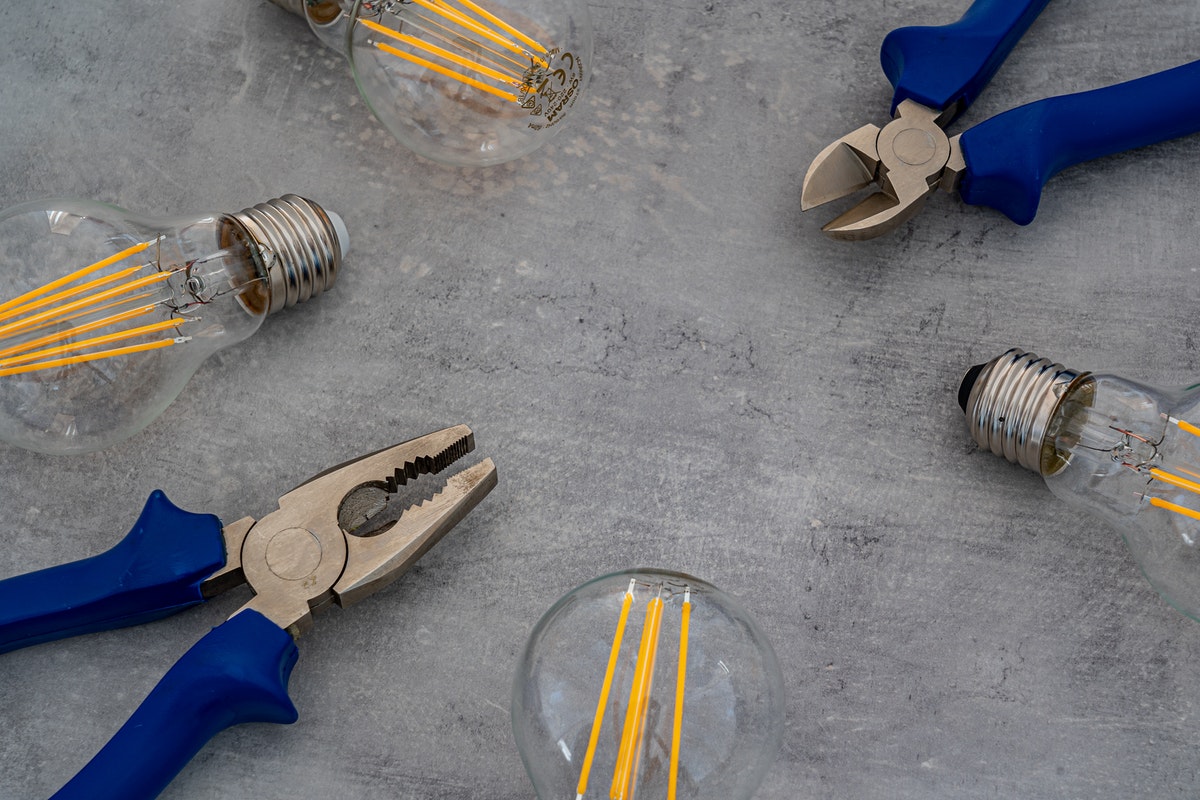 Are you wondering whether you should try to fix your electrical issue yourself or hire a professional electrician? There are many reasons why DIY is a great idea, because it saves you money and resources. However, when it comes to electrical issues in your home, it is best to leave these jobs to the professional electrical contractors in Orlando, FL. Without an electrical background, it can be difficult to properly and safely perform electrical tasks around the home. There are a few great reasons why you will want to hire a professional electrician to take care of your electrical repairs.
They Have Protection
Electricians are required to keep up with permits and licenses within their state or region they work. This makes them both knowledgeable about current safety practices and also accountable for the services they provide. They also often have inspections that ensure their work is up to par with codes and standards, which provide the added benefit of security.
They Are Experts
As a homeowner, you need to be a jack-of-all-trades in order to avoid ever paying for a repair service. This is almost impossible. Instead of trying to teach yourself the intricacies of electrical work, you should trust a professional electrician to do the work for you. These individuals have extensive training and time devoted to learning about the ins and outs of the electrical industry. This will ensure that your job is getting done the right way the first time.
It's Not Worth the Risks
Electricians are trained to keep a safe environment when they are working on your home. These are practices that you may not know about if you attempt to solve the electrical issues yourself, and you could be more susceptible to accidents or injuries. Don't put yourself at risk and instead call in the professionals who know how to avoid hazards like electrocution or fires.
It's Worth the Money
When you set out to accomplish a task on your own, you are likely trying to save money. However, when you attempt to solve a problem that you don't know how to solve, you may have to troubleshoot the issue a few times. This may require you to redo work you've already done or buy supplies you don't have. This could end up being expensive in the long run. Avoid having to purchase supplies or making costly mistakes by hiring a professional that comes prepared with everything you need.
These are just a few of the great reasons why you should hire a professional electrical contractor to take care of your electrical repairs in your home. To ensure proper practices and follow safety codes, you will always want to trust the expert electrical contractors in Orlando, FL to perform the job for you. Set aside your DIY projects for now, and contact our professionals to help you today.