Four Skills Every Great Electrician Should Possess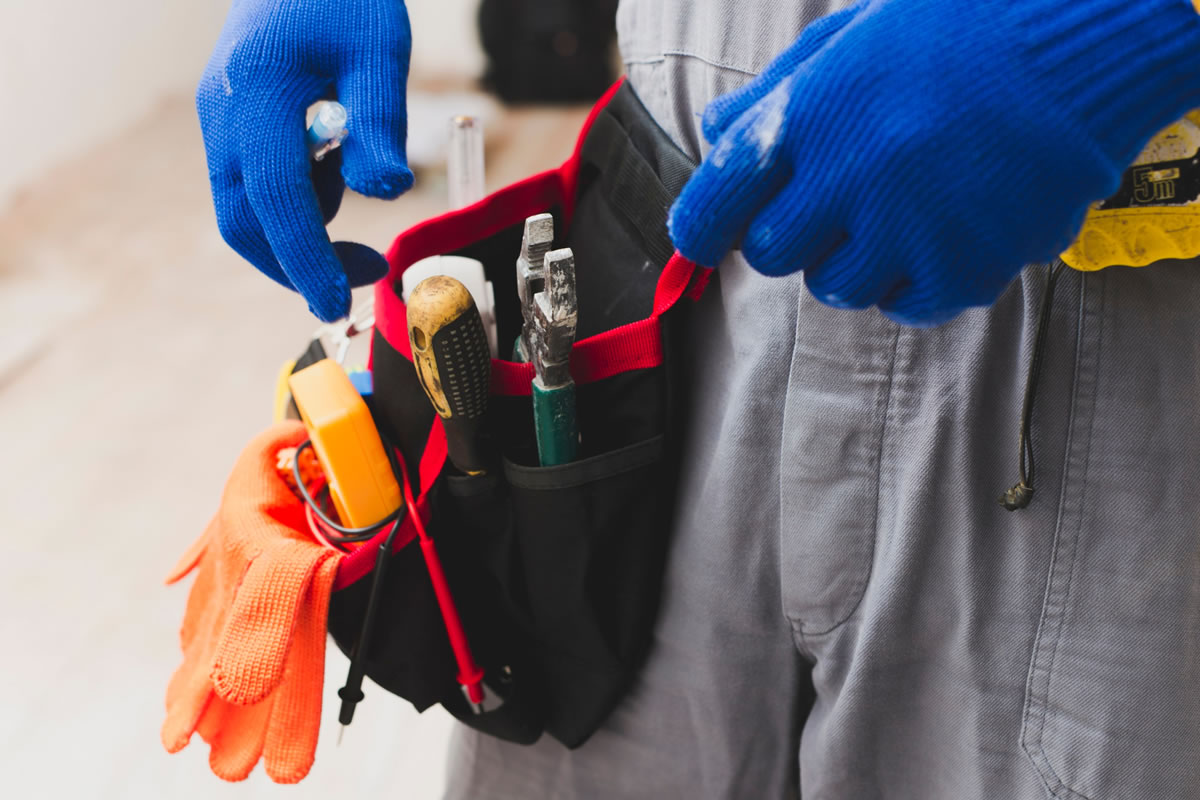 Electrical technicians are trained to practice safe electrical practices in order to make many repairs and install many different types of lights, wiring, fixtures, and other aspects of electrical systems. Many business and homeowners call upon electricians to receive services that they cannot perform themselves. As electricians in Orlando, FL, we keep our technicians up-to-date on the current electrical practices and standards that ensure the safety of both our employees and those affected by the services we provide. There are a few skills that every great electrician should possess before they perform any job.
Mechanical Skills
Every great electrician should have strong mechanical skills. Because electricians work on jobs that require disassembling and reassembling parts of someone's home, they must have the knowledge to properly do so. It is important for electricians to have a genuine interest in how things work. This mechanical awareness and curiosity helps to make them great at what they do.
Problem-Solving Skills
In order to properly diagnose electrical issues, electricians must be able to problem solve easily and quickly. Troubleshooting is also a part of their job, for they must make sure that they have corrected a problem before leaving a jobsite. Understanding exactly what repair is required to fix an electrical problem can be difficult and require multiple tries. When an electrician has sharp problem solving skills, they will be able to find solutions more efficiently.
Business Skills
When the electrician comes out to your home or business, they are representing their larger company. Other times, electricians may even be independent contractors that represent themselves. This requires them to have a general knowledge of business strategies and practices, such as billing, tracking their inventory, and planning expenses. Without a sense of how the business works, an electrician may have a difficult time keeping their business afloat.
Customer Service Skills
In order to gain a reputation for being quality electricians, it is important that the individuals possess customer service skills. This requires them to be able to discuss their services and the work they are performing with their clients. Being able to properly communicate about the electrical work being done is critical to helping homeowners understand their electrical issues. It also keeps them informed about what they are paying you to do. Customer service skills will set your electrician company above others.
These are just a few of the skills that every great electrician should possess before they take on any electrical job. Our electricians in Orlando, FL work tirelessly to ensure that they are providing the best, most quality electrical service to our clients. As reliable and highly skilled electricians, we pride ourselves on the work we perform. Contact us today to schedule an appointment with our team of electricians.