Lightbulb Recommendations for Each Space in Your House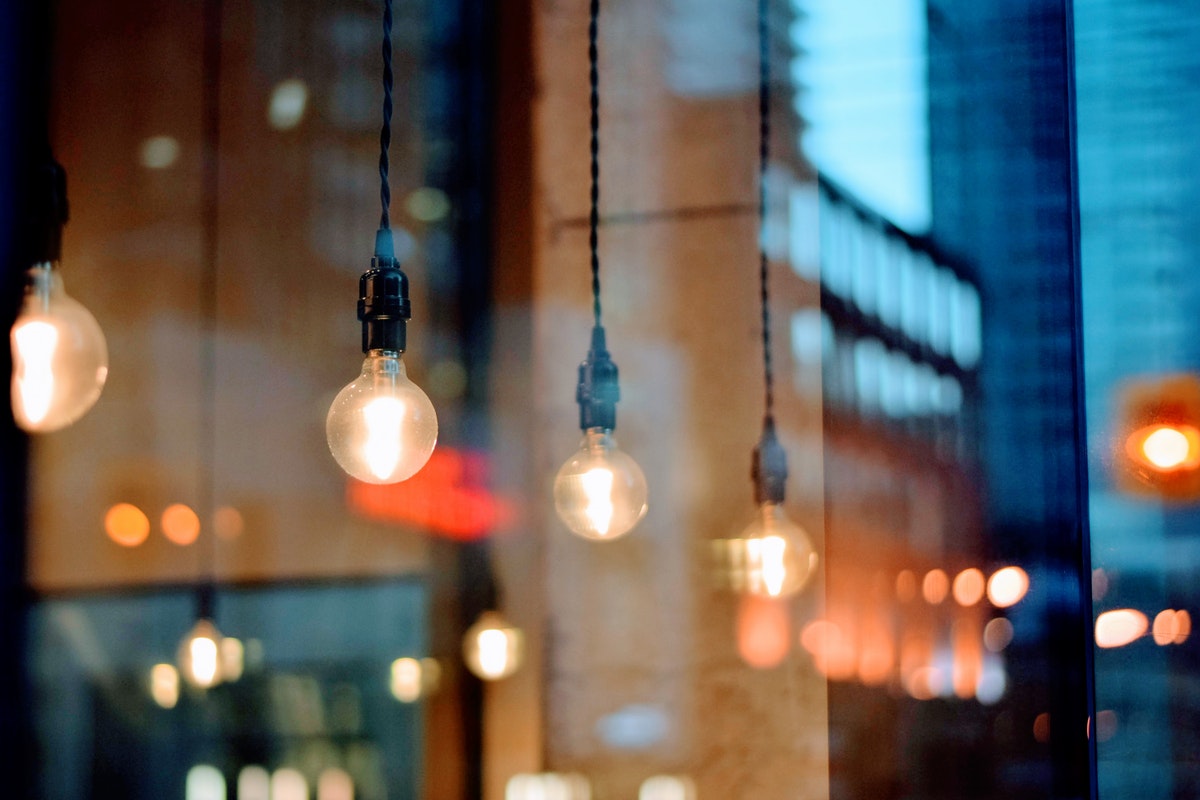 Do you ever find yourself staring at lightbulbs on the shelves when it comes time to replace the lightbulbs in your home? Choosing the right lightbulb can be complicated with all of the choices that stores offer. From energy efficiency to luminescence, there are different features of lightbulbs that you'll want to consider when it comes time to replace them. Electricians in Apopka, FL offer their expert opinions about what type of lightbulbs you should be using in your house. Here are our lightbulb recommendations for each space in your house.
Kitchen
Kitchens are the heart of the home, and this room typically requires bright lighting. You should aim to have at least 5,000 lumens to light your way through the kitchen. For this reason, LEDs are a great option, as they typically burn brighter than other types of lightbulbs. Recessed or overhead fixtures are also great for these areas. If you want to create a bright food preparation area, you may even want to consider installing lights underneath your cabinetry.
Bathroom
Bathrooms, like kitchens, require moderate to bright lighting. You will also want to have additional task lighting near the mirrors or vanity spaces in order to provide light for putting on makeup or preparing for the day. To avoid the cold after walking out of the bath or shower, you should consider choosing a halogen incandescent lightbulb. It is beneficial to avoid CFLs in the bathroom, as they will burn out faster when being turned on and off frequently.
Bedroom
Low to moderate lighting works well for bedroom function. No one wants to be awakening with the brightest lightbulb, but you also need plenty of light to see what you are doing during the day. Avoid lightbulbs with cool tones to provide a warmer lightbulb for the bedroom.
Home Offices
Home offices need to have bright lights in order to focus. However, choosing the right lightbulb is important in a task-oriented space. You should install bright general lighting overhead, in a fixture or recessed lighting. You should also plan to have targeted task-oriented fixtures to make it easier to tend to your work tasks.
Hallways
Hallways are similar to bedrooms and they should have low to moderate lighting. Choose lightbulbs with cooler tones so that you can light the path without overwhelming the space. Hallways will typically have windows, so warm lightbulbs are a great option for these areas.
These are the lightbulbs you should use in these particular areas of your house. When you choose the right lightbulbs, you will be able to improve lighting and increase efficiency of your home. Our electricians in Apopka, FL are here to help you with any of your lighting needs. Contact us to hear about the range of quality electrical services we offer today.