Five Electrical Safety Tips for Hurricane Season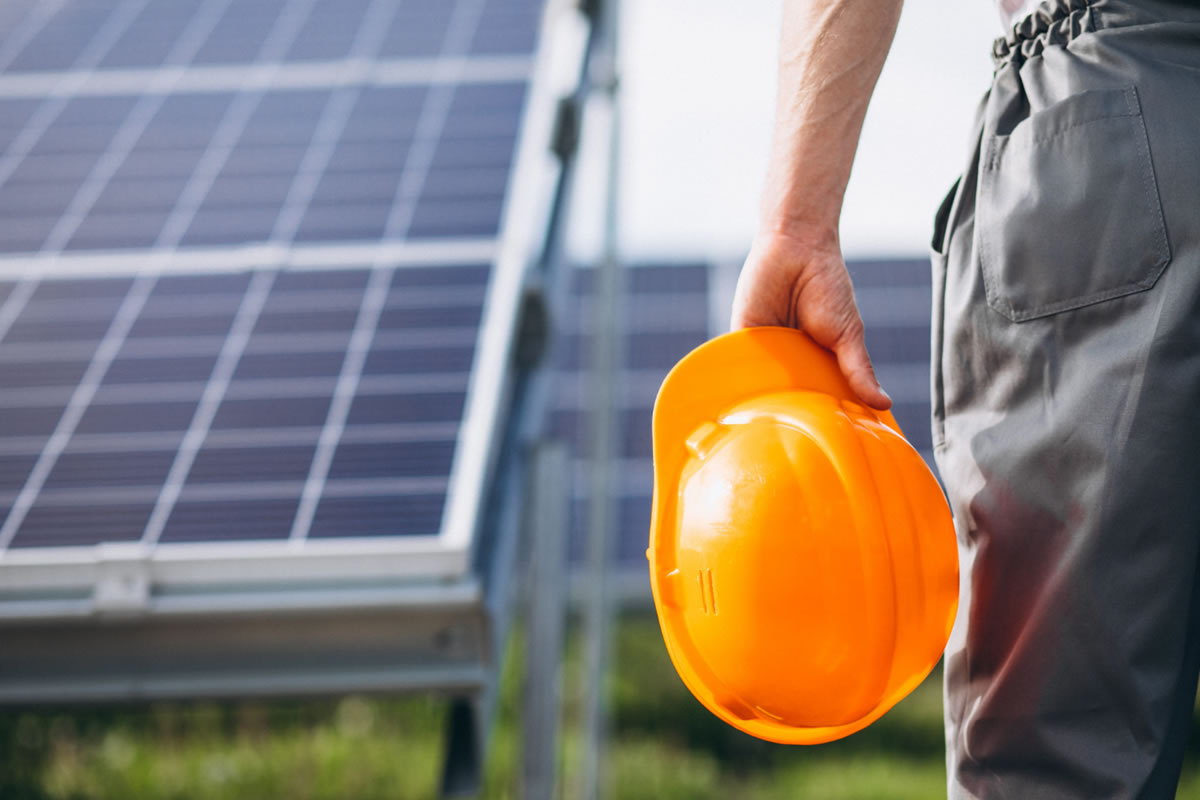 Are you prepared for hurricane season in Florida? Do you fully understand how to properly care for your electrical components to keep your home safe from surges or fires during hurricane season? As electrical contractors in Winter Park, FL, we help many homeowners with their electrical issues before, during, and after the storms. To prevent accidents and injuries from occurring, you will want to follow these electrical safety tips to keep your home and loved ones safe during hurricane season.
Secure a Back Up Power Source
In the event of a power outage, you will want to have a back-up energy source that can power basic appliances. Consider getting a generator that can power your cooking appliances and HVAC so that you can keep your house running as efficiently as possible. This is important in the event of an emergency situation, which can leave you trapped or stuck at home.
Stock Up on Flashlights
When the power goes out, you will also want to have access to many flashlights that can provide you with temporary lighting options. This is important not just for seeing at night, but for also inspecting dark areas that may be damaged. For example, you may need to go into cellars or attic spaces to inspect for any damage or risks, and you'll want to have a flashlight handy for these instances.
Unplug Appliances and Devices
When a hurricane is imminent, be sure to unplug appliances and devices from the source. This will protect them from becoming damaged, fried, or even on fire in the event of a power surge. If your home was to be struck by lightning, it can cause an electrical current to run through your walls and destroy anything that is plugged into the circuits. Eliminate this risk by unplugging everything you can when a large storm is headed your way.
Avoid Standing Water
Standing water and electric are two things that don't mix. Anytime you have flooding issues, you will want to immediately turn off the circuit breaker that leads to that area. This can prevent damage and electrocution, which can be fatal. Anytime you have flooding issues, remove all electronics from the area safely to mitigate further damages.
Avoid Using Candles
Candles can also be a fire hazard, especially during large storms. In the event of heavy winds, your house may be susceptible to shaking or swaying in the wind, which can cause shelves and belongings to be dislodged from their original location. Prevent any accidents from open flames by avoiding candles during storms.
These are a few tips that you should follow to reduce the risk of any electrical issues or hazards during hurricanes. If you are concerned about the electrical hazards in your home, trust professional electrical contractors in Winter Park, FL to come out and inspect your home before hurricane season arrives. Contact us to schedule your inspection today.