Five Tips to Maintain Your Home Generator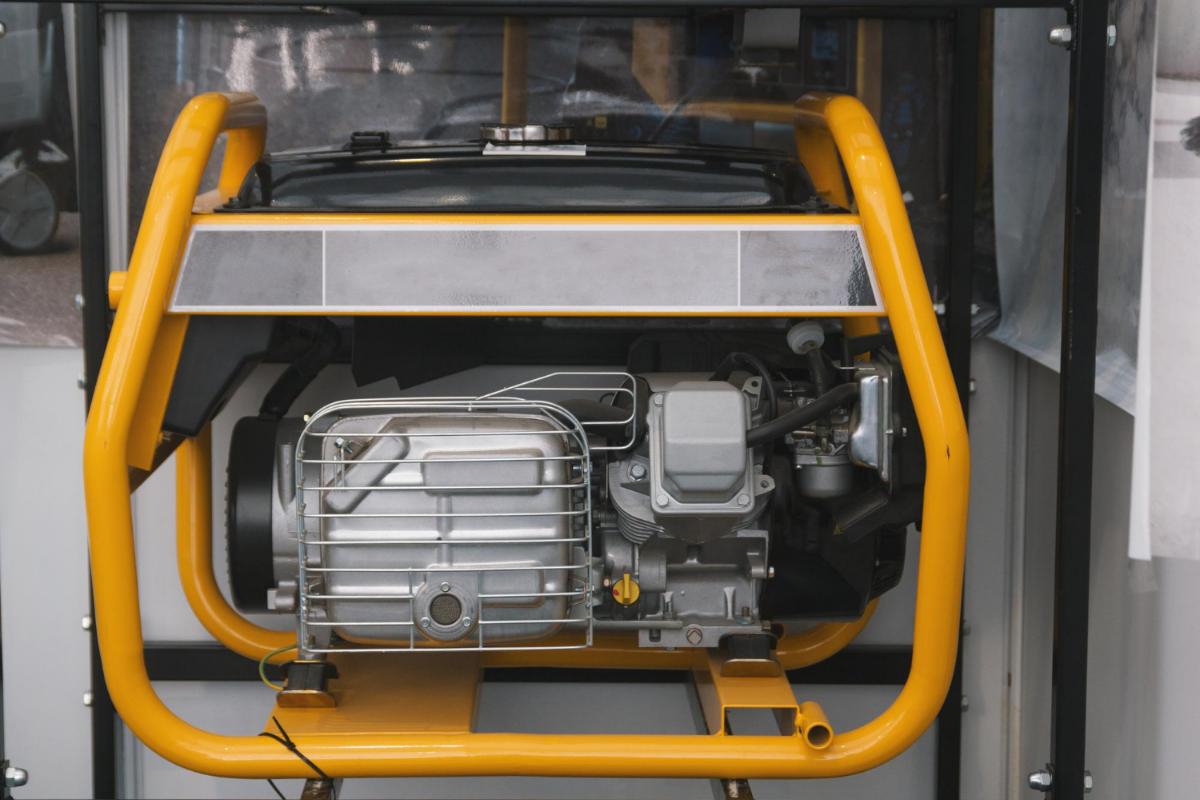 Do you keep a spare generator in your home in the event of an emergency where you lose power? Many homeowners in Florida actually choose to have a home generator in order to protect them from the threat that hurricanes bring to the area. This way, they will not lose power despite what happens to the electricity in their neighborhood. As electricians in Apopka, FL, we applaud this decision, but we also urge homeowners to take proper care of their electrical equipment. There are a few things you should do to care for and maintain your home generator.
Clean the Storage Area
Takin proper care of the storage area where you keep your generator. If you keep it outside, be sure to keep the area around the generator clear of leaves, branches, and other debris. When you clean these areas, you will avoid any contaminants and grime from getting into the machine. If you keep the machine inside the house, be sure to keep it in a dry and safe place.
Fill Oil Frequently
In order to make sure the generator actually works when you go to turn it on, you should perform some routine maintenance, including checking the oil. Be sure to check the oil level once every month. You should top it off if you notice that the levels are looking lower than they should.
Keep Spare Supplies
When you have a generator for emergency purposes, you will also want to be equipped with other spare parts and extra items you may need. Make sure you have extra oil, oil filters, and air filters nearby. This will allow you to run the generator for a low period of time in the event that the emergency lasts longer than you may think.
Make Sure to Run It
Older generators should be run every so often to keep it in good shape. Many electricians refer to this as exercising the machine to make sure that it will work when you need it. Let the machine run for at least fifteen minutes so that you can keep the fuel lines clear and the parts well-lubricated so that it stays in good shape.
Get It Inspected
At least once a year, you will want to schedule the electricians to come out and inspect your generator. They will be able to notice any potential issues, give you other preventative tips, and perform any necessary inspections so that your generator stays up and running for when you'll need it.
These are just a few of the tips you should follow to properly maintain your home generator over time. When you are looking for electricians in Apopka, FL to come out and inspect your electrical equipment or home generator, trust the experts at Spectrum Electric Inc. Contact us to hear about our electrical services today.