Four Common Electrical Problems Many Homeowners Face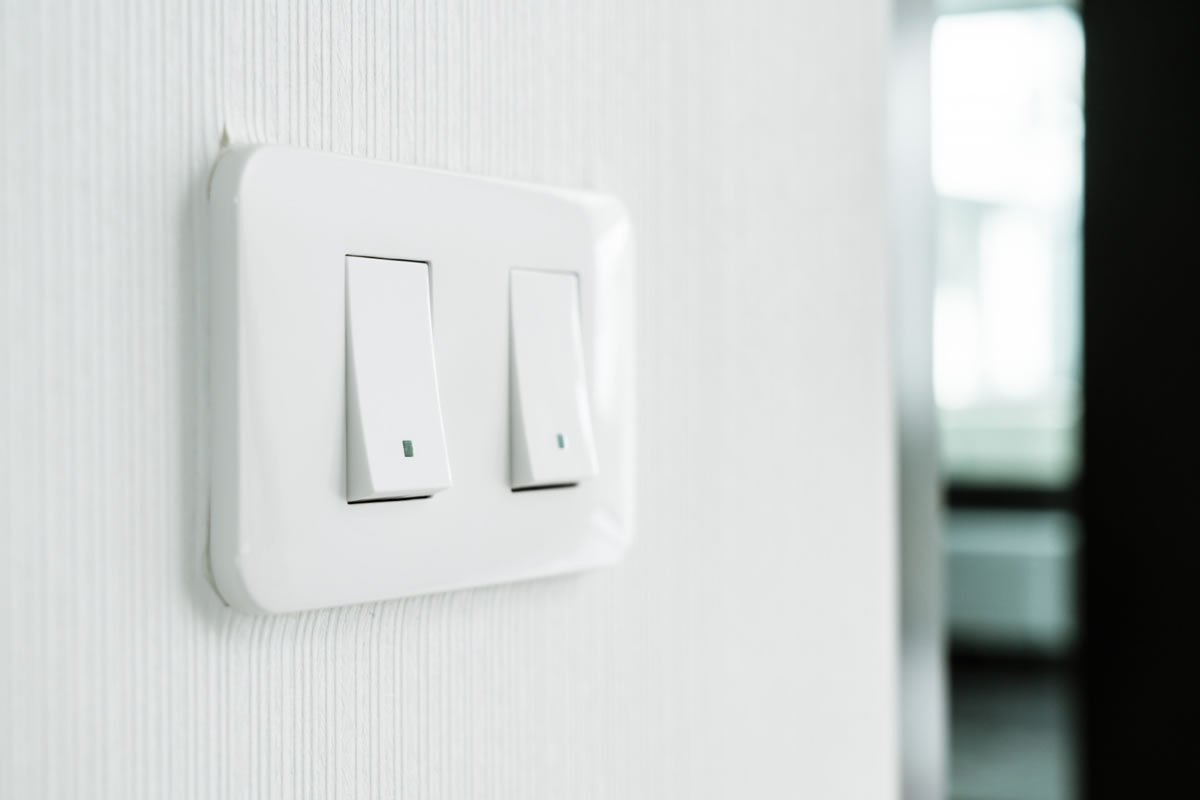 Keeping your family and home safe is of utmost importance to homeowners. This involves keeping them safe from electrical hazards that often arise in one's home. By being aware of these common electrical problems, you will be able to notice when any of them arise and call electricians in Winter Park, FL for immediate help. Flickering lights, overheated wires, sparks, and frayed wires are all signs of electrical damage that can create safety hazards in the home. There are four common electrical problems that homeowners face.
Frequent Electrical Surges
When you lose your power frequently, this could indicate an overall electrical issue in your home. Electrical surges occur for a range of reasons, from lightning strikes to damage to nearby power lines. However, when you suffer from frequent surges, you may have suffered permanent electrical damage. The electrical device that connects all the electricity in the home may have been compromised during a storm or previous power surge.
Broken Light Switches
When you have light switches that aren't working properly, you can likely attribute that to poor quality of work or installation. Perhaps you or a previous homeowner attempted to install light switches without consulting professionals. When it comes to electric work, always trust professionals to safely perform these services so you can avoid errors and cause hazards in your home. Broken light switches may need to be completely removed or replaced.
Tripping Circuit Breaker
If you frequently use items that require a high wattage of power, like microwaves or hair dryers, you may notice that your circuit breaker can easily trip. This requires you to reset that particular breaker. This can become a pain when it occurs frequently, so you may want to consider hiring electricians in Winter Park, FL to come out and increase the wattage your breaker can handle. This way, you won't have to reset your circuit breaker every time you want to use your hair dryer.
Electrical Shocks
Even though electrical shocks are typically pretty mild, they also indicate issues with your electric. When you notice frequent shocks as you turn devices on and off, you could have an issue with the wiring behind the walls. In order to detect the cause of this issue, you will want to consult with a professional electrician to help diagnose and correct the problem for good.
These are just four of the common electrical problems in the home. In order to keep your loved ones and belongings safe from these electrical hazards, you want to be sure to deal with them immediately upon their detection. This will help prevent additional damages from occurring. Whenever you notice one of the above electrical problems in your home, contact the reliable electricians in Winter Park, FL to come out to your home and perform a repair. Our highly skilled electricians can inspect and repair any electrical hazards in order to keep your family safe from harm's way.