Four Simple Lightbulb Storage Hacks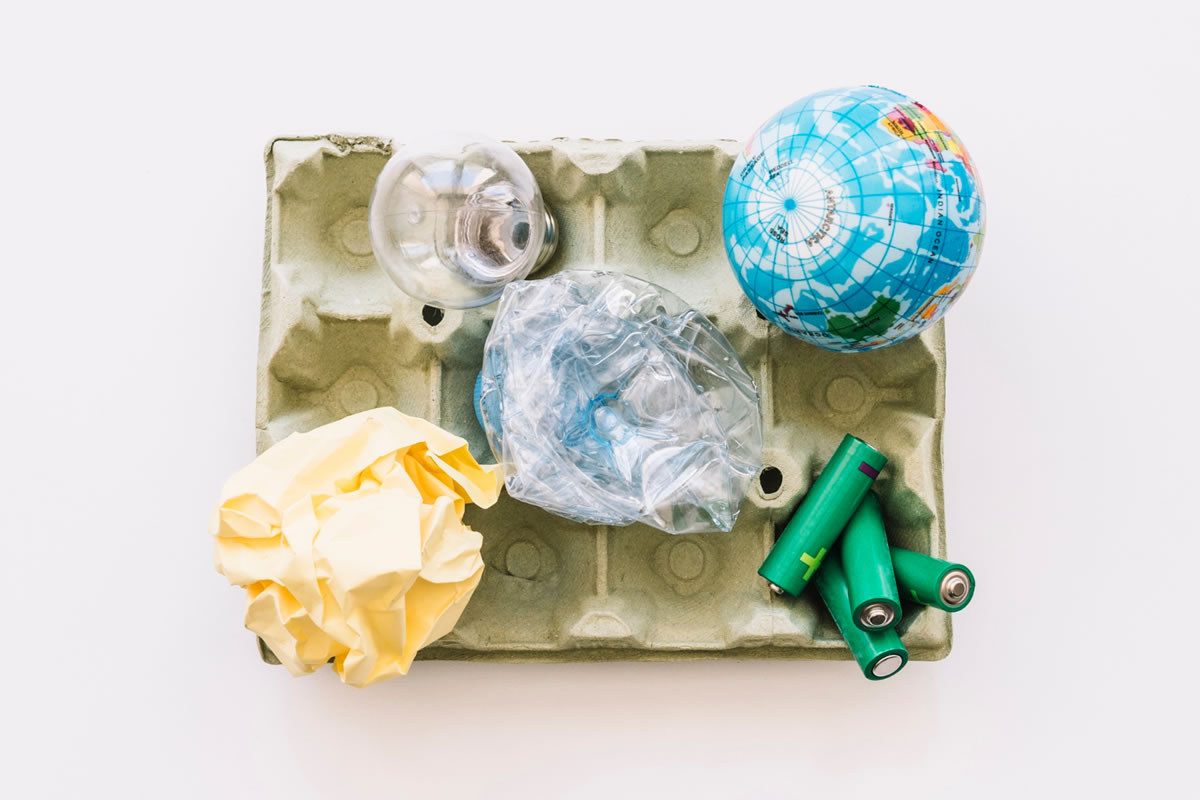 Keeping your home organized may seem like a never-ending task that continues to pile up before your eyes. You may have toys, clothes, kitchen essentials, and other belongings that clutter your surfaces and floors. You may also struggle to find homes for everything, especially when they are delicate. Many people struggle to find the right way to store their lightbulbs. It can lead them to forget about the ones they've bought, which means they may rebuy these items over and over again, causing even more clutter. As electrical contractors in Winter Park, FL, we are here to help. These are some of the best lightbulb storage hacks to follow in your home.
Use Egg Cartons
When you need to store smaller lightbulbs, you should consider using an egg carton. These containers are perfect for keeping small lightbulbs easily accessible and safe in an individual space. Also, it is a recyclable material that will prevent extra waste in the landfills. Egg cartons are also a common household item that you may already have in your fridge anyways. When it is empty, consider reusing it for small lightbulb storage.
Bubble Wrap
Do you constantly get packages from Amazon? Now is the time to put all that bubble wrap to use. Just like you would wrap old glasses, you can do the same with lightbulbs. This can help to store them safely in drawers or in utility shelves with other household supplies. By keeping them safely wrapped, you can prevent the chances of damage or breakage.
Ornament Organizers
Although ornaments may be seasonal, these containers are extremely helpful for everyday materials, like light bulbs. These storage containers are designed to hold delicate objects without breaking them, and they can also hold many at one time. When you use these containers for lightbulbs, you can add a variety of sizes and styles to one single container. Many people will only need to use one organizer to store all the lightbulbs they will need in their entire home.
Plastic Storage Bins
Plastic storage bins are the most common type of household organizer, meaning they can be found at just about any store. These are great for storing lightbulbs and keeping them safe from breaking. They offer many sizes so that you can fit any type of lightbulb, and you can also store them in any closet or on any shelf. When you use the clear boxes, you will be able to see inside the container to find the lightbulb you are looking for without ever having to open the lid.
By implementing these storage hacks in your home, you can keep your lightbulbs safe and secure in these organizational ways. If you are looking for electrical contractors in Winter Park, FL to help with any electrical concerns, contact Spectrum Electric to hear more about our services today.