Four Tips for Adding Lighting Your Parking Lot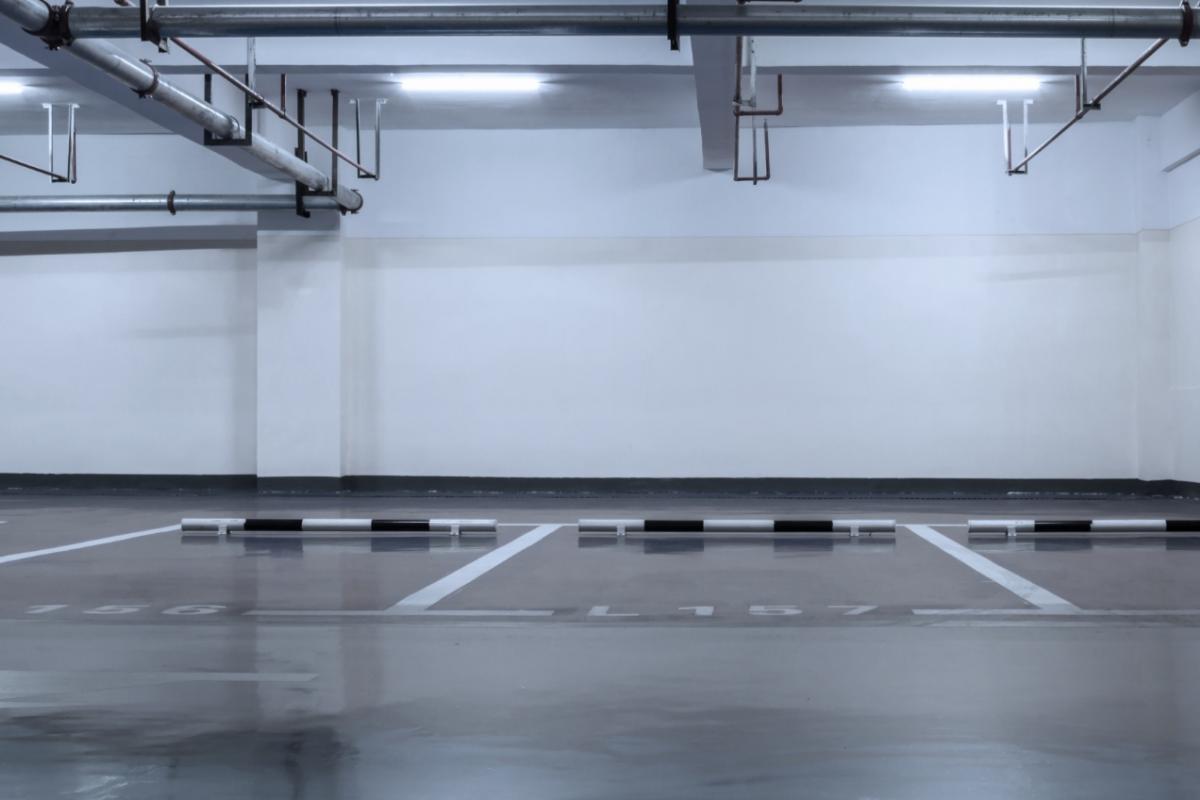 Are you looking to add lighting features to your parking lot? Do you find yourself worrying about the safety of your customers after dark when they are walking through your lot? If you keep your parking lot well-lit, you keep your customers protected and comfortable when they are entering and leaving your business. As electrical contractors in Winter Park, FL, we can help you choose the optimal lighting choices for your Florida parking lot. There are a few tips to follow when you are adding lighting to your parking lot.
Choose Lights with High Efficiency
Many people opt to use LED lights when they install lighting around their parking lot, but this isn't always the best option. Although they produce much light, they may burn out sooner than other lightbulbs when they are constantly running. It is important to choose lights that offer high efficiency and long durability when you are installing lights on posts. Because of the difficulty to replace these bulbs when they burn out, you want to be sure that you choose long-lasting bulbs for these lights.
Use Uniform Lighting Options
When you are choosing parking lot lighting options, you should consider sticking to the same light fixtures. Uniform and consistent lighting options are the best way to also enhance the overall appearance of your lot. When the lights are off in the daytime, you still want the posts and the light fixtures to enhance the exterior curb appeal of your business. By sticking to uniform choices, you make sure to also consider your curb appeal.
Use Security Lights
Security lights, like motion-sensor lights and those that sound alarms when they are triggered, are important when you are worried about the safety of your parking lot. By showing your customers and employees that their safety is your number one priority, you take the extra steps to show them how much you value them. Security lights are a great feature that you should consider adding to your parking lot when your business is open after hours.
Put Lights High and Low
You will want to install lights high up on posts and also low to the ground. This allows for maximum coverage when you need to keep everyone safe after dark. By having lights in your landscaping, you will light up the boundaries or perimeter of your lot. Also, when you have lights installed on high lightposts, you will also provide overhead lighting that makes everyone feel reassured when they are walking in the lot at night.
These are a few of the tips you'll want to follow when you are adding lighting features in your parking lot. When you need to increase the lighting options in your parking lot, consider hiring our professional electrical contractors in Winter Park, FL to consult with you on your electrical needs for your business. Contact us to hear about our electrical services today.