Four Tips to Keep Your Electrical Appliances Running Longer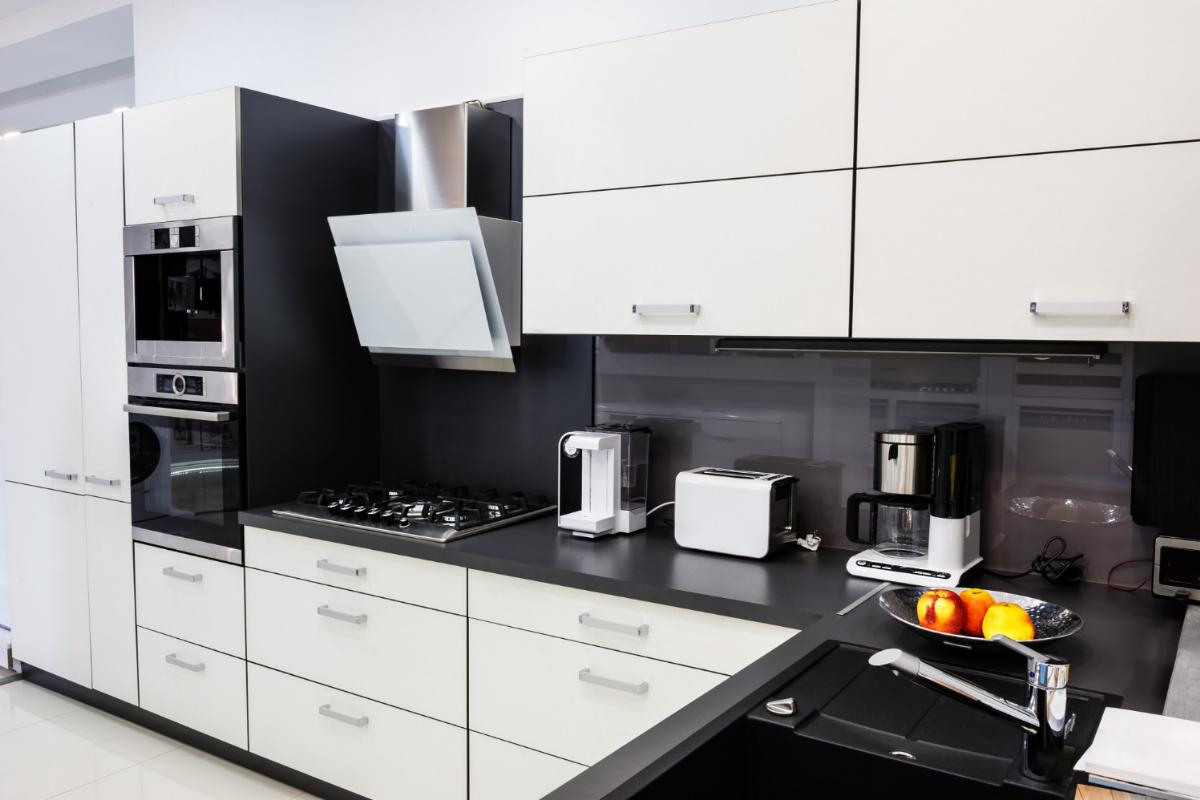 Are you looking for tricks that help your house run smoothly and more efficiently? When it comes to operating a household, energy bills can become expensive. However, knowing how to curb your energy usage and be smart about the function of your home can help you lower energy bills, save money, and help the environment. Home appliances are some of the equipment that requires a lot of electricity to run, so you will want to start with making a few changes to your routine to maximize their lifespan. Here are a few tips from our electricians in Apopka, FL that will help you keep your electrical appliances running more effectively for a longer period of time.
Avoid Overloading the Laundry Machines
Even though you may be tempted to load all of your dirty clothes into the laundry to prevent having to do many loads, you want to avoid this. Overloading your laundry machines can make them overwork, which can burn the motor and decrease the overall efficiency. If you do this enough, the washer and dryer will start to burn out. You may end up replacing the appliances more frequently than you thought, which will cost you a pretty penny.
Clean the Seals around Your Refrigerator Doors
If you notice that your refrigerator doors have been sticky when you open them, it's time for you to clean them. Wipe down your seals to remove any spills or residue that can degrade the materials, which can cause them to open easily and let cool air seep out from the inside. It is also helpful to apply a little drop of petroleum jelly to help the seals last longer and work more efficiently.
Clean the Lint out of the Dryer
Have you ever noticed that your clothes don't seem to be fully dry no matter how long the dryer cycle runs for? The first place to inspect is in the lint collector. When you have a buildup of lint, your dryer will not be working as efficiently to fully dry the clothes. This can require two or three times the drying time than originally needed.
Defrost the Freezer Routinely
If you notice ice buildup on the inside of your freezer, you will want to defrost the unit. Remove all contents and place them in a cooler or alternate freezer, and then unplug your freezer. Leave the doors open so that it can begin defrosting and melting. As the ice melts, you will be able to wipe it down and use cleaning solutions that restore the freezer to its original condition. This will prevent ice from building up and freezing on the electronic components of the freezer, which can have negative lasting impacts.
By following these tips, you can keep your electrical appliances running smoothly for longer. This will prevent you from needing a replacement appliance sooner than expected, which can save you plenty of money on both energy bills and large purchases. If you are looking for quality electricians in Apopka, FL, contact the experts at Spectrum Electric for more tips on electricity and energy efficiency today.