How Our Electricians in Winter Park, FL Can Help Your Business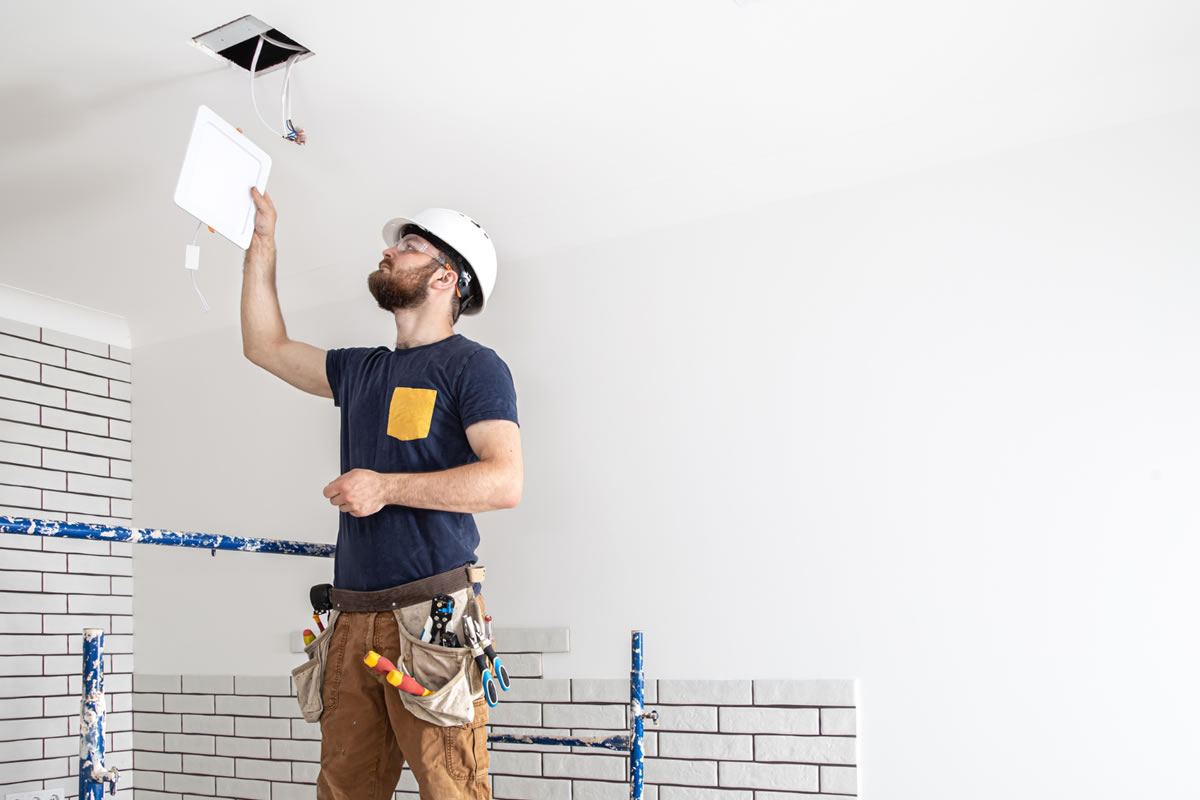 Are you looking to increase the energy efficiency of your commercial property or business? Do you need to make basic repairs to prevent electrical glitches from continuing in your business? As one of the top electricians in Winter Park, FL, we offer both commercial and residential services that keep our clients safe at work and at home. We also strive to provide advice on electrical safety and energy efficiency to help you get your work done without large energy costs. There are a few different services that we offer that can help your commercial business.
Maintenance Agreements
Our electricians can be your go-to contractors for any immediate electrical concerns, repairs, replacements, or installations when you make a maintenance agreement with us. Business buildings and commercial properties constantly undergo unforeseen electrical challenges that require the assistance of a profession. When you make a maintenance agreement with us, we will tend to your maintenance and electrical services on a routine basis of your choosing, which will prevent any issues from going undetected.
Service Calls
Do you need immediate help from an electrician? Whether you've suffered from a power surge or you have another emergency related to your operations, you will want to trust that a quality and licensed electrician is already on their way. We perform many service calls to troubleshoot and repair your issues quickly so that you can get back to the work you need to do. We will respond to your call within 24 hours, and typically, we can fix the problem that same day.
LED Lighting Solutions
LED lighting options are much more energy-efficient and eco-friendly than other types of lightbulbs, especially incandescent. Because we believe strongly in reducing our carbon emissions, we provide specialized LED lighting solutions to businesses and homes. We distribute LED lighting options that will lower your business's energy bills and also provide you with high-quality, long-lasting lights for your office space or warehouse.
Outlet Installation or Replacement Services
If you have issues with your light switches, outlets, or circuit breakers, you'll want to call us. We will test and replace any existing outlets or light switches that are not operating at their optimal performance levels. Also, we can install many features, including dimmers, smart lighting devices, and many more electrical components that can help your business operate more efficiently. We will also add any circuit breakers you may need to increase your electrical capabilities. Our professionals can take care of whatever electrical needs you may have.

These are some the services that our electricians provide many commercial property, businesses, retail centers, and office spaces. Our electricians in Winter Park, FL provide quality services that promote energy efficiency and safe practices so that you can do your job more smoothly. Contact us to hear more about our commercial services today.