How to Encourage Peace and Light in Your Home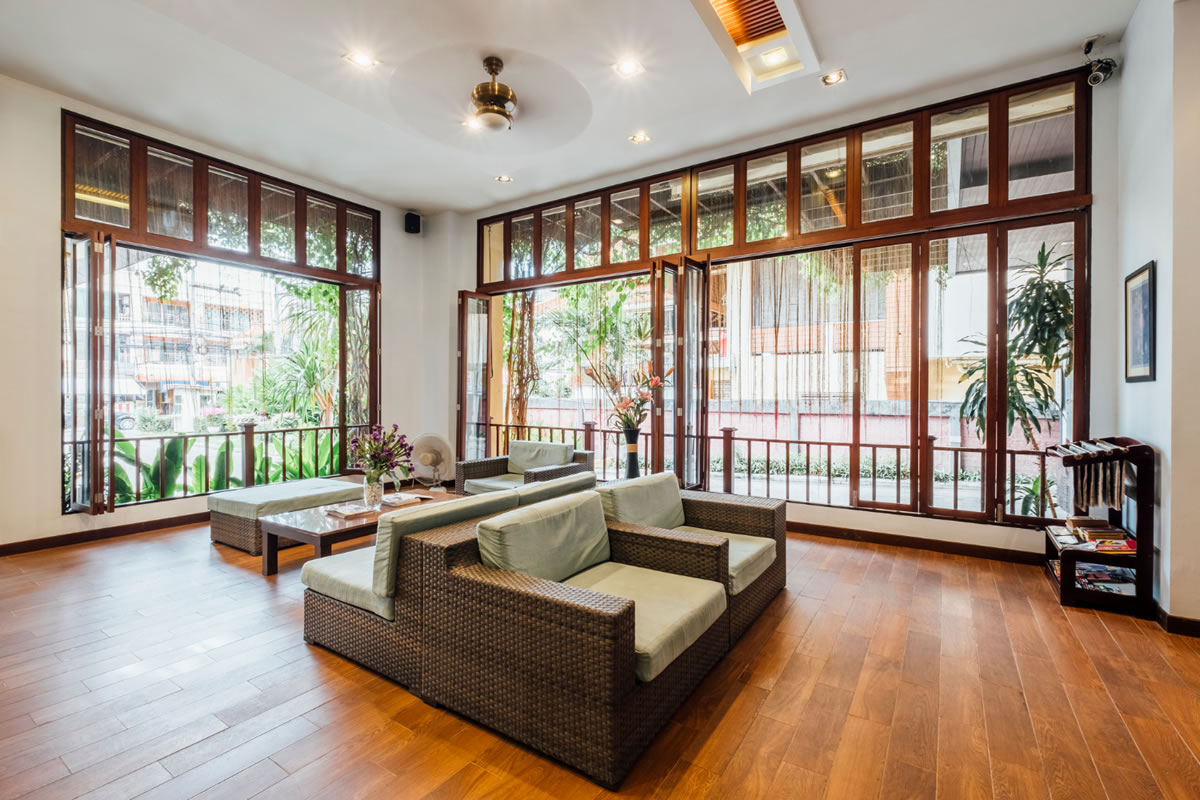 When you are struggling to create a bright and homey space, you should consider adding some new light fixtures or letting in some natural light. There are many ways to encourage peace and light in your home, whether you need electricians in Winter Park, FL to help or not. These are a few things you should try to create a peaceful space inside your home this winter.
Let in Natural Light
When you have many windows in your home, you should take the time to let that natural light shine into your place. Avoid using dark curtains or shades to prevent light from flowing into your home. Also, keep bulky furniture from obstructing any views. By letting the light in, you will allow yourself to feel cozier and more welcome in your own space.
Get Some Plants
Indoor plants are also a great way to promote relaxation in your home. Consider adding some easy-to-maintain plants, like succulents, to add greenery to your home while also promoting a sense of tranquility and earthiness. These simple additions also act as décor while brightening up the entire space with life.
Add Calming Colors
Decorate your space with calming colors. When you first move into your apartment, you will want to start decorating right away. Take the time to choose a color scheme that promotes peace and relaxation. Choose colors like blues, greens, and yellows, as these colors will encourage brightness and calming vibes in your home.
Create a Workspace
Creating a work-life balance inside your home is also essential to promoting a calm home. Invest in a desk and some basic desk storage so that you have a place for all of your work essentials. Avoid doing your work at the kitchen table or in front of the TV. Instead, make sure that you carve out a designated space so that you keep work and life separate, which will promote a clear sense of calm and routine in your apartment.
Personalize Your Space
Add personal elements to your home. You may want to add your favorite piece of artwork or you may want to create a gallery wall full of your family photos. Find what makes you happy, and then add those touches throughout your space. This will make your apartment feel more like home, which will promote peace and happiness when you spend time there.
Add Lights
Sitting in a dark space can also bring down your mood. When it gets dark outside at night, or on the dreary days, you will want to turn to artificial lights to boost your mood. By investing in quality light fixtures, lamps, or desk lights, you can brighten any space. Also, consider installing unique recessed lights or pendant lights to add character into your space while still using these spaces for functional purposes.
These are a few ways that you can create a peaceful home by using decorating elements and lighting. If you are ready to install some lights in your home, contact our professional electricians in Winter Park, FL to schedule your appointment today.