How to Safely Conserve Energy in Your Home.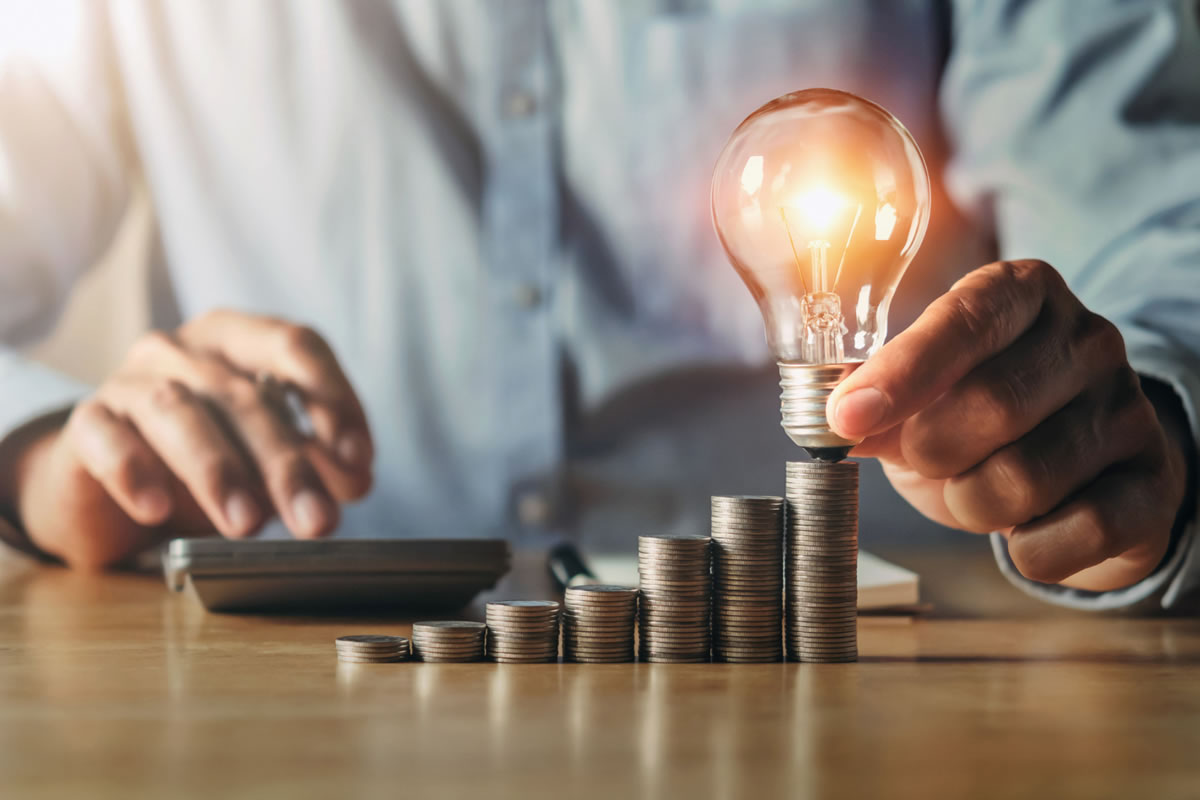 Conserving energy in a home is essential to every homeowner, especially as the winter months are closing in and we use more heat and more lighting to keep our home feeling welcoming and warm. Saving energy is also great for the environment. Electrical contractors in Orlando, FL, offer these tips to help lower your energy bills any time of year.
Lighting
Were you aware that about 25% of your electric bill comes from the lights used in your house? This makes it important to start with lighting when trying to save electricity.
Use motion-sensor lights
It is always a good tip to save electricity by turning off lights in any room that you are not using. It is no surprise, though, that children often forget to turn off the lights, and sometimes we get busy and distracted. This can cause energy waste and electric bills. Installing motion-sensor lights can help save money on your electric bill. In addition, these lights are incredibly fantastic for security lighting and outdoor lighting.
Try LED
Using LED holiday lights and LED lamps instead of the traditional incandescent lights can be beneficial in conserving energy. LED's burn far less energy, last longer, and shine brighter than conventional bulbs.
Use CFLs
Using CFLs, or compact fluorescent lighting, is an excellent way to energy and money in your home. Many CFLs can last 10 times longer than incandescent bulbs and use up to 75% less energy. It is essential to check the energy star label to ensure you're getting the best advantages available. The media sometimes warns consumers about health risks involving the use of CFLs, but with proper handling and placement, these are easily avoided.
Tech tips
These days, most households have several TVs, computers, printers, chargers, smartphones, and other tech devices. These electronics can use large amounts of energy when plugged in, even if the power is off. A great way to reduce energy use from these tech devices is to use a power strip to plug them in and switch off the power anytime you leave the house, don't expect to be using the items for a few hours or go on vacation. This will save you big dollars off your annual electric bill.
Large appliance maintenance
Regular maintenance on appliances like water heaters, dryers, washers, and heating and cooling systems can help them last longer. It also allows them to use less energy when they are working efficiently.
Make sure to clean out air conditioners, make sure fins are straight, lube the motor, and change the filter often. If possible, have them installed on more shady areas of the property.
Changing furnace filters monthly when the heat is on can help to save electricity and keep your home safe.
Making it a point to clean the lint trap after every load of laundry run through your dryer and cleaning out hoses with every change of season is a great way to conserve electricity in your home.
Using cold water in your washer wherever possible and only washing full loads of clothing are great ways to conserve electricity. It's also essential to make sure and replace your hoses every few years.
Filling up dead space in a refrigerator or freezer can help maintain the cold longer with less work put on the refrigerator. Cleaning the coils under or behind your refrigerator a couple of times a year can also help conserve energy.
When purchasing new appliances looking for the energy star label can help cut electricity costs. Some energy-star rated appliances, like air conditioning units, heating systems, and water heaters, even qualify for tax credits.
Seasonal tips
There are times in the spring and fall when air conditioning and heat are not required, but for a large part of the year, homeowners have come to rely on heating and air. So, in addition to the regular maintenance mentioned above, here are more tips for conserving electricity.
Always keep doors and windows closed when the heating or air conditioning is running.
Set your thermostat no higher than 68 degrees in the winter and 78 degrees in the summer.
Keeping curtains and blinds closed during the winter can block heat leaks. It's also essential when the sun is shining on a hot day to keep the temperature down naturally.
Again, when purchasing new windows or doors, look for energy star models that will provide lower energy costs and better insulation for your home.
It is always helpful to contact electrical contractors in Orlando, FL, to come and do a home inspection to determine where you can save electricity and determine if any electrical safety issues are happening within your home.