What Types of Jobs do Electricians Perform?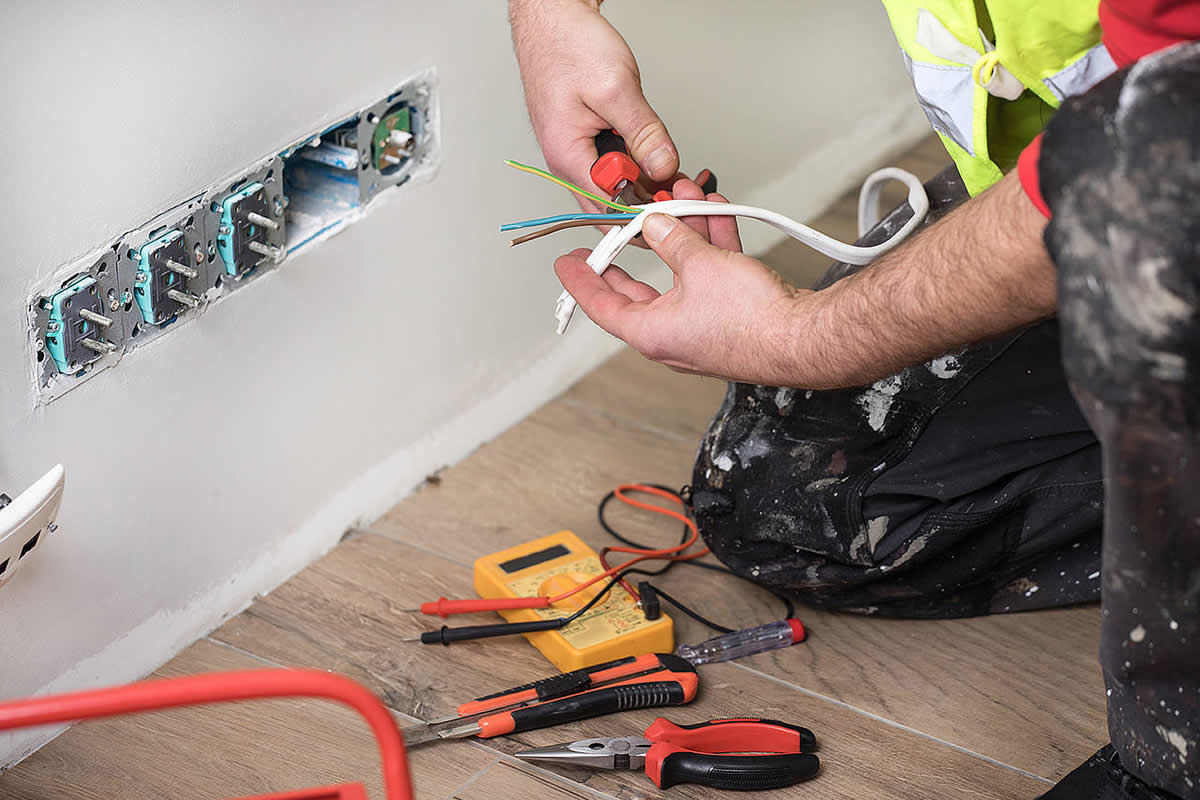 Electricity is a vital component to our everyday life. We depend on electricity to get through our work days, keep us safe and warm, and protect our homes. That makes the job of electricians in Winter Park, FL extremely important and valuable to their community. Professional electricians are trained to perform a wide array of jobs to keep our homes, businesses, and society functioning properly. Here is a list of some of the important jobs that electricians are trained to do.
Read Technical and Wiring Drawings and Blueprints
Electricians that specialize in new construction and renovation projects will have the expertise and training to read technical drawings. These drawings will indicate where the wiring in the home or building is located so that they can make informed choices about lighting and wiring. They will also be able to advise you on where to place outlets, fixtures, and other electrical needs in order to ensure safety.
Install Lighting Control Systems
When you are looking for features to update your home and increase efficiency, you may want to install lighting control systems. This includes WiFi-enabled lighting devices, dimmers, smart outlets, and other features that will help to make light systems function more easily.
Inspect Electrical Issues
This is one of the most common reasons homeowners reach out to our electrical contractors in Apopka, FL. When homeowners encounter issues with their electric, which range from wire shortages, surges, tripping electrical circuits, or even high electric bills, they should trust a professional to help them detect the reasons for the issue.
Troubleshoot Electrical Problems
In addition to inspecting electrical issues, electricians are then trained to find a solution to fix the problem. This often requires troubleshooting to find the perfect solution for the issue. When you hire a professional electrician, they will be able to suggest the best and safest solution to avoid any electrical hazards, like fires or frayed wires.
Train and Manage Electricians
In addition to providing quality electrician services to customers, most electrical companies also offer trainings to help keep their staff up-to-date on current changes within the industry and fully educated on their practices. These also need to find their way into the work schedule. It is important to find electrical contractors who value proper management and training for their staff. This shows the willingness to grow and change in order to provide the best and most knowledgeable electrical service possible.
These are only five of the important jobs that electricians are trained to perform. Whenever you hire electricians in Winter Park, FL, ask them about their specialties and expertise. It is likely that they will have a range of experts on the team to best meet the needs of their clients. Contact us today to hear about our expert electrical services and schedule an appointment with us today.