4 Great Reasons to Hire an Electrician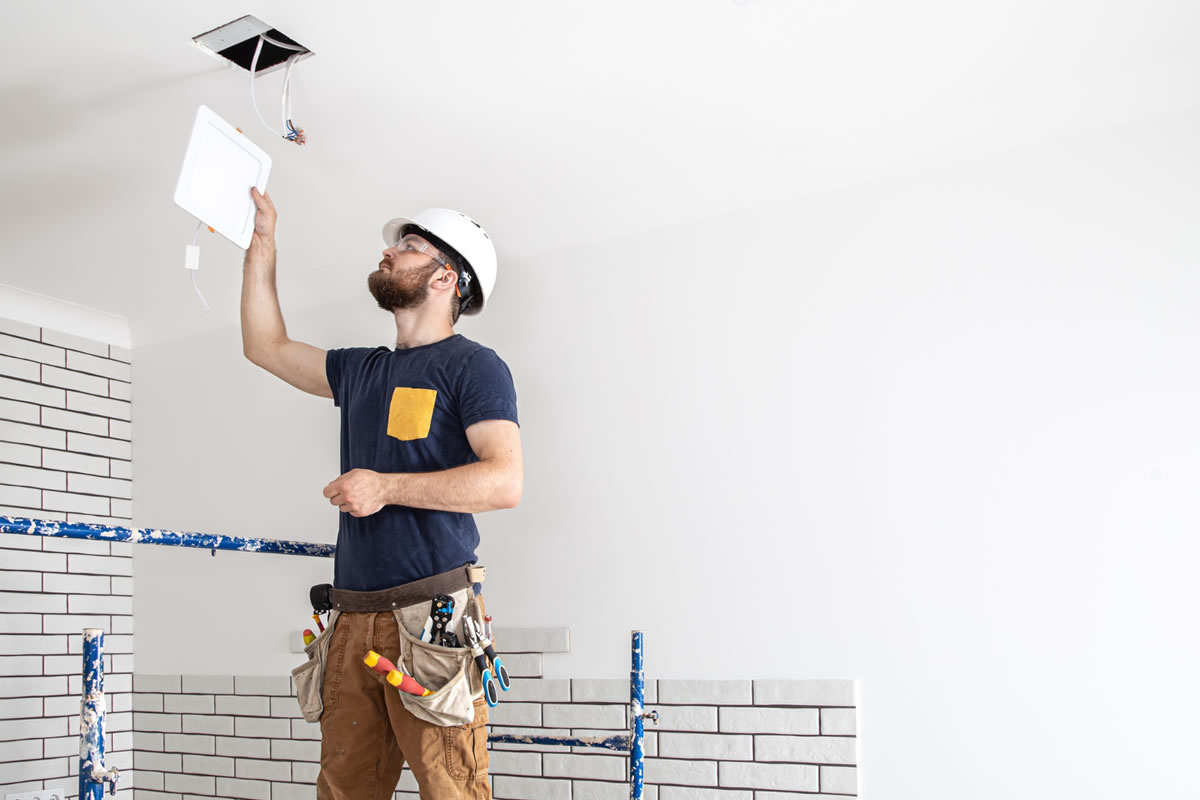 With many DIY projects, it is about the feeling of accomplishment that drives you to finish them. That is great! However, you need to know that some things require a delicate touch. If you aren't sure, you know what you are doing with some things, you shouldn't do it. Electricity is one of those things.
Nowadays, we have the internet at our fingertips, in our ears, and even on our wrists. When something needs to be done, YouTube and Google are our teachers. Honestly, it isn't a bad thing. It is slowly teaching you to be independent and do things for yourself. You save money when you make certain fixes by yourself. That all being said, electrical work is different. You should never go at it with no knowledge or experience working with it. Here are the main reasons to hire professional electricians in Winter Park, FL.
Provides Safety
All things start with safety. There are around 4,000 non-fatal electrical injuries each year in the US. That is why you really need to be careful, even just investigating the problem yourself. There is a reason it takes over 8,000 hours to become an electrician. You need a license, by law, to work on specific electrical problems. Furthermore, if your local county disallows it, you are able to proceed with doing your own electrical repair. They can do this if they feel it is too dangerous for someone who isn't schooled or experience,
Avoid Hazards
There can be many hazards present when working on electrical systems. Just being in proximity to water or other people can be dangerous. The only way to handle exposed wires while ensuring the safety of your family is to hire an electrician. Because of their training, they know all the safest ways to handle live and exposed wires. Not to mention, if you mess up an electrical repair, you may lose everything.
Save Your Time
Let's face it, do you have time to take out a section of wall and run a 50ft electrical cord through your wall? How long will it take you to discover the reason you are sparking out of your light switches? Time is not always on your side in these situations. A professional electrician can get in and out in better time than you could, and they make it look good.
Get it Done the First Time
If you try and fail, you learn. If you have a professional, do it you don't have to learn the hard way. Electricians who have been trained are fully capable of finishing the job quicker than you and will get it done right the first time. No repeat visits or emergency costs for secondary repairs.
If you are looking for experienced and reputable electricians in Apopka, FL to tackle your electrical concerns, contact Spectrum Electric to hear about our services today.