5 Lighting Upgrades to Brighten Your Home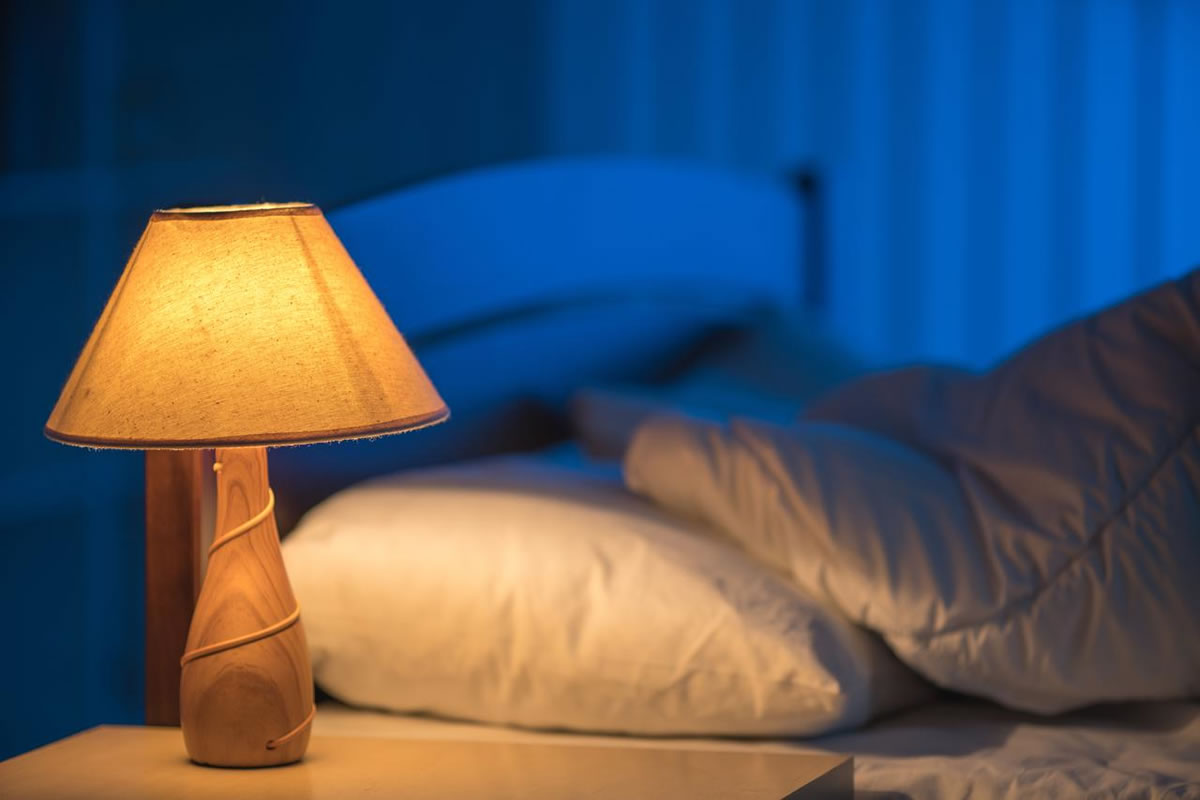 When you don't have adequate lighting in your home, artwork and furniture details may go unnoticed by visitors. Premium lighting design highlights texture and detail, revealing the charm and sophistication of your home décor. Determining the best lighting setup means discovering the optimal functions, fixtures, and spacing to fit every room. Every lighting technique you display provides a new level of customization, and when you put them all together, they offer a healthy balance of practicality and style. Our electrical contractors in Winter Park, FL, recommend these lighting upgrades to make your home brighter.
Toe Kick Lights
Add toe kick lighting under bathroom and kitchen counters to balance the light between the floor and ceiling. It is a subtle yet valuable update that provides an additional safety element for walking through your home at night. In addition, this lighting upgrade brings depth to unusual spaces in your environment.
Light Layering
Don't leave the edges and corners of your home hidden in the shadows. Instead, shine some light on them—layer the lighting in your home with accent, task, and key lighting. Key lighting alone provides essential overhead lighting that appears uninteresting and flat. Task and accent lighting add additional light areas to make your lighting more complex and captivating.
Reading lamps
Reading lamps are a popular approach to task lighting that can be placed next to your favorite reading chair or on your bedside table. You can even find some impressive moveable reading lamp models to install directly into the wall by your bed to provide a sophisticated, 4-Diamond Hotel feel to your bedroom. So take a risk and try something outside the ordinary to make your home feel more like an escape from the outside world than just a continuation of the mundane, cookie-cutter styles found in nearly every home.
Accent lights
Accent lighting gives your home the finishing touch that makes it extra special and unique from the others. It highlights fine details that are easily overlooked in the shadows of the darkness. Add well-planned accent lighting to illuminate thought-provoking or breathtaking artwork, life-sustaining plants and herbs, under cabinet shadows, and rich wall textures. Carefully planned accent lighting can bring your home from ordinary and familiar to extraordinary and jaw-dropping.
Dimmer switches
It is time to update your options if every light in your home turns on with a simple flip of a switch. It is difficult to manipulate the mood of a room if its light sources are one-dimensional. Take your lighting mastery to a whole new level by adding dimmer switches to liven things up. It will allow you to control the light intensity in your home and add complexity to your overall lighting scheme. Dimmer switches also help conserve energy to lower your utility bills.
There is no need to spend days binge-watching home improvement, and design shows to add some flavor to your home this spring. Instead, play with lighting elements to add depth, charm, and sophistication to the beautiful environment you have already created. Our electrical contractors in Winter Park, FL, are ready to help with your lighting installation needs. Contact us today!