5 Residential Electrical Services You May Need This Winter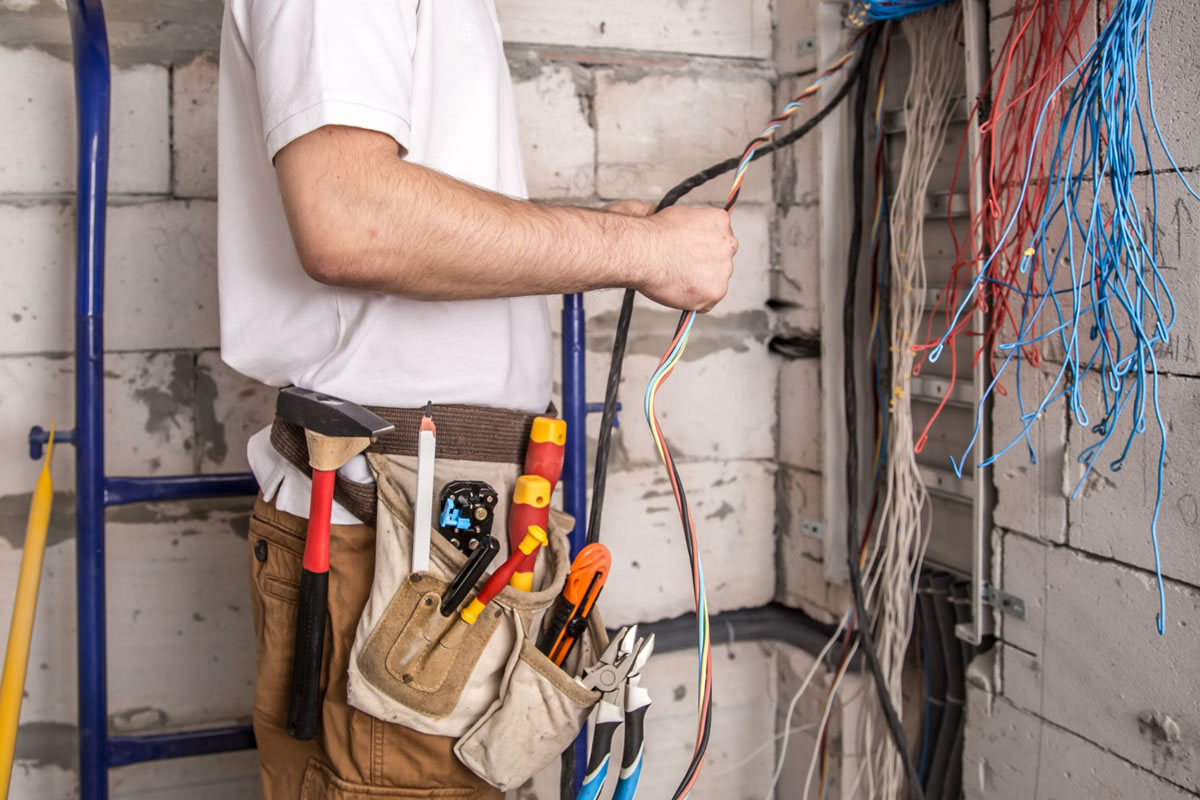 As a homeowner, you likely tackle some of the home maintenance projects to keep your home and property safe and functional. However, when something is complicated, it may be best left to professionals. This is true when it comes to electricity, as this is a complicated and potentially hazardous system in your home. With the help of trained electrical contractors in Apopka, FL, you can trust that all of your electrical concerns will be addressed. These are a few residential electrical services you may need this winter.
Electrician Service Call
When you notice an issue with your electricity, you can place a call to our electricians and will respond within one day. This means that we will be out at your home to evaluate the issue and implement a solution. We aim to have a quick turnaround so that you do not have to go without electricity or you do not suffer from any electrical damage or harm to your home. We also keep the most common replacements in stock so that we can make the repair right on site.
Ceiling Fan Installation
Many homeowners do not enjoy or understand the process of installing a ceiling fan. However, ceiling fans can be easily installed by our trained professionals. We can perform everything from fan box installation to electrical writing for your fan or just simple installation. When you have a ceiling fan, you can enjoy the benefits of cool, circulating air all year round.
Lighting Fixture Installation
Are you tired of looking at your outdated light fixtures? Let us fix that for you. Our team is trained to perform lighting fixtures, installations, and repairs so that your home looks great and functions properly. When it comes to wiring, many homeowners do not want to make any mistakes or get shocked. For these reasons, it may be best left to the pros when you need to change out your light fixtures.
Switch and Outlet Services
Electricians also work hand-in-hand with other contractors to make sure that your new home has all of the outlets it needs. Whether you are in the middle of a renovation or you are building a new home, we can help with any of the wiring or switch and outlet services you may need. If you have an existing home and want to add an outlet in a new space, we can do that too.
Outdoor Lighting Installation
When you spend much of your time outside, you may want to spruce up your outdoor landscaping, patios, or garden with some exterior lighting. Our team can help you properly install all of your lights around your property so that can enjoy a well-lit and attractive curb appeal throughout the entire day and night.
When you need any of these services, you should trust our team at Spectrum Electric to take care of them for you. Our team of highly trained professionals offer unparalleled electrical services that offer fair pricing with no hidden costs. Contact us to schedule your electrical jobs today!