5 Tips to Save on Your Electric Bill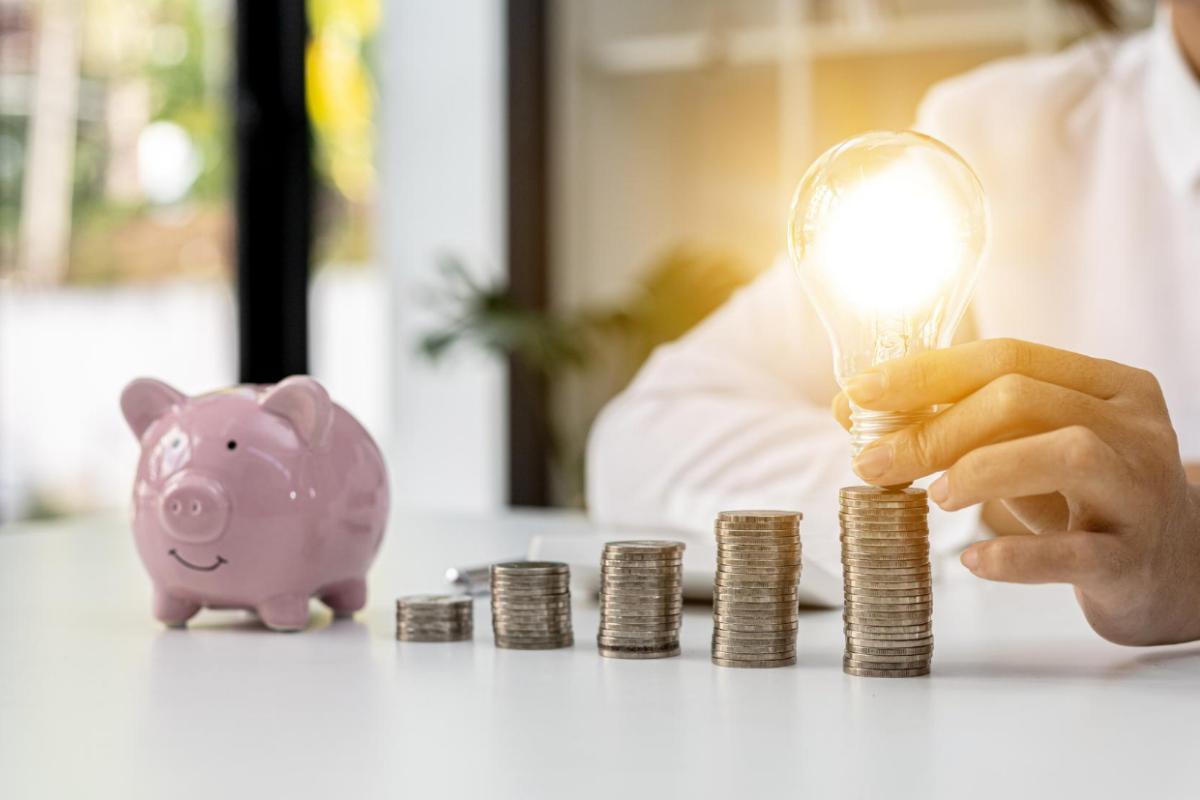 Are you noticing higher than normal electricity bills? Do you worry about the lack of energy efficiency in your home? When you want to both save money and save energy, you likely want to make a few changes to your lifestyle or your home. Spending time at home should not cost you a fortune, and with the help of our electricians in Apopka, FL, you can start to save. These are a few simple tips to help you save money on your electric bill this year.
Ensure Proper Insulation
Most of your electric bill is likely due to heating and cooling costs. When the weather drops into low temperatures, or the sun is brightly shining through your windows, it can affect the internal temperature of your home. This can cause you to crank the heat or AC to stay comfortable. However, if you do not have properly insulated walls, you may be losing that valuable heat or cool air. Make sure that your home is properly insulated to increase its ability to retain that internal environment.
Upgrade Appliances
If you have outdated appliances, you are likely paying much more money to keep them functioning. Nowadays, many household appliances, like refrigerators, laundry machines, and dishwashers, are made to be more energy efficient so that you can waste less energy. When these appliances use less energy to operate, they also cost much less money. Some communities even offer incentives when you purchase these appliances, so you will want to check that out as well.
Watch Your Lights
Simple daily habits can also affect your energy bills without you ever realizing it. Habits like keeping your lights on when you are not in the room, or not turning your TV off when you sleep at night, can actually skyrocket your electric bill. Practice energy-saving habits, like turning off your TVs, keeping your lamps on timers, or unplugging your phone chargers when you are not in use.
Get an Energy Audit
Many people do not know that they can actually get their home audited for its energy efficiency. Some utility companies will offer free audits to their customers so that you can identify any ways that you can create a more efficient home. Wasting energy is also wasting money, so when you have this audit performed, you can make necessary changes that can save you both.
Clean Your Ductwork
When the air is flowing properly through your home, your heaters and AC units will also be operating at a normal capacity. However, if your ductwork is dusty or dirty, air can have a more difficult time traveling through your home. This means that your units will overcompensate and work harder to get the same results. Keeping your ductwork clean can also help to improve the function of your heating and cooling systems, which can lead to extensive savings on your bills.
These are a few simple ways that you can save on your electric bills. If you need to make changes or you are concerned about higher than normal electric bills, contact our electricians in Apopka, FL for an appointment today!