6 Benefits of Installing Solar Panels on Your Florida Home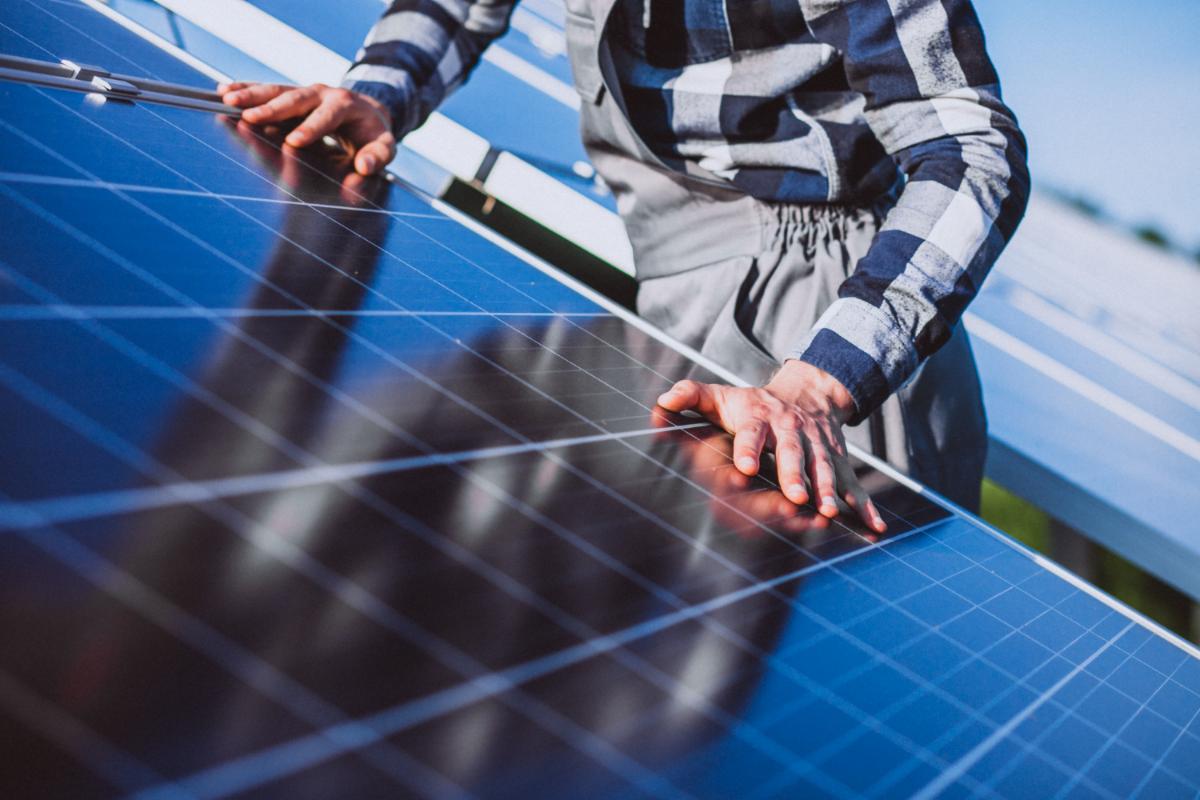 Florida is known as one of the most solar-friendly states because it has endless amounts of sunshine, which gives it an edge for those using solar energy. Still, the residents of Florida are paying a lot for high energy bills, which is expensive for them. As electricians in Winter Park, FL, we help many residents in our communities with energy efficiency, including solar energy. There are many reasons for Florida residents to choose solar panels, as it is a valuable investment.
Lowers Electric Bill
When you install your solar panel, you can enjoy the perks of lower electric bills. While solar panels may be expensive up front, you can expect that they will pay off quickly with using less electric to heat, cool, and power your home. Many people install solar panels for this payoff, so it is a popular perk that you can enjoy for many years.
Enjoy Tax Benefits
The federal government offers a tax benefit with the help of the federal solar tax credit when you own your solar system. You will get your investment back, isn't it sweet? You can choose great solar plans like bright buy or bright advantage.
Helps In Environment Safety
In today's world, pollution has become an overgoing problem affecting health. Greenhouse gases are also polluting the environment. Solar energy has reduced domestic requirements on fossil fuels with a nontoxic alternate system of clean energy. Once solar power is installed in Florida, you reduce your family's part in releasing those risky productions.
Avoid Price Increases
Electricity prices are rising yearly, and you will get rid of electricity bills after installing solar panel systems. You can save money for something else. After installing solar panels, you do not have to worry about paying rising electricity rates in Florida.
Sell Back Your Solar Energy
You can get more savings from the solar panel system through net metering. It's an elegant way to say you are selling solar energy to the energy company through credits to your monthly bills. Your solar energy is sent to the grid when it produces electricity in large quantities. After that, it will be credited according to per kilowatt-hour in your account.
Gain Energy Independence
When you add a solar battery to your solar panel, then it will offer you energy independence. Then you can utilize or store all the extra energy your solar panel system produces. Also, you can use that energy when the power is out. Installing solar panel systems gives you independence in your future home's power in Florida.
Save your money and the environment by installing solar panel systems in Florida. Solar panel systems can make your life easy, and you can use solar batteries after a power outage. After your solar system, you can sell electricity, and also the federal government offers tax benefits, and you will get your investment back. Contact Spectrum Electric to hear more about how our electricians in Winter Park, FL can help you create an energy efficient home today.