6 Qualities of Great Electricians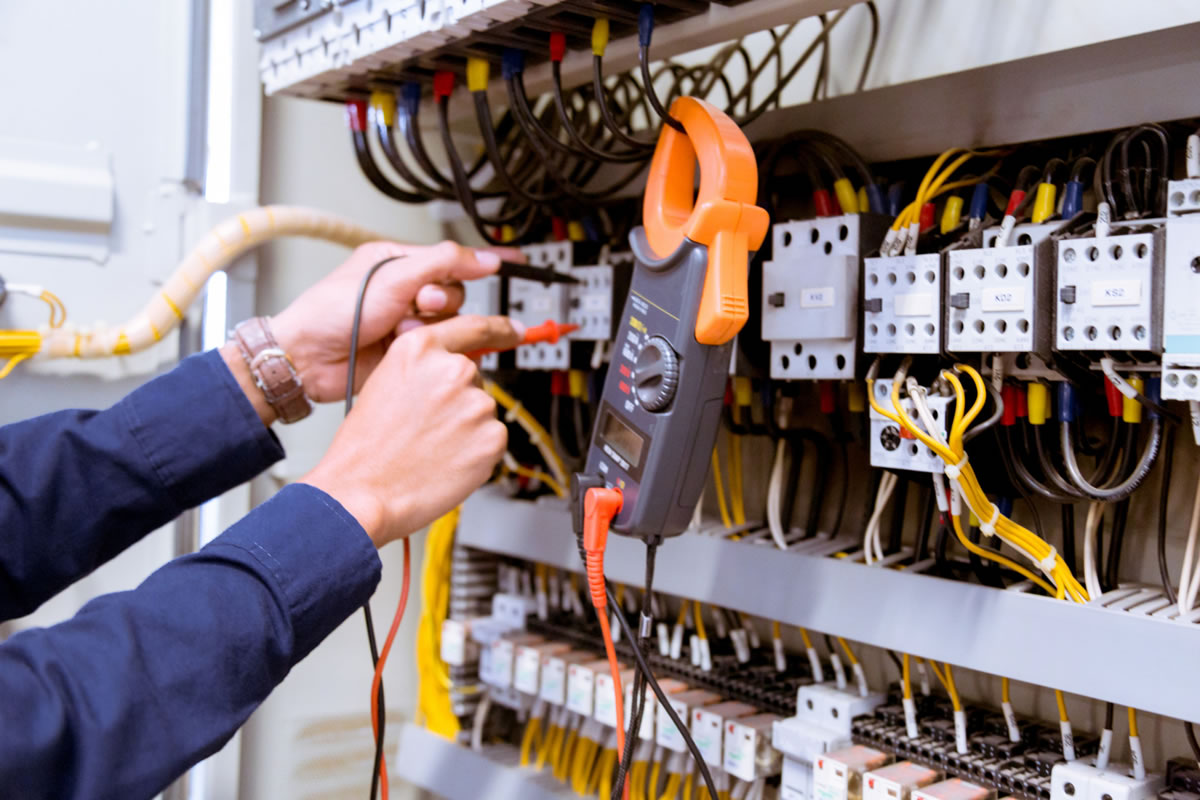 Are you looking for an electrician you can trust for your home or business? You can't just look through the phone book to find a good electrician. You need to be sure that your electrical contractors in Winter Park, FL can do the job before you hire them. These are a few qualities to look for when you need the services of an electrician.
Outstanding Reputation
People you know and trust, such as friends, coworkers, or neighbors, will tell you who the best electrician is. It shows that they were happy with the work the contractor did. Even if the electrician was recommended by someone you trust, you should still check with their references to ensure there will be no surprises regarding the service they provide.
Fully Licensed and Accredited
This is one of the most important things to look out for. Because electrical systems are so complicated, you should hire only an electrician with the right license. This is because, without the right experience, they could hurt themselves or damage some property.
In-Depth Knowledge and Expertise of the Subject
Working with someone just starting out in their field could mean they aren't ready for the problems that could arise during a repair or installation project. An experienced electrician can determine where the problem is coming from and fix it for good. First, you should ask an electrician how long they have worked in the field to figure out how much they know.
Honesty
As a customer who pays for the service, you will want to know what needs to be done to fix the problem. A reliable electrician will tell you how they will do the job openly and honestly, so you know what to expect. This kind of contractor wants to ensure the client understands the problem and the best way to fix it. You don't want to work with an electrician who briefly describes the problem and might not tell you everything.
Availability
When you least expect it, bad things will happen. If your home has an electrical problem, you should fix it as soon as possible. This could be hard to deal with if you can't reach the electrician. No matter how urgent your request is, a good contractor will get back to you quickly.
Mechanical Ability
Electrical parts can be very complicated in how they work. Most of the time, being an electrician is a useful job. So, they need to know about the tools and technology used for the project. Every home should have a skilled and reliable electrician on hand. Any time, there could be a problem with the electricity that needs to be fixed immediately.
Electricians do a lot of different jobs in your home or business. They can help wire, fix, set up, or even eliminate old systems. But if you've never hired an electrician before, it might seem like a hard thing to do unless you take your time to choose the right one for your needs and budget.
Contact our electrical contractors in Winter Park, FL to hear more about our skills and qualifications today.