Do You Need an Electrical Panel Upgrade?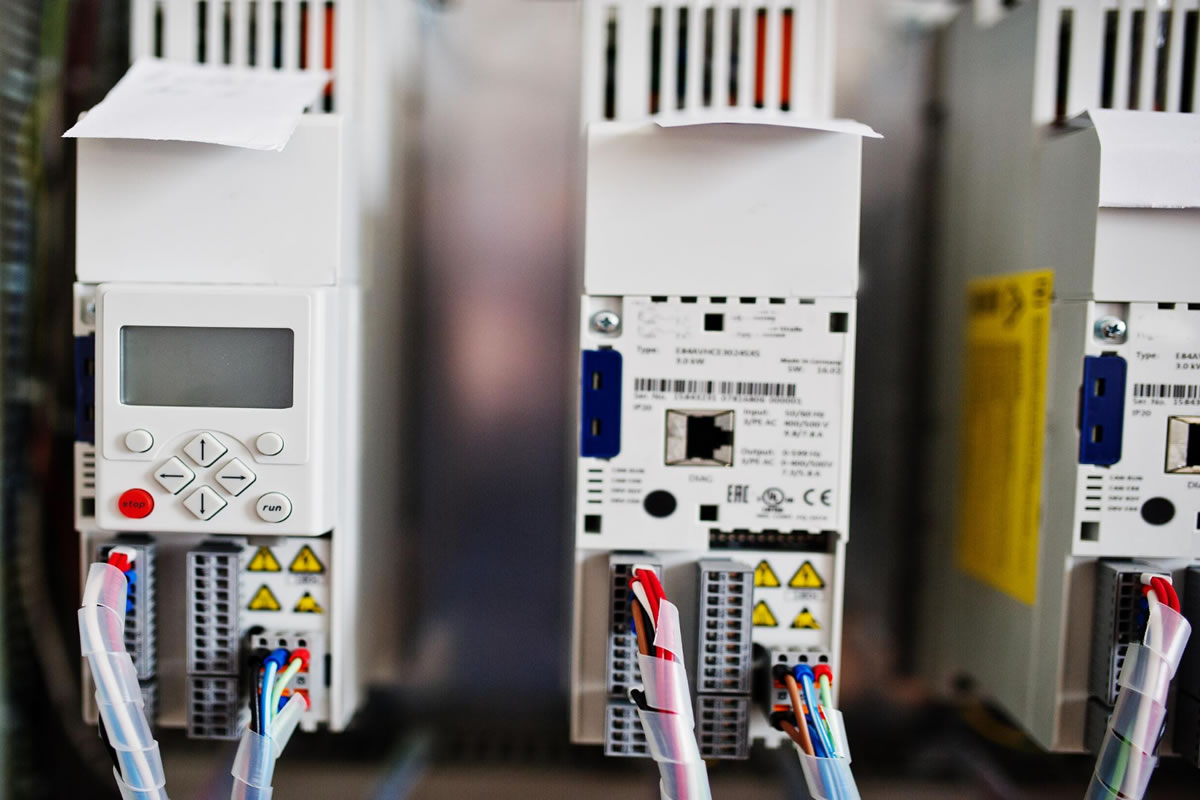 While you likely don't give it much thought, your house's electrical panel is an essential electrical system component. However, as consumers utilize more energy daily, there is a fair chance that your electric panel cannot meet your electrical needs. Alternatively, it might just be obsolete.
In either circumstance, it may be time to evaluate your need for an electrical panel upgrade. Our electrical contractors in Winter Park, FL, offer this information to learn if an upgrade is required for your dwelling.
When is the Right Time to Do an Electrical Panel Upgrade?
As a general practice, electrical panels only last between 25 and 40 years. Hence, if you have lived in your house for about 25 years and have never replaced your electrical panel, there is a fair chance it's time to upgrade it.
The promising news is that you don't need to upgrade an electrical panel unnecessarily. Instead, there are several warning signs that you can be on the lookout for that will warn you when your existing system is growing outdated and dangerous, demanding a replacement sooner rather than later.
The House is 20+ Years Old
If you have been living in your house for at least 20 years and have not replaced your electrical box, or if you have just moved into an older residence and aren't sure how long the current electrical panel has been in the dwelling, the main circuit breaker might need an upgrade.
Older houses tend to be fitted with breaker panel boxes rated for 60 to 100 amps. Nevertheless, modern panels typically operate at 200 amps because most newer appliances and electronics require this much amperage to function correctly.
Fuse Box
The fuse box is thought to be the oldest format of an electrical panel, so they are incredibly outdated. In addition, fuse boxes are a grave safety hazard if still being utilized. Unfortunately, the perils of fuses are gravely miscalculated.
If a fuse blows, the electrical current inside the panel might not necessarily stop. This can pose a severe fire risk. Therefore, if your house still has an amp panel that employs fuses, an electrical panel upgrade is basically a necessity.
Frequently Tripped Breakers
If you constantly have to head to the breaker box because your breakers are tripping, this is a warning that there may be a potential electrical problem with your panel. Also, of course, it may signify a bad breaker.
Breakers that are continually tripping do so for a cause. More often than not, you only have overloaded circuits, but there could also be an electrical flaw in your circuit, or the wiring is not appropriately sized for the system.
Generally, your circuit breaker's trip problem will be with a single breaker (or two), but if feasible, it doesn't hurt to replace the whole electrical panel. This is especially true if any of the other warning signs here are present.
These are some signs your home may need an electrical panel upgrade. Contact our electrical contractors in Winter Park, FL, today for more details. We want to keep your household safe.