Eight Tips for Hiring the Best Electrician for Your Home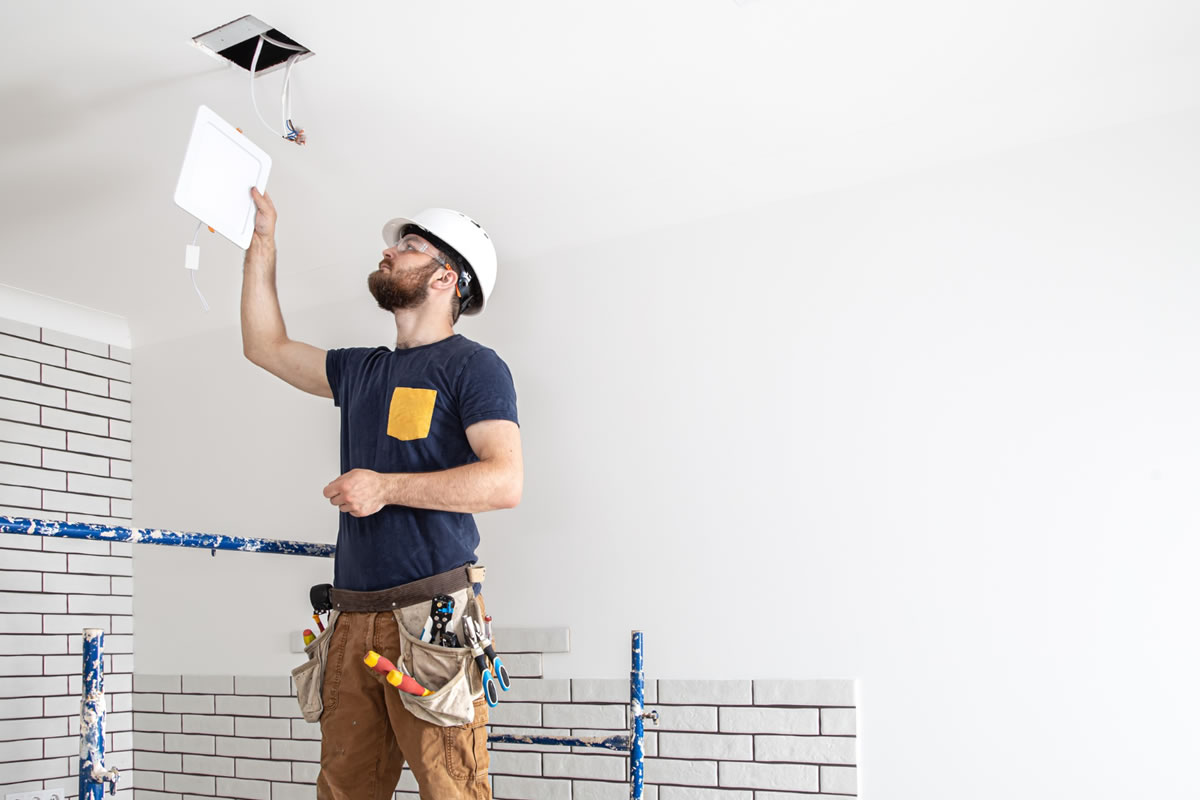 One of the most significant considerations for every home is how to choose a good electrician. You should never hire an electrician randomly; you need a genuine professional. So always consider these tips and hire a safe and experienced electrician for the job:
Identify your needs
It is essential to be organized before looking for your electrician because you must delineate the kind of work you need completed, whether it is a repair, an initial installation, or a complete rewiring. It is much easier to find a professional who can perform these functions when you have a grasp of the industry and the terms used by experts.
Hire a top-notch professional
Only experts should perform electrical services. That's the only way to count on exemplary results. But, above all, to keep safety a priority in your home, check that your contractor has all permits in order and follows the proper parameters for this kind of work, like our electricians in Apopka, FL.
Consider your budget
It is necessary to research and compare the rates associated with this type of service to adjust your expectations to the maximum budget available for the electrical work you want completed. Sometimes you must extend your budget to have everything you need for a safe and properly functioning electrical system.
Check reviews and references
It is essential to ensure that your potential electrician has good references and reviews. Without these elements, it is impossible to know if an expert does an excellent job. Check Google and Facebook reviews and ask contractors for personal references so you can find out how their previous clients feel about their services.
Detail your specific needs
When contracting the services of an electrician, every detail must be precise. The budget is established according to your needs and contains all the information about the work to be done. Developing a clear picture of what you need to be done with your potential contractor helps prevent additional expenses or misconceptions during your estimate.
Ask about guarantees
For better security and peace of mind about an electrician's services, you should not forget to ask if he offers any guarantees. It is essential to count on your electrician to fix any issues with the work he performs. Though there are legal courses of action when an electrical contractor does a shoddy job, they are time-consuming and frustrating, so it is best to avoid them where possible.
Consider specialization and experience
A capable electrician with specialized training is a sign of reliability and effective results. Furthermore, if your contractor has accreditations, he can likely handle various demands and projects, like our electricians in Apopka, FL.
Pay attention to focus and attitude
When contacting an electrician, you should focus on the advice offered and whether he has a professional attitude. No one wants to work with an unprofessional contractor, which is also a sign that they may not complete your project as expected. Only work with contractors who represent themselves professionally and have industry knowledge.
Use these tips to hire the best electrician possible. And call us first when you need electricians in Apopka, FL. We have the experience and expertise to get the job done right.