Five Qualifications to Look for in Your Electrical Contractor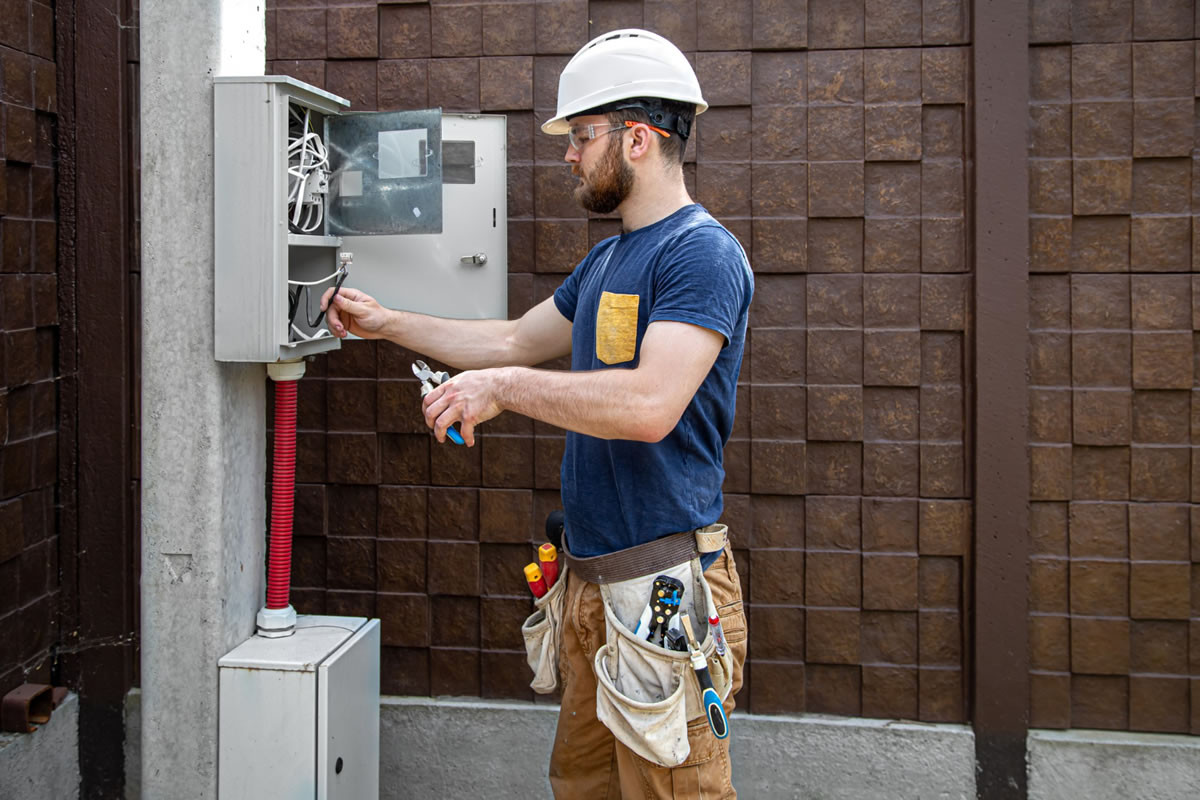 Locating qualified electrical contractors in Winter Park, FL, is not always easy. So here are the qualifications to look for when hiring an electrician.
Choose a company that performs thorough background checks on technicians and supplies ongoing training.
It's one thing to examine the credentials and certifications of a lead electrical contractor. Still, if your project is more significant or you're reserving the services of an electrical company, there might be various technicians in your house to complete the work. Therefore, for your safety and to guarantee that you receive top-notch service, find a company that conducts thorough background checks on each employee. Further, every worker should experience ongoing training to confirm they are up-to-date on current benchmarks and specifications.
Request proof of liability insurance coverage.
It is critical never to consider hiring an electrician without a license. Every competent electrician has a current state license and proof of insurance. A residential electrician should carry around $500,000 in liability and workers' compensation insurance coverage. Ask to view a copy of it during your initial estimate inspection, as it offers you some certainty that they are well versed in safety measures and procedures.
Ask about the type of work the electrician has completed in the past.
It is typically a relatively reasonable representation of what you should expect from an electrical contractor. Is their experience in commercial maintenance, new construction, or residential renovations? For example, an industrial electrician probably has experience towing wire in conduit on a 30' high ceiling. In contrast, a residential renovation electrician likely has experience fishing wires into walls with little damage to the existing structure. New construction and industrial electrical contractors may not utilize shoe covers or drop cloths during their work.
Obtain quotes from several contractors before making a final determination.
Never allow electrical work to start in your house without a quote being received and agreed upon. You should obtain quotes from several electricians before settling on the one that will complete the electrical restorations required in your home or business. Remember that some organizations extend deals to new clients and may present outstanding value to dedicated clients that hire them for repeat business.
Ask for their journeyman card.
A journeyman electrician must install electrical wiring in commercial or residential structures. A journeyman electrician satisfies an apprenticeship schedule, technical institute, or has several years of job experience that prepare them as a master electrician. In addition, the electrician must pass a licensing exam on National Electric Codes. Ask to view the card of anybody conducting electrical work on your house or business to guarantee you hire qualified employees. You and your property are in danger if they are not licensed.
Look for these five qualifications when hiring electrical contractors in Winter Park, FL. Call us right away if you need electrical work completed. We value your safety and time.