Four Tips for Knowing When to Hire an Electrician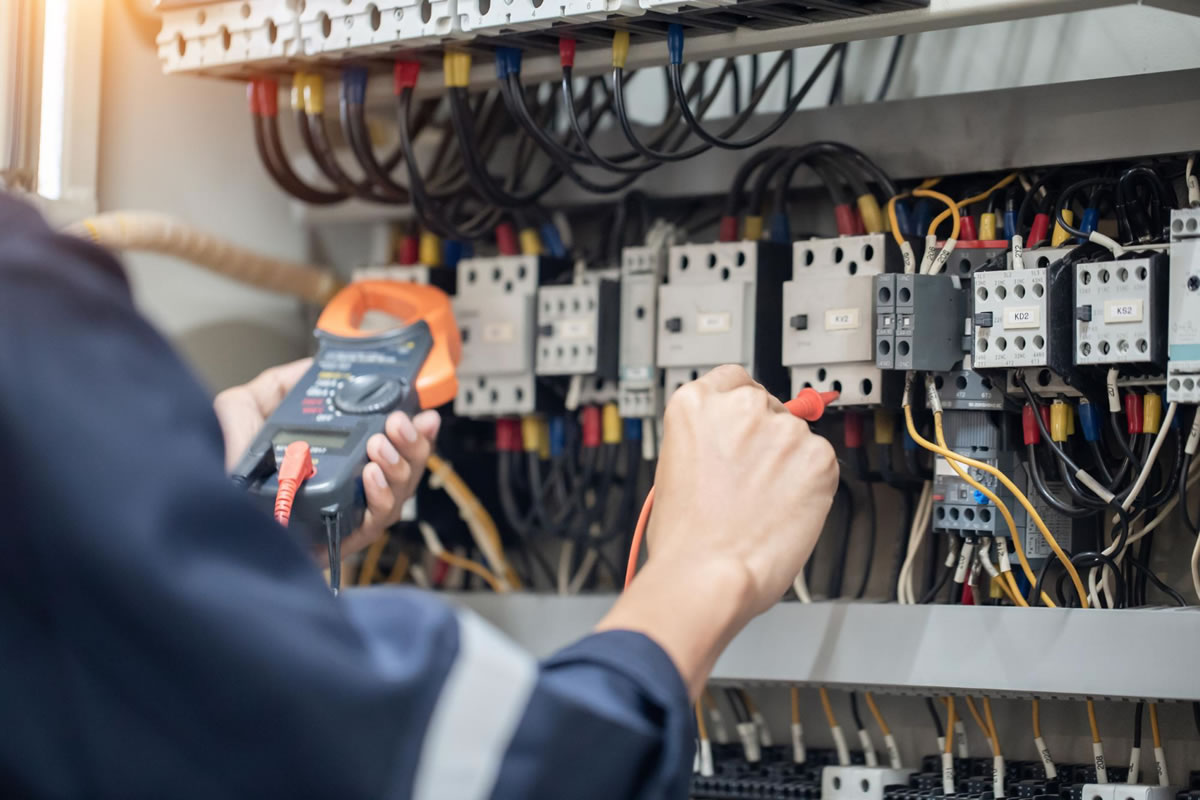 It can be challenging to know when to look to the experience of an expert, but working with electricity is a dangerous job. So, here are tips for knowing when to hire electricians in Winter Park, FL.
Never attempt electrical work yourself if you're inexperienced.
A faulty wiring system in a house is a fire waiting to happen. For this cause, you must hire a highly qualified and experienced electrician. Wiring is an extensive and interdependent network that must be done precisely. Even circuits that seem safe but are poorly designed can lead to damaged electrical equipment and appliance motors because they deliver the wrong dose of amperage. These electrical problems can occasionally affect the lighting in your house. The determination to hire a skilled and professional electrician will save you from these problems while bypassing safety hazards.
A licensed electrician should do most electrical work.
A licensed electrician should handle anything outside of changing out light fixtures, light switches, or electrical outlets. If you manage new construction and hope to save a few bucks on labor costs, you can connect outlets, switches, and light boxes to your framing but leave all wiring to an electrician. Electrical boxes should be firmly attached to the frame, and you should consult your electrician about the position and location of the boxes. Never risk the safety of yourself or others by handling complex electrical projects independently.
Attempting electrical work you're not qualified to complete may leave your house at risk of an electrical fire.
Some home projects simply require professionals and are challenging for even skilled amateurs. For example, the Electrical Safety Foundation International confirms that individuals experience more than 30,000 electric shock injuries yearly. At the same time, FEMA reports that almost half of house fires begin from electrical problems. Unfortunately, most people are inclined to injuries when trying electrical work independently. In addition, your DIY job might come back to torment you; it's hazardous to live with electrical work completed by an amateur.
Most homeowners don't need an electrician often, but it's critical to hire wisely when necessary.
An electrician specializes in the wiring and restoration of electrical mechanisms. Most individuals rarely require the assistance of an electrician, but when it is needed selecting the right one is critical. For residential use, electricians typically need to re-wire or restore existing systems. In addition, homeowners need professional electricians for construction, including remodels, additions, and placing electrical outlets and lighting.
Before settling on an electrician, specify the scope of your project. Be as detailed as possible to determine the project's needs. Minor repair work can usually be achieved by a less expensive electrician who may not have much experience. However, work with a skilled tradesperson for significant repairs, remodels, or new construction. Improper wiring is hazardous and can lead to fires, placing everyone at risk.
Follow these tips for knowing when to hire electricians in Winter Park, FL. Contact us today for more details.