How to Prepare for Your Electrician Meeting When You Are Building a New Home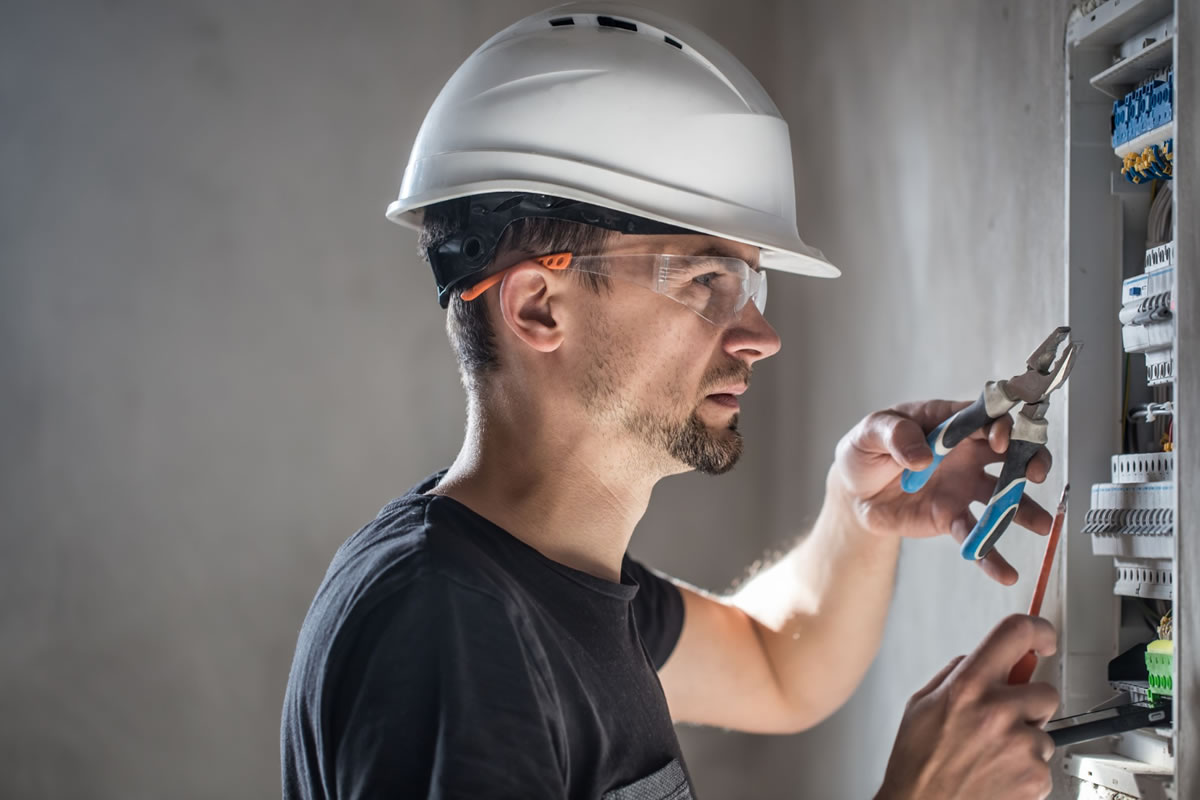 New construction projects can be complicated, cause headaches, and require many decisions. When you work with the right electrical contractors in Apopka, FL, you can trust that you have the right professionals on your side. As you prepare to move into your brand new home, you want to make the right choices for the electrical components of your home. While planning your home, you should consider all of these aspects of your lifestyle before meeting with your electrician. These are a few tips to prepare for the meeting with your electrician during the construction of your new home.
Think about Outlets
Before you meet with your electrician, consider places where you know you need electrical outlets. Be practical when you plan the arrangement of your furniture so that you know where you will place side tables, lamps, desks, and couches. The layout of your space will make a large difference when you are planning your electrical outlets, so you want to think about these aspects first.
Consider Recessed Lighting
Many homes are not built with lights in the living rooms, dining rooms, or kitchen areas. Instead, people install light fixtures or chandeliers that light the room. However, there has been more of a trend for recessed lighting to create brighter, more usable spaces. Before you talk with your electrician, consider the function of each room in your home so that you can plan the right amount of lighting for the space.
Do Not Forget Exterior Lighting
Many people plan their interior space with great amount of thought. However, this may cause you to forget about the importance of exterior lighting, which can help to light landscaping pathways, driveway entrances, and patio spaces. By neglecting outdoor lighting during your initial construction meetings, you may end up paying more to install these electrical components later on in life. Avoid that hassle by planning your exterior spaces right from the start.
Ask About Their Recommendations
Never neglect the expertise of your electrical contractor. If you are unsure about certain electrical components of your house, talk to them about their recommendations. You may be surprised to learn new things or you may even have neglected something that they can bring attention to. For example, they may be able to suggest different lighting styles or even add more lighting to certain corners or spaces in your home.
Spend More Time on the Kitchen
The kitchen is truly the heart of the home, so you will want to take extra consideration when planning the electricity in this space. Consider under-the-cabinet lighting, hidden outlets, and island outlets to help power your cooking appliances when you are making meals. Spend time standing in your kitchen so that you can imagine yourself cooking and cleaning, and be practical about your electrical planning.
When you are building a new home, you need to be thoughtful and considerate of all aspects of your lifestyle so that you make the best choices for your electricity. Working with the right electrical contractors in Apopka, FL can make all the difference. To hear about how we can help with your new construction project, contact us today!