Important Places to Install Electrical Outlets in Your Home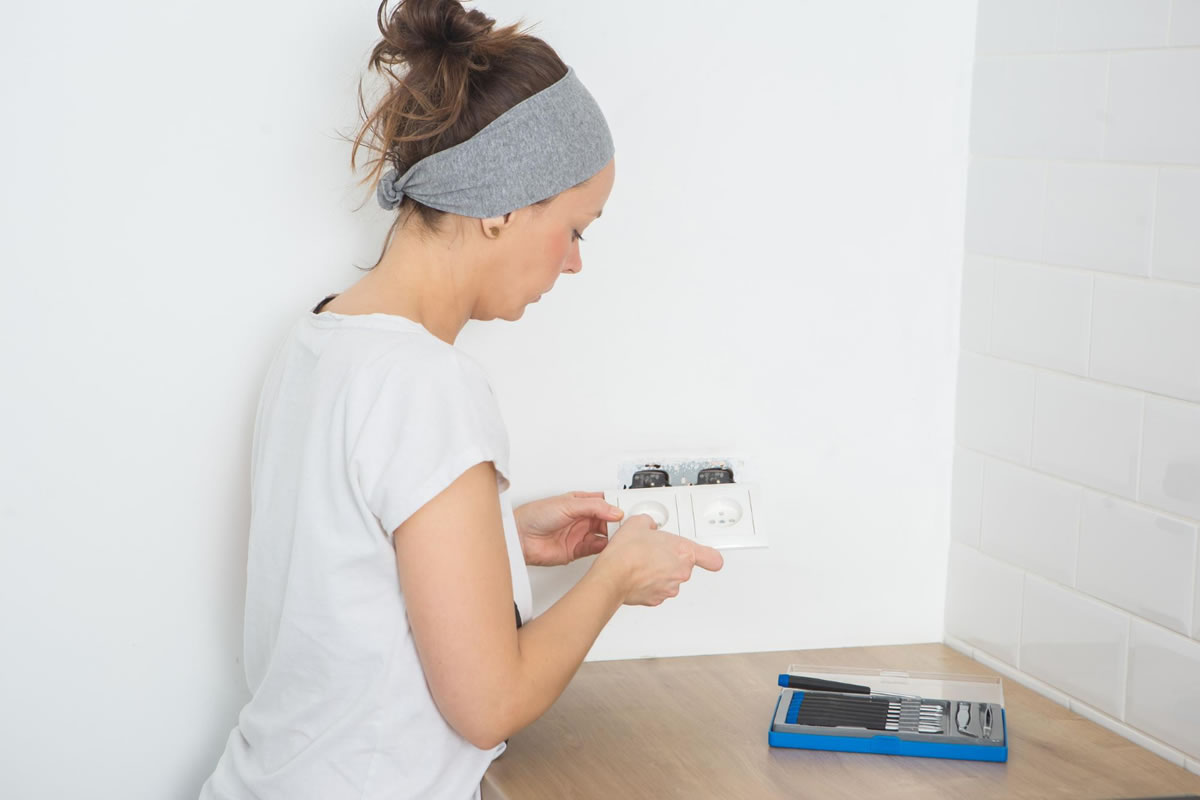 Are you building a new home? The process of building a newly constructed home can be long and challenging, but it can also be exciting. When you get to make all the decisions about your home, you will feel like it is tailored exactly to your liking and style. Decisions can also be difficult, however, when you do not know the ins and outs of construction, plumbing, and electric. When it comes to the electrical aspect of your home, you should always trust professional electrical contractors in Apopka, FL to lead the way. As you plan your dream home, make sure that you put electrical outlets in these important places.
Living Room
Living rooms are often the busiest, most used rooms in the house. When you spend a lot of your time here, you may realize that you need more outlets for charging phones and devices, plugging in TVs and lamps, and just other daily uses. Put outlets liberally throughout your living room, in places like:
On every wall in the room
Near the fireplace mantle, for displaying holiday lights
In the center of larger rooms, concealed under furniture or tables
Higher up on the wall, for mounting TVs
Bedrooms
When choosing where to put electrical outlets in the bedroom, consider how many people will be sharing the space. Once you determine who will be using the space, you can put outlets throughout the room. Make sure to target places like:
On every wall
Near bedside tables
Higher up on the wall, for a mounted TV
Inside walk-in closets
Near the intended desk space
Many people also use switched outlets in bedrooms to conserve energy by not keeping everything 'on' all the time.
Kitchens
Kitchen spaces required ground fault outlets to protect the electricity from any potential exposure to water. When you are putting outlets in your kitchen, you should put them in many areas, such as:
Near every sink
Inside cabinets to charge appliances
Inside drawers for device charging ports
On the kitchen island for operating appliances
Every 2 feet along the top of the counter space
Inside your pantry for charging devices
Bathrooms
Like ktichens, bathrooms also require ground fault outlets to keep everyone safe from water and electricity. When planning your bathroom, consider putting outlets in the following locations:
On the side of each sink
Inside drawers to charge devices like razors
Inside cabinets to hide wires for hair dryers and other accessories
In the corners for light or décor features
By knowing where you need to put electrical outlets in your home, you can prevent any issues that may arise when you forget these essential places. As you work through the process of building your home, you want to trust the expert electrical contractors in Apopka, FL to help. Contact our team of experienced electricians for help with the electrical components of your new home today!