Seven Reasons to Hire an Electrician Instead of Doing Your Own Electrical Work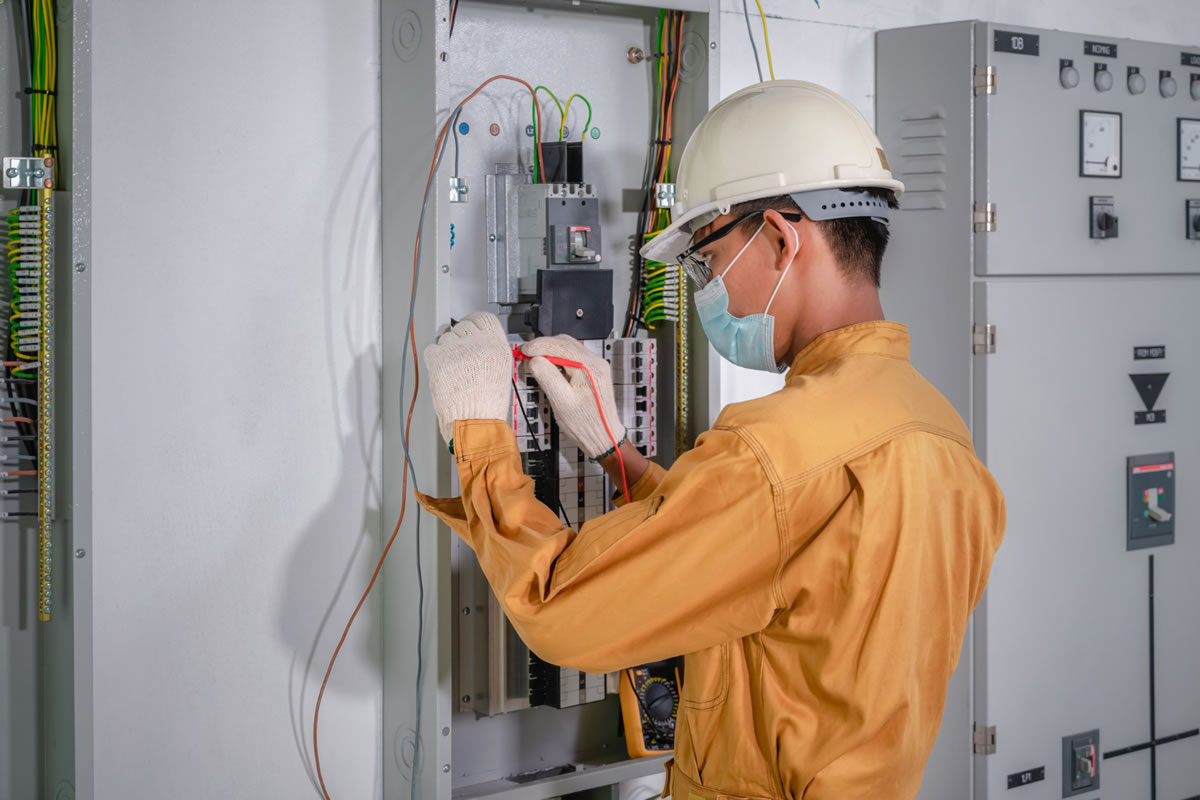 No matter how attractive do-it-yourself home restorations may seem, many jobs require professional help and can be dangerous when trying to do them on your own. This is particularly applicable for electrical labor. Our electricians in Winter Park, FL, suggest these reasons you should hire an experienced electrician.
Avoid biting off more than you can chew.
Wiring procedures may seem like a straightforward concept, but they are actually linked to a vast interdependent electrical grid. This intricacy makes working with electricity excessively complicated. You may accidentally get into additional circuits and systems you didn't even realize existed and cause expansive problems that will demand costly repairs. Therefore, hiring a trained electrician at the beginning of electrical schemes is better than trying to take them on independently.
Troubleshooting.
Unless you have comprehensive electrical training, you will presumably not comprehend how an electrical system functions to fix an electrical issue on your own. Professionals can quickly troubleshoot your concern and supply you with a resolution without the frustration of persistent mistakes, mishaps, or injuries.
Saving money.
Errors on do-it-yourself electrical tasks that you carry out may cost you more funds in the long run than you would have spent having an electrician take care of the concern from the beginning. Do not attempt to take care of electrical problems on your own if you have no training or instruction on how to do the assignment correctly.
Knowledge and education.
Because of the conditions to become a certified electrician, it is almost guaranteed that when you employ a professional, they will have the job training and background to do the job accurately. Check an electrician's experience to confirm that they are licensed, bonded, and insured before employing them.
Having the job done correctly.
You may squander precious time and money by conducting electrical restorations independently and not accomplishing the job correctly. You can be certain that your project is managed professionally and is finished the first time properly by getting a licensed electrician for any electrical work you need to complete.
Long-term safety.
Threats on your property, including electrical shocks, blazes, and other dangers, can be a problem when an electrical appointment is not completed accurately or safely. If you do not undoubtedly understand safety precautions for functioning with electricity, hiring a professional electrician to handle your project is paramount.
On the job safety.
It is no mystery that it can be dangerous to operate with electricity if a job is not approached with the proper level of caution and expertise. If you are unsure of how to complete an electrical project safely, it is essential to turn to the direction of a professional licensed electrician.
Call us now if you are looking for electricians in Winter Park, FL. Our electricians have the knowledge and expertise to address any electrical jobs or concerns you need help with. In addition, our emphasis on customer service helps us surpass client expectations and get the job done correctly!