Six Services a Licensed Electrician Provides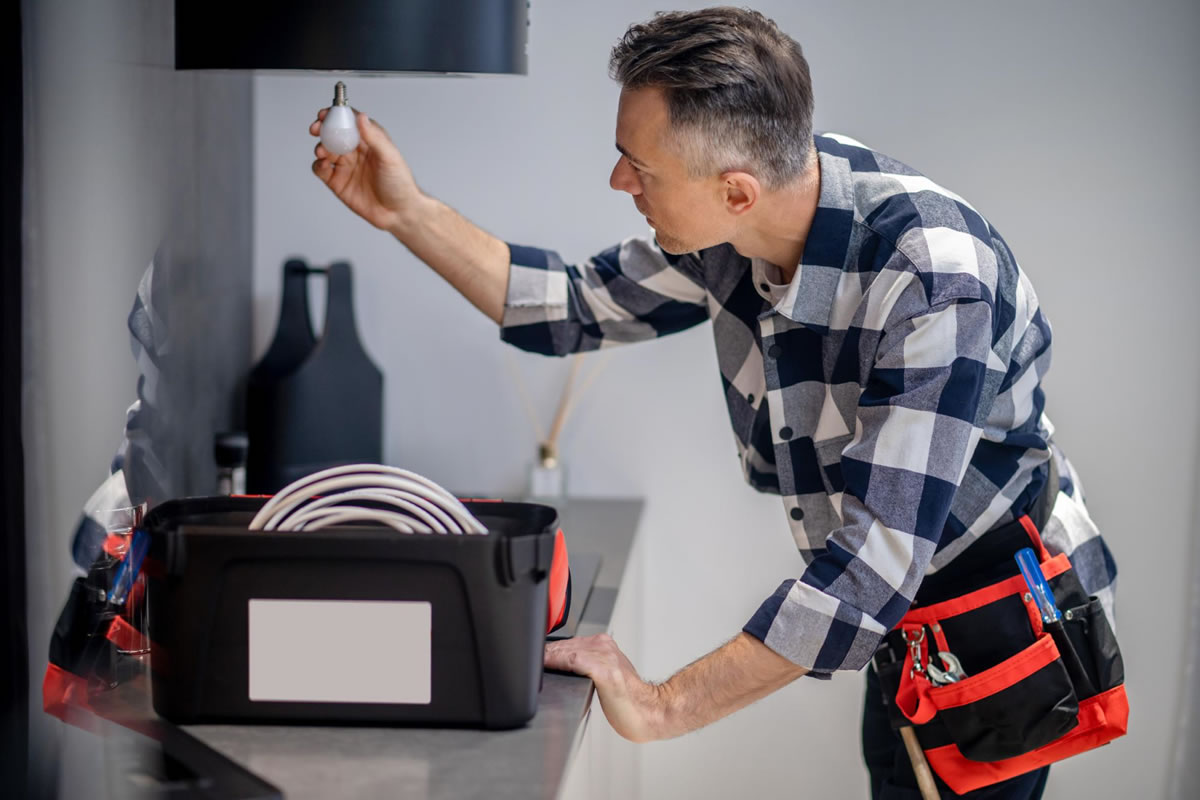 It is irregular for an individual not to require electrical services at some juncture in their life. Unfortunately, most people never even consider electricians' usefulness until they discover they are in need. Therefore, it is vital to always use a licensed electrician for any electrical problems that you need assistance with. Electrical contractors have the teaching and experience to recognize electrical issues and repair them safely and quickly.
Employing an unlicensed electrician can provoke insurance and warranty issues. In addition, you will not have any lawful recourse if a big crisis happens and you have enrolled in the services of an unlicensed electrician. Guaranteeing that your home or office's electrical system and wiring are up to industry standards can only be confirmed by using certified electrical contractors in Winter Park, FL. Electricians are competent in understanding complex attributes like how much energy is being used on particular breakers and what types of appliances can be safely used concurrently on a breaker.
Many individuals are not conscious of all of an electrician's services. Therefore, electrical contractors offer this checklist of services that they can provide for your residence or company:
Troubleshooting and repairs.
When electrical issues come up, they can be difficult to troubleshoot. However, an electrician is well set to quickly diagnose any electrical issues and often can restore them with parts they carry with them.
Electrical planning.
If you are remodeling or building a house, getting an electrician on board early is critical. An electrician can review the project, take some memos, and complete an electrical plan for your new house. The electrical plan will incorporate lighting, outlets, and any additional electrical elements you might imagine inside a home. In addition, an electrical plan constructs for easy induction of any electrical components required for your task.
Security system installation.
Advancements in technology have provided people with many options on security system alternatives. Nevertheless, no matter the kind of security system you prefer, a licensed electrician can assist you in setting it up and testing it to confirm it is working correctly. They are also proficient at setting up fire alarms and intruder alerts on windows and doorways.
Doorbell installation.
Recent technological advancements can make installing a doorbell more complex than it used to be, particularly if your doorbell comes with a built-in camera. Nevertheless, electricians can do the job fast because they are acquainted with setting up doorbells of every make and model.
Underfloor heating installation.
Adding radiant warmth to your house or headquarters is ideal for reducing energy bills and warming rooms that are generally difficult to heat. Electricians can efficiently lay the wires back and forth beneath the flooring and get your space heated right away.
Lighting system installation.
Electricians establish lighting systems in houses and businesses and confirm that everything is perfectly wired. However, lighting system induction is more complicated than most people believe, especially when adding high-powered lighting.
Our electrical contractors in Winter Park, FL, provide various services. While this list is scarcely comprehensive, it can give you a transparent idea of what a certified electrician can do for you.