Steps to Being an Electrician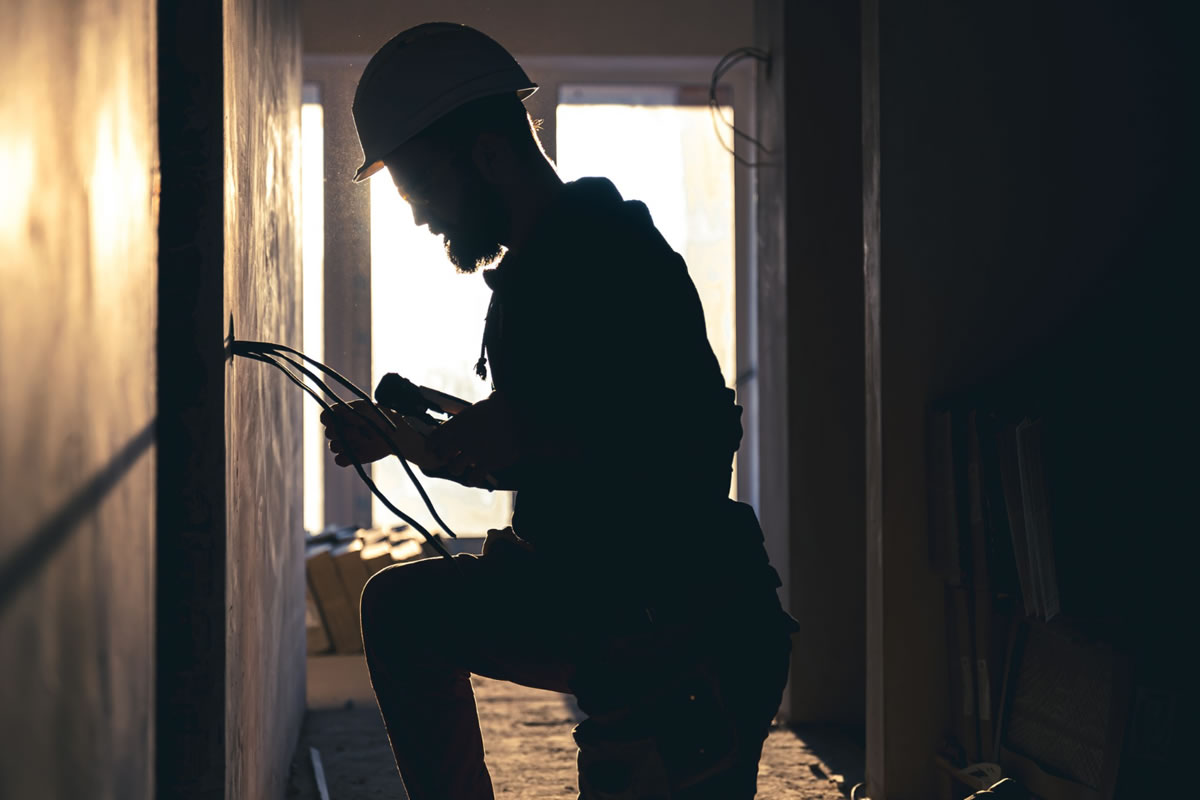 Electrical work can be complicated and dangerous if you're not sure what you're doing. This makes it crucial to have extensive background and training working with a certified electrician before becoming professionally licensed. Our professional electrical contractors in Winter Park, FL, offer these steps to being a licensed electrician.
Be sure it is the profession you desire.
Before becoming an electrician, it is essential to thoroughly explore what the job entails. It would be extremely disappointing to expend numerous years toiling towards the dream of becoming an electrician to realize later that you don't like what you're accomplishing. So instead, spend time conversing with practicing electricians and request to shadow them to confirm that this career is something you anticipate enjoying for many years.
Make certain you have the credentials.
There are credentials to become an electrician, even starting your career journey. The basic credentials for becoming a licensed electrician include:
The capacity to follow directions closely.
The capability to work in a group and independently.
Maintaining reliable transportation to get to work sites and school.
Being in sound physical health.
Holding a GED or high school diploma.
Being at least 18 years of age.
There may be other provisions you have to meet before beginning your journey to becoming an electrician, depending on your state of residence.
Apply for an apprenticeship or trade school.
The subsequent step to being a licensed electrician is applying for training. The two general training options are an apprenticeship or trade school. Trade school uses attending courses on campus. In addition, you will be mandated to partake in labs that teach you and prepare you for hands-on skills. This prospect is perfect for students who best memorize from experienced instructors alongside peers and educators in a classroom setting. If you decide to attend trade school to become an electrician, it is always crucial to ensure the school you are choosing is authorized by your state conditions.
You can also decide to be an electrical apprentice, which demands attending classes for three to four years. It can be challenging to be admitted into apprenticeships because the agendas require work background and training that can take years to finish.
Study for your test.
Once you've finished your apprenticeship or state-approved trade school program, you will be mandated to study the National Code for Electricians to take your test and be certified. Many trade schools deliver education in the National Code while observing classes, so you start examining requirements for your licensing examination even before you graduate. Some pupils take the test directly following trade school fulfillment but still require checkable work experience to obtain a license.
Licensure requirements.
After reviewing for your test, you should be capable of taking and passing your state's electrical exam. Once you are certified, you can do electrician work without oversight. Though it takes time and work to get your electrician's license, an electrical profession can be an excellent choice for many kinds of people.
Contact us now if you need the services of electrical contractors in Winter Park, FL. We have the talents and expertise to manage any electrical job you require to have finalized.