Tips for Safely Conserving Home Energy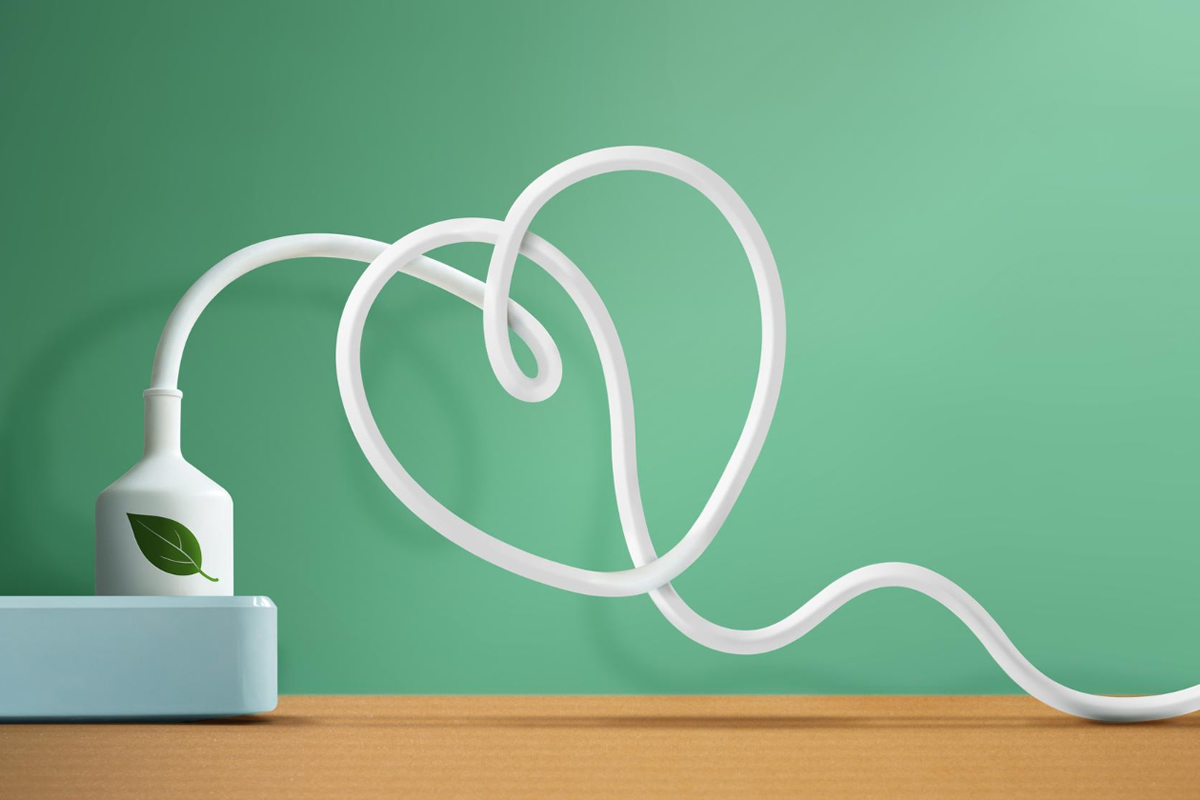 Saving energy in a house is crucial to every homeowner, particularly when the winter months are approaching and we utilize more heat and lighting to keep our place feeling welcoming and cozy. Conserving energy is also excellent for the environment. Electricians in Apopka, FL, suggest these tips to help reduce your energy statements any time of year.
Seasonal tips
There are moments when air conditioning and warmth are not needed in the spring and fall, but homeowners have come to depend on heating and air for a considerable part of the year. So, here are some tips for conserving electricity.
When buying new windows or doors, look for energy star models that will deliver lower energy costs and more satisfactory insulation for your home.
Keeping curtains and blinds shut during the winter can thwart heat leaks. It's also crucial to keep the temperature down naturally when the sun is blazing on a hot day.
Place your thermostat no more elevated than 68 degrees during winter and 78 degrees during summer.
Always keep doors and windows sealed when the heating or air conditioning runs.
Large appliance maintenance
Regular care for appliances like water heaters, washers, dryers, and heating and cooling systems can enable them to survive longer. It also permits them to use less power when they are operating efficiently.
Energy star- When buying new appliances, examining them for the energy star label can assist in cutting electricity costs. Some energy-star rated devices, like air conditioning systems, heating systems, and water heaters, actually authorize tax credits.
Refrigerator- Loading up dead space in a fridge or freezer can support maintaining the cold longer with less labor put on the fridge. Cleaning underneath the coilsor behind your refrigerator a few times annually can also save energy.
Washer- Using cold water in your washer wherever feasible and only cleaning full loads of clothes are great methods to conserve electricity. It's also critical to make sure and replace your hoses every couple of years.
Dryers- Making it a point to tend the lint catch after every load of laundry that runs through your dryer and scouring hoses with every season shift is a wonderful way to save electricity in your house.
Furnace filters- Switching furnace filters monthly when the heat is running can save electricity and keep your house safe.
Air conditioners- Make sure to wash out air conditioners, make certain fins are straight, oil the motor, and switch the filter frequently. If feasible, have them seated on more shaded regions of the property.
Tech tips
These days, most homes have several TVs, printers, computers, chargers, phones, and further tech devices. Unfortunately, these electronics can exploit large amounts of power when plugged in, even if their power is off. A great method to reduce power use from these tech gadgets is to use a power strip to plug them in and turn off the energy anytime you exit the house, don't anticipate using the items for a few hours or going on vacation. This will save you significant dollars off your yearly electric tab.
It is always beneficial to contact electricians in Apopka, FL, to come and do a house inspection to decide where you can conserve electricity and specify if any electrical safety problems are transpiring within your home.