5 Residential Electrical Services You May Need This Spring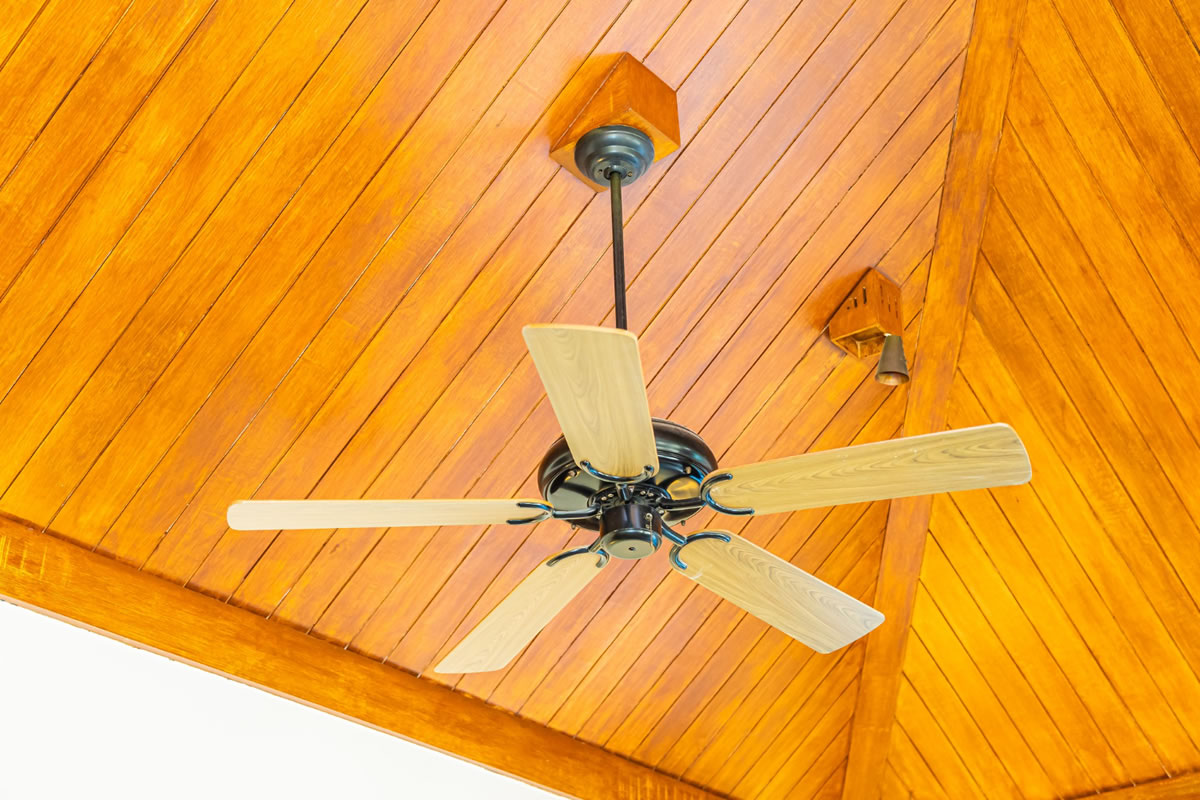 Are you looking for reliable electrician services for your home? When you have issues with your electricity, you do not want to wait to make repairs or get inspections. Electrical hazards can result in dangerous situations, like electrocution or fires. By trusting the expertise of professional electrical contractors in Apopka, FL, you can keep your family and home safe. These are just a few of the electrical services you can rely on when you trust the team at Spectrum Electric Inc to work on your home's electrical system.
Ceiling Fan Installation
Are you tired of kicking off your covers all throughout the night because you are sweating? Say goodbye to those hot nights by installing a ceiling fan in your bedroom. Ceiling fans are also great additions or sunrooms or covered patios, as they can give you a nice breeze on those hot, humid Florida days. When you are ready to install a ceiling fan, trust the pros to do it quickly and with no issues.
Lighting Fixtures
Changing out your light fixtures can upgrade the appearance of any room in your home. Although you may think that these tasks are simple, it can be tricky to rewire the new fixture properly. Let our team of professionals take care of any light fixture installations, updates, or repairs. We can have your home looking great and functioning safely without the need for you to scour YouTube for the latest, and not always greatest, video tutorials.
Light Switch and Outlet
Have you noticed an issue with your light switches or outlet? If your outlets are hot to the touch, sparking, or just simply not working, you may need a professional to come out and evaluate the issue. You could have a broken fuse, overloaded circuit, or other electrical issue that can be causing problems or even hazards in your home. Our team will quickly evaluate the issue and resolve the problem with a safe fix.
Exterior Lighting
Do you want to upgrade the lighting in your landscaping? Have you always dreamed of beautiful, aesthetic light features in your backyard? Our team is here to help. When you want to hard-wire electricity in your yard, you will want to trust the pros to do it correctly. We can add new electrical circuits to your home, suggest the best exterior lighting solutions within your budget, and perform the installation so you can enjoy your bright, new space in no time.
Electrician Service Calls
Accidents happen, like power outages, surges, and other issues that require immediate attention. When you trust our team of electricians, you can rely on them to quickly come to your home during any emergency. Our electrician service calls help you rest-assured that you have the professional team you need to resolve any electrical emergency, no matter what time of day it occurs.
If you are looking for a reliable electrician to work in your home, trust the team at Spectrum Electric Inc. Contact our electrical contractors in Apopka, FL to schedule your electrical appointment today.