All You Need To Know About Underground Electrical Wiring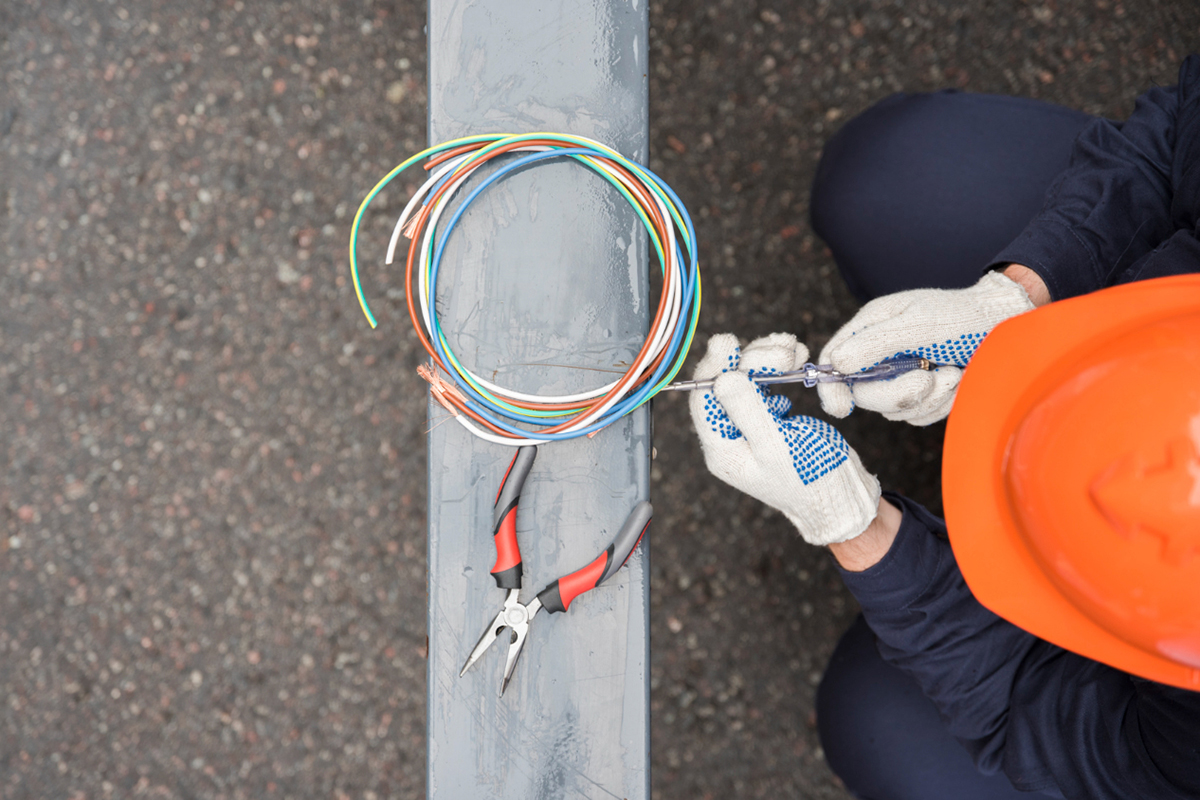 Underground electrical wiring is a common and necessary part of constructing any building, home, or business. It's important to understand the basics of underground electrical wiring, what type of electrician is best for your project, and why it's essential to hire a professional electrician in Apopka, FL. Let's dive into all the details you need to know about underground electrical wiring.

What Is Underground Electrical Wiring?
Underground electrical wiring is an important part of a construction project because it ensures that power or communications networks are safely and securely connected to buildings. This type of wiring requires specialized tools, materials, and knowledge—which is why it's important to hire a qualified electrician who has experience with underground electrical wiring projects.
Finding an Electrician in Apopka, FL
The key to success with any underground electrical project lies in finding the right electrician for your needs. Make sure the electrician you choose has a valid license from the state of Florida and ample experience working on underground electrical projects. Ask for references and read reviews online before making your decision. Additionally, check with local consumer protection agencies like the Better Business Bureau to make sure there have been no complaints filed against the electrician you are considering hiring.
When you hire a professional electrician in Apopka, FL., you can rest assured that your project will be completed correctly and efficiently. A professional electrician will be able to assess your needs accurately so that they can provide an estimate for services that are appropriate for your specific project requirements. Furthermore, they will be able to answer any questions you may have about their services or the process itself so that you can make an informed decision about whether or not this type of wiring would be beneficial for your property.
Understanding how underground electrical wiring works is essential if you want to ensure that your next construction project runs smoothly and according to plan. Make sure you do your research when selecting an electrician in Apopka, FL who has experience working on these types of projects as this will help ensure success. With careful planning and attention to detail throughout the entire process, you can rest assured that your underground electrical wiring project will be completed correctly and efficiently by a qualified professional who knows what they're doing!
At Spectrum Electric, we're an electrical service in Central Florida who built our business on providing top-notch service and 100% customer satisfaction to homes and businesses throughout the Central Florida area. Contact us to schedule an appointment.