Do I Need an Emergency Generator?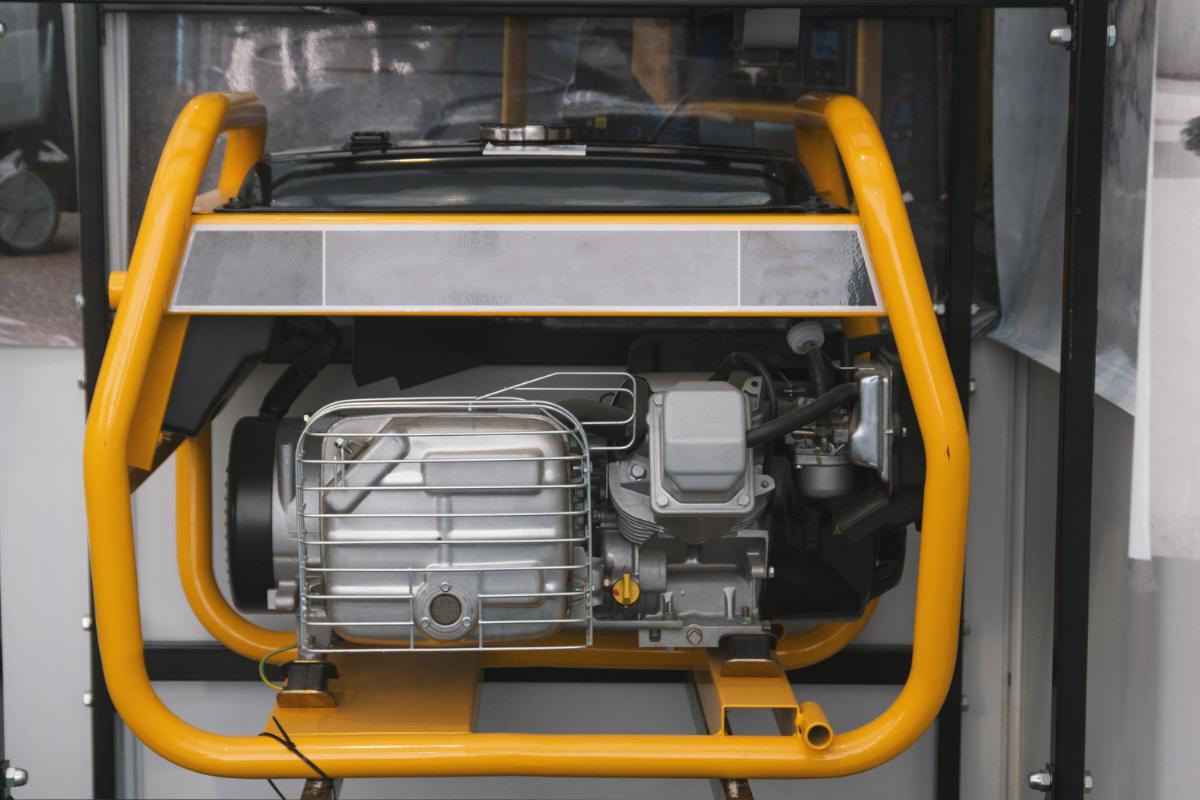 Emergency generators are good for more than just power outages during storms. Many people opt out of keeping generators inside their homes because they think they only need them for these rare occurrences. However, as electricians in Apopka, FL, we have seen generators come in handy for many different reasons. This is especially true for those who live in Florida communities, as hurricane season can cause a range of electrical issues inside your home. These are a few great reasons why you should consider getting an emergency generator.
Adds Convenience
When you have a power outage during hurricane season, you never know how long it will actually last. As the community suffers damage, you may be looking at days before the power is restored in your area. Although emergency crews work diligently to restore these issues, you will feel much more comfortable knowing that you have power in your home with your generator. This will allow you to cool or heat your home, cook food, power your devices and radios, and live comfortably and safely. Sometimes, this can even help to save your life if you need to contact others for emergency purposes.
Enhances Safety
While a generator is helpful in restoring the functionality of your home, it can also increase your safety. For example, you may have flooding in your home that requires a sump pump to operate. Without power, you can suffer from catastrophic flood damage to your home and belongings. However, if you have a generator, you can power these systems to work and safely remove water from your property.
If someone in your home requires medical devices to stay safe and healthy, you want to ensure that you have a generator. This can result in them suffering life-threatening consequences in the event of a long power outage.
Gives Peace of Mind
While some homeowners may not want to pay the money for an emergency generator that they may only rarely use, others enjoy the perk of having peace of mind. People love to know that they will be safe in the event of a disaster. Living in Florida has its perks, as the weather is beautiful and you have access to many outdoor recreational opportunities, but it can also have its drawbacks with tropical storms and hurricanes. To have the peace of mind that your home can still function safely no matter what Mother Nature throws at you, you should consider keeping an emergency generator in your home.
These are just a few great reasons why you may need an emergency generator inside your home. When you suffer from a power outage or other electrical issues, you want to trust your team of reliable electricians in Apopka, FL with any of your needs.
Contact the team at Spectrum Electric Inc to hear about our reliable residential electrical services to keep your Florida home safe today.