Emergency Electrician Services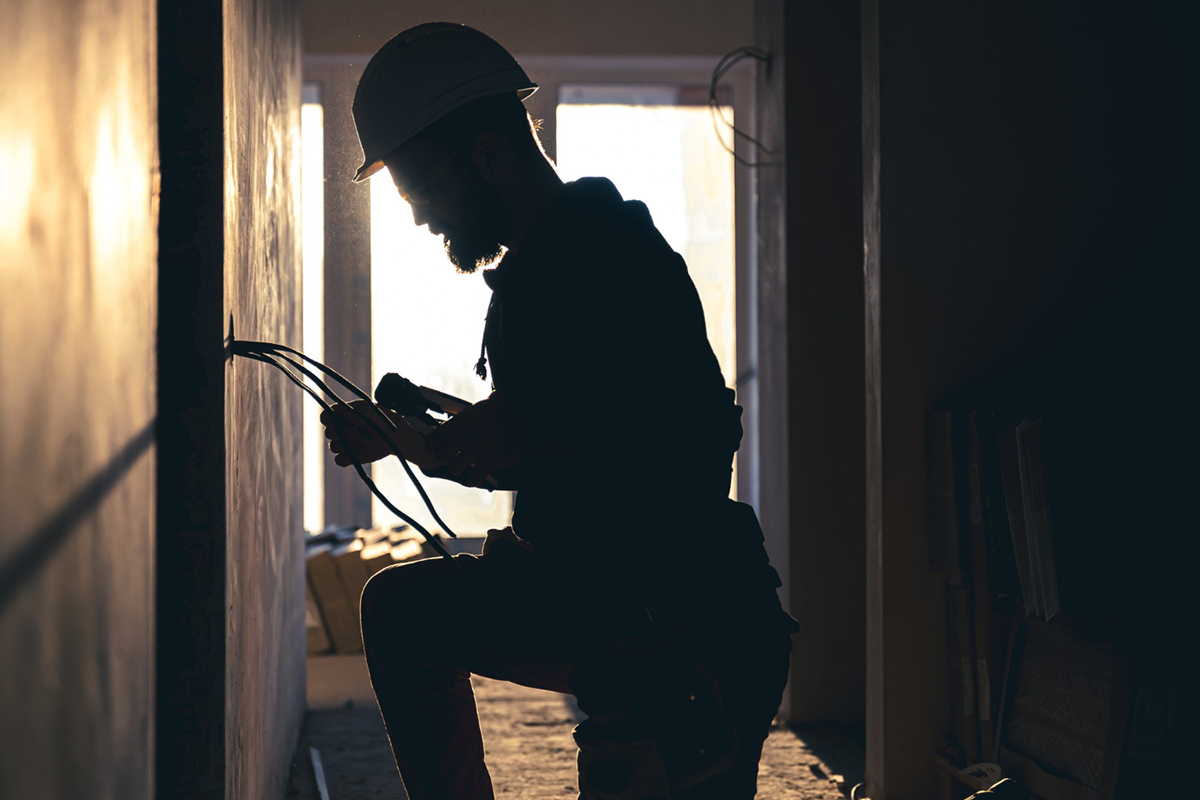 Electricity is a critical part of our lives. We rely on it for such everyday tasks as powering our appliances, lights and computers. But when something goes wrong with your electrical system, you need to get help quickly. If you're in Apopka, Florida, you can count on emergency electricians to come to the rescue. Let's take a look at why you might need an emergency electrician and what makes them the right choice for any electrical crisis.

When Do I Need an Emergency Electrician?
There are a variety of reasons why you might need an emergency electrician in Apopka, FL. Perhaps there is a power outage or an appliance has shorted out and needs prompt repair. Maybe there's a circuit breaker issue or wiring issue that needs immediate attention so that no one gets hurt. Whatever the reason may be, it is important to call a professional right away to ensure your safety and reduce any potential damage that could occur due to faulty wiring or other electrical issues.
What Makes Apopka Electricians Stand Out?
Spectrum Electric are highly trained professionals who specialize in providing quality service regardless of how serious the situation may be. They can provide fast response times when faced with emergencies like downed power lines or faulty wiring systems. Additionally, they are experienced in handling all types of electrical equipment from basic residential wiring to complex commercial systems and are familiar with local codes and regulations to ensure safe installations and repairs every time.
The Benefits of Hiring Apopka Electricians
When faced with an electrical emergency, it is important to hire professionals who know what they're doing; otherwise, you could end up putting yourself in danger if not handled properly by someone who knows what they're doing. With Apopka electricians by your side, you can rest assured knowing that your home or business will be taken care of quickly and efficiently- saving you time and money in the long run! Plus these experts have access to high-end tools and specialized equipment that allow them to provide quality service even during urgent situations where time is of the essence!

In conclusion, hiring professional emergency electricians in Apopka can save you both time and money when dealing with electricity-related issues at home or at work. Their experience enables them to handle any situation--from simple fixes like replacing lightbulbs to more complex jobs such as installing new wiring systems--while also keeping safety as their top priority throughout every step of the process. So if ever find yourself needing an urgent fix for your electricity-related problems don't hesitate to contact Spectrum Electric.
At Spectrum Electric, we're an electrical service in Central Florida who built our business on providing top-notch service and 100% customer satisfaction to homes and businesses throughout the Central Florida area. Contact us to schedule an appointment.