Keep Your Home Safe with these Proven Safety Tips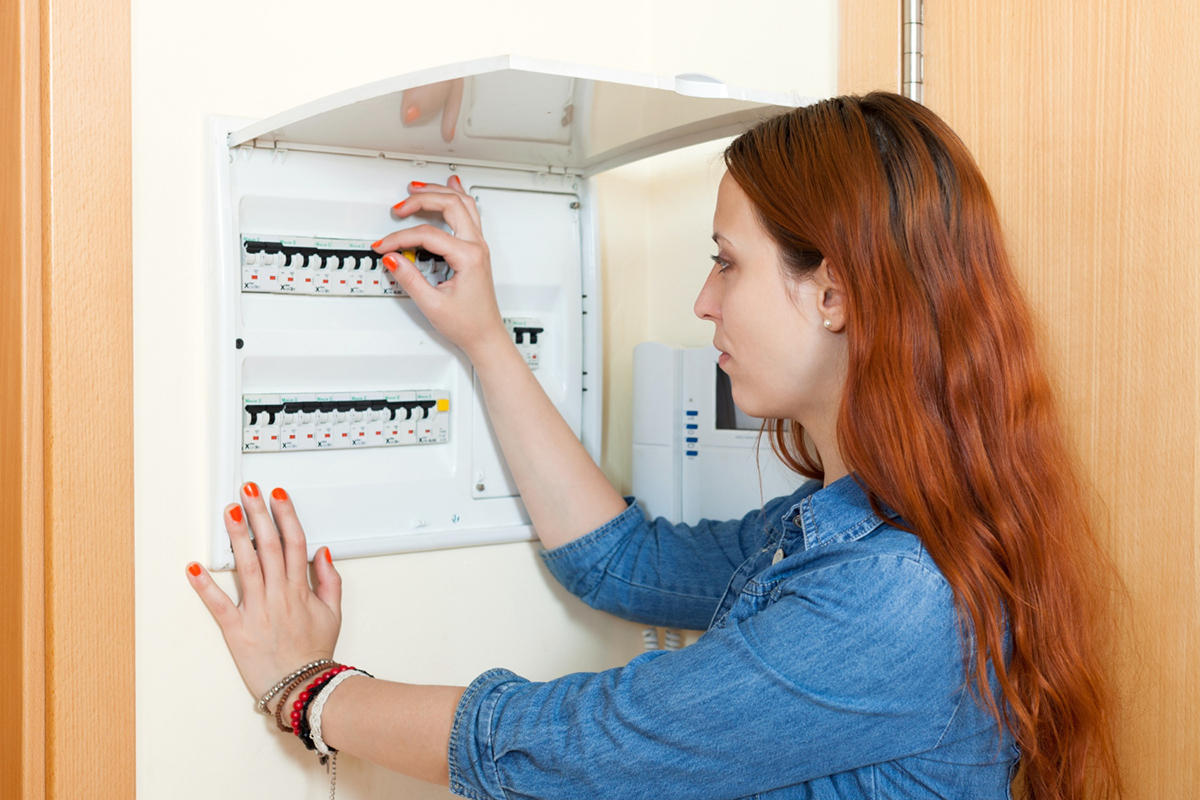 Your home should be a place of utmost security and safety. It is where you and your family spend most of your time together, and as such, you need to ensure that it's a safe environment for everyone. From electrical and fire hazards to break-ins and falls, safety concerns in and around your home are a serious matter that must not be overlooked. In this article, we'll be discussing some proven home safety tips that can help you prevent accidents and protect your family. Whether you need an electrician in Apopka, FL, or you want to know how to improve home safety, keep reading.
Install Smoke Detectors
The importance of smoke detectors cannot be overstated. They can easily alert you and your family to a fire outbreak, giving you enough time to evacuate the premises. So, it's crucial to install smoke detectors throughout your home and test them regularly to ensure they are working correctly.
Secure Your Doors and Windows
Failing to lock your doors and windows adequately can make your home a prime target for burglars. Always ensure that all doors have locks that work efficiently, and fit them with deadbolts where possible. Additionally, mesh grilles and bars can be installed to provide extra security.
Electrical Safety Precautions
Electrical fires and electric shocks are both life-threatening hazards that should not be taken lightly. Ensure that you follow all electrical safety precautions, such as making sure all outlets are covered, not overloading sockets, and switching off all devices when not in use. If you observe any electrical faults, contact a licensed electrician in Apopka, FL, to assess and fix the issue.
Declutter the Environment
Clutter can make your home unsafe for everyone. From tripping over shoes to falling over toys, decluttering your environment can help prevent falls and ensure that the home is a safe place for everyone. Make sure all walkways and passages are clear and that items are stored in their appropriate places.
Water Safety
Water safety is essential if you have children or pets at home. Always ensure that there is a fence around the pool, and children/pets are supervised when around water. Remove all potential drowning hazards, such as buckets, wading pools, and pet water bowls when not in use.
Conclusion
Home safety is all about being proactive rather than reactive. Don't wait until an accident happens before taking necessary safety measures. By following the tips discussed in this post, you can make your home a safer place for everyone. If you need an electrician in Apopka, FL, don't hesitate to contact Spectrum Electric. We are a team of licensed electrical contractors committed to ensuring that your home is safe and secure from electrical hazards.