Simple Electrical Updates Anyone Can Make to Improve their Home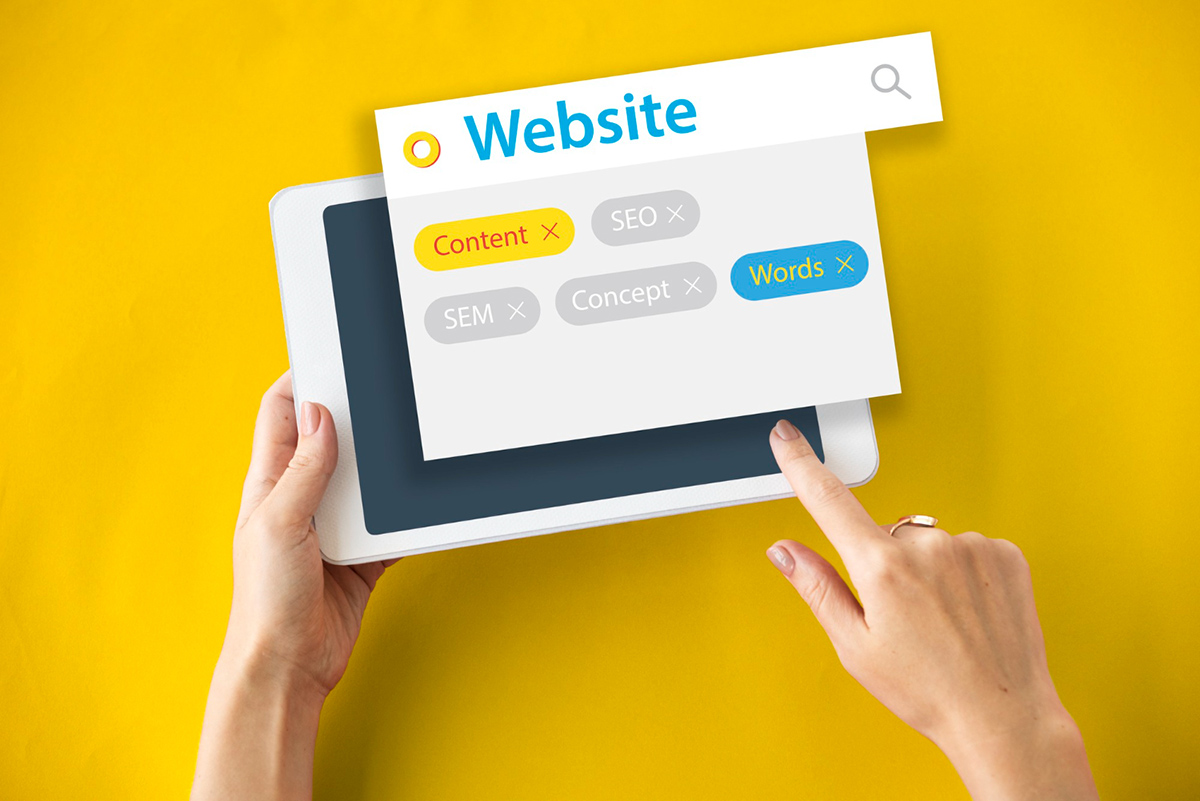 Electrical updates are an essential aspect of home improvement. Not only do they enhance safety, but they also increase energy efficiency, reduce maintenance costs, and boost home value. Sadly, when it comes to electrical works, many people are intimidated and assume that only electricians in Apopka, FL, can handle it. The good news is that there are several electrical updates anyone can make with ease and without breaking the bank. In this blog post, we will be discussing some of the simple electrical updates you can make to improve your home.
Install Dimmer Switches
This simple update can provide a mood-enhancing atmosphere in your home. Dimmer switches come in different designs and can easily replace your old switches. They allow you to adjust the light level in a room, which impacts your emotional response. Dimmers are inexpensive and easy to install. You can even do it yourself if you are comfortable with basic electrical wiring.
Upgrade Your Power Outlets
Replacing your old power sockets with newer ones can significantly enhance your home's appearance. Newer sockets come in beautiful designs and colors, making them stand out in your home decor. Moreover, upgrading to modern sockets with USB ports makes it easy to charge your mobile devices without the need for bulky chargers. The whole process takes less than 30 minutes and no special skills required.
Smart Lighting
Smart lighting is another easy electrical update that can transform your home. With smart lighting, you can control your lights with voice commands or mobile apps. It also has features such as dimming, scheduling, and color change. These features not only improve your home ambiance, but it also reduces your energy consumption and saves you costs. Smart lighting requires little technical know-how but can be expensive initially.
Install Ceiling Fans
Ceiling fans are both functional and aesthetically pleasing. They increase comfort levels in your home by creating a breeze that cools the air in hot months. Also, they come in multiple designs that add beauty to your home decor. Ceiling fans are straightforward to install and are less expensive than air conditioners. Furthermore, they can lower your energy bills by reducing your dependence on air conditioning.
Security Lighting
Outdoor lighting is a crucial aspect of home security, yet it's often overlooked. Adding simple outdoor security lighting, such as motion sensors and light timers, can deter intruders. It can also help you navigate around your yard safely at night. Investing in security lighting is relatively cheap, and you can install it yourself in an afternoon.
Conclusion
Electrical updates are easy ways to improve your home and enhance safety. The simple electrical updates discussed in this blog post do not require you to be a seasoned electrician to complete or cost a fortune. With a little effort, you can improve your home's ambiance, save costs, and increase energy efficiency. If you're seeking for an electrician in Apopka, FL, Spectrum Electric Inc is just a call away. Contact us to schedule an appointment, and let us help you make those simple electrical updates.