Smoke Detector Installation – Why It's Crucial for Safety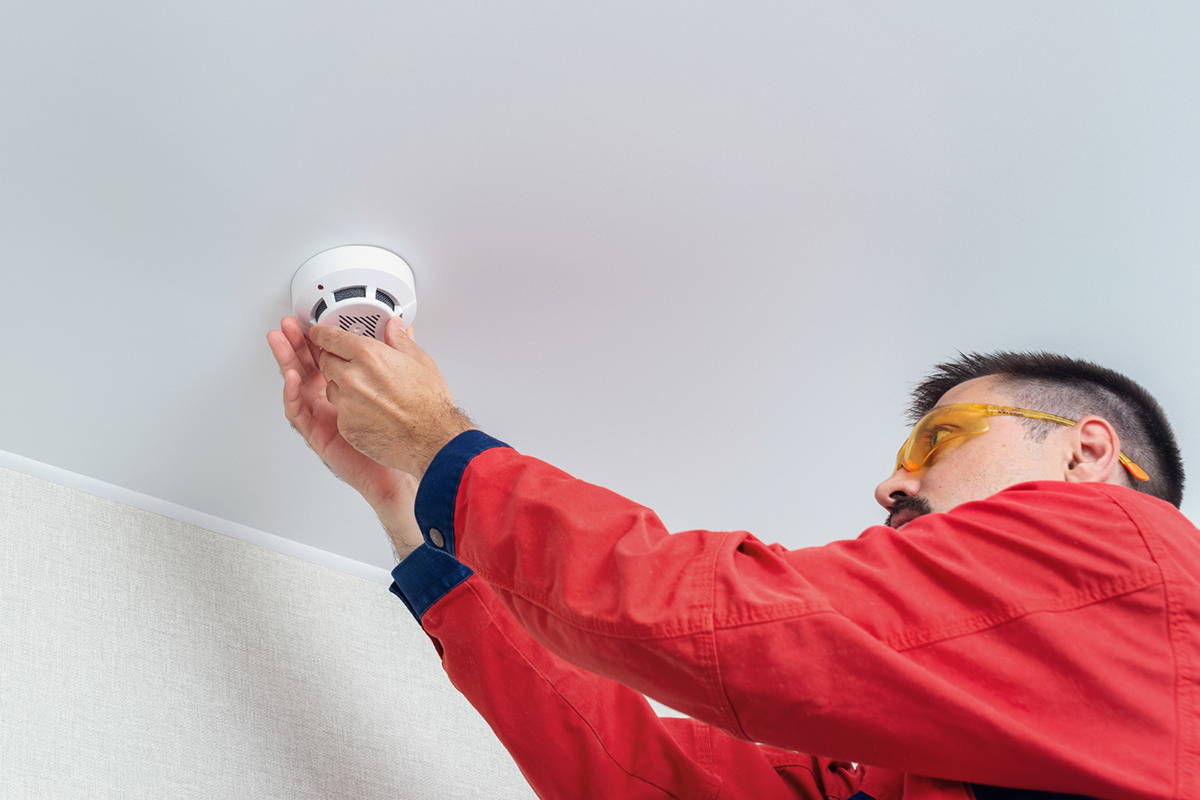 Home safety is a top priority for all homeowners. One of the essential measures of maintaining a safe environment in your home is installing smoke detectors. Smoke detectors are designed to detect smoke and carbon monoxide in case of a fire outbreak. They alert you with a loud sound, giving you enough time to evacuate the premises and call the emergency services. However, to ensure that the detectors work correctly, proper installation is crucial. This blog post discusses why smoke detector installation is crucial for your safety.
Protects your Family and Property
Smoke detectors play a significant role in saving lives and property. In case of a fire, they detect the smoke and trigger an alarm to alert those in the house. Thus, allowing them to evacuate safely and call the authorities before the fire spreads. Proper installation ensures that all parts work correctly, and the detectors are well-positioned, increasing their effectiveness.
Legal Requirement
Every state has different laws governing the installation of smoke detectors. Some states require smoke detectors to be fitted in every room in the house, and a smoke detector installation certificate issued after a professional inspection. Failure to follow these laws could lead to being fined or even having your insurance claim declined.
Easy Maintenance
Smoke detectors require maintenance to be effective. Installation professionals know what is required to maintain the detectors and ensure that they last. Through scheduled maintenance, professionals can replace expired batteries, test the detectors' sensitivity, and clean the detectors to keep them working correctly.
Cost-Effective
Installing smoke detectors may seem like an added expense, but it's worth every penny. Compared to the cost of repairing the damage caused by a fire outbreak, the cost of purchasing and installing detectors is significantly lower. Additionally, regular maintenance will increase the detectors' lifespan, reducing the need for frequent replacement.
Sense of Peace and Security
When you have smoke detectors installed, you and your family can sleep soundly knowing that the detectors are constantly working to protect you. Knowing that you have taken all the necessary measures to keep your family safe during an emergency is priceless.
Conclusion
In summary, installing smoke detectors is a vital aspect of ensuring the safety of your family and property. It's not just a requirement by law, but it's also a wise investment in your home's safety. Proper installation and maintenance by professionals are essential to optimize the detectors' effectiveness and lifespan. Don't ignore the importance of installing smoke detectors. Contact Spectrum Electric Inc today to schedule an installation appointment and keep your home safe.