Name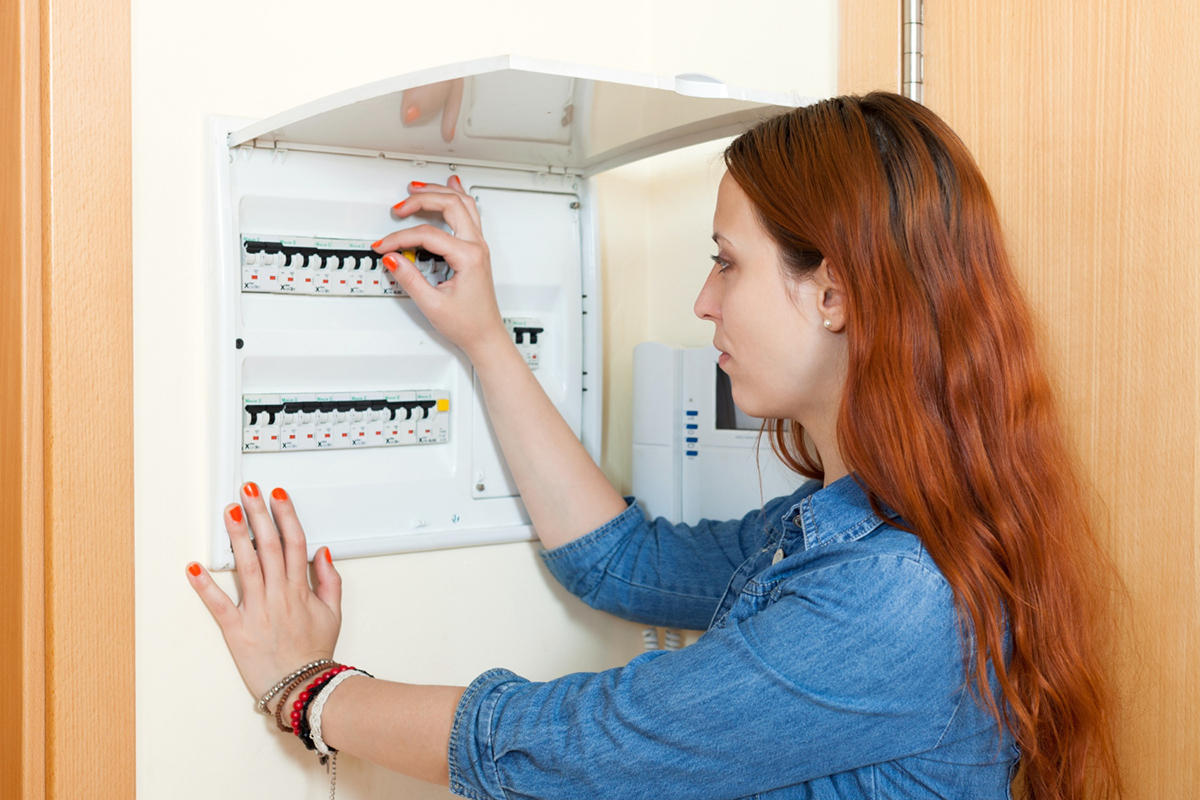 Your home should be a place of utmost security and safety. It is where you and your family spend most of your time together, and as such, you need to ensure that it's a safe environment for everyone. From electrical and fire hazards to break-ins and falls, safety concerns in and around your home are a serious matter that must not be overlooked. In this article, we'll be discussing some proven home safety tips that can help you prevent accidents and protect your family...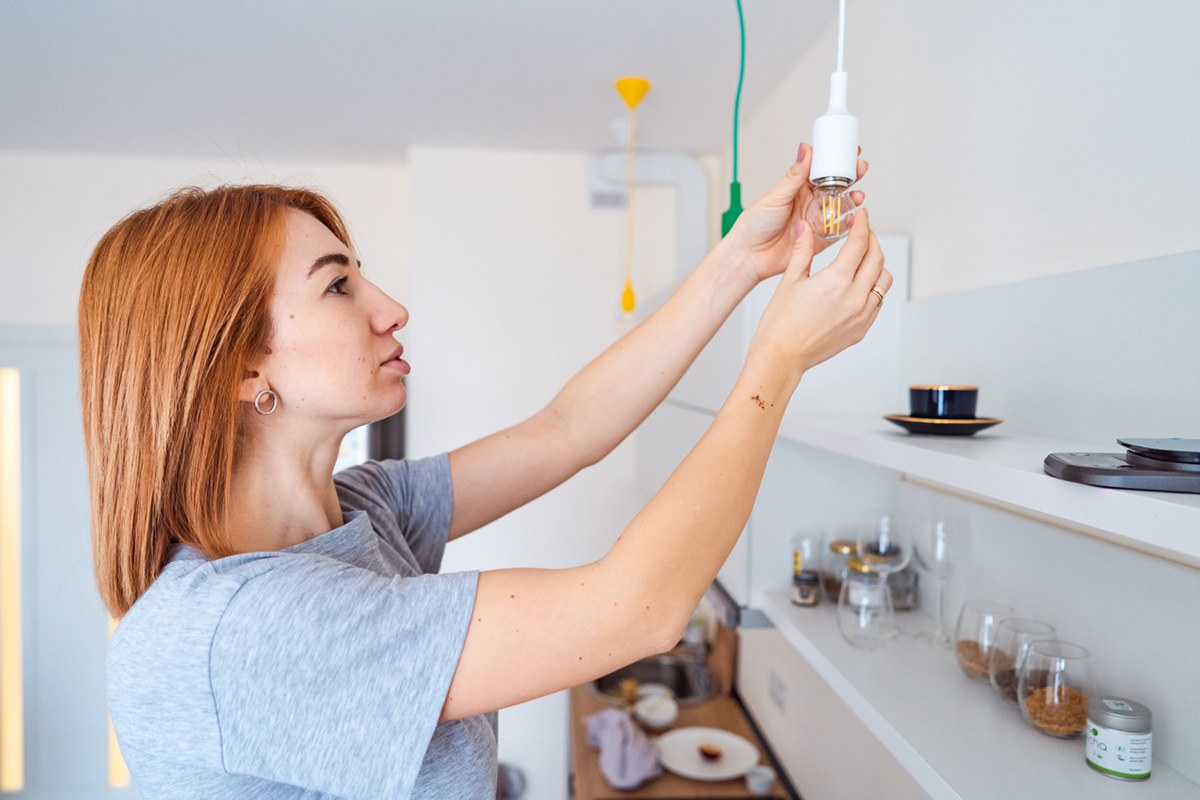 Our homes are filled with a variety of electrical devices and appliances that we rely on every day. In this day and age, it's nearly impossible to imagine living without electricity. That's why it's so important to pay attention to potential electrical problems in your home. Faulty wiring, overloaded circuits, and other electrical hazards can lead to fires, electrocution, and other serious safety threats. In this blog post, we'll explore some common si...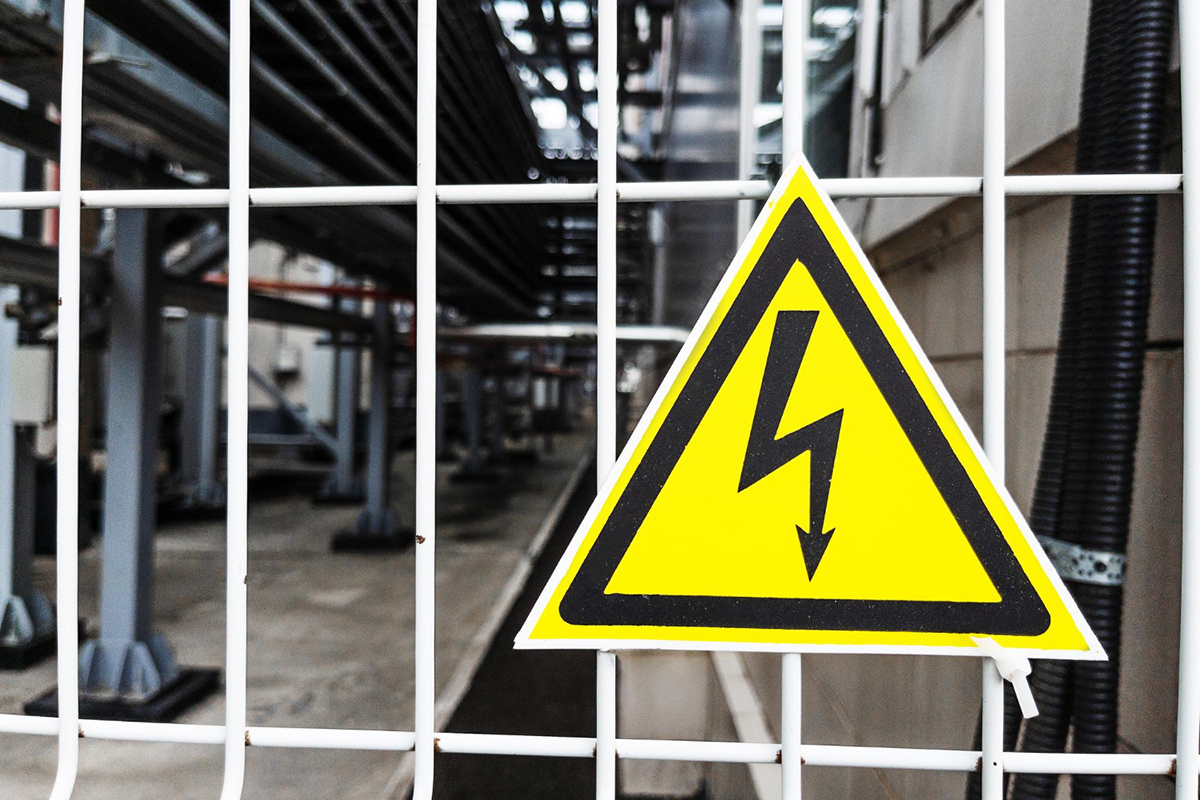 Electric shocks can be dangerous and life-threatening. Whether you are a DIY enthusiast or a homeowner, it is important to understand how to protect yourself from electrical hazards. In this guide, we will discuss some tips and tricks to keep you and your family safe when working with electricity. Know your limits Electrical work should be left to trained professionals. If you have a project that involves electrical wiring or installatio...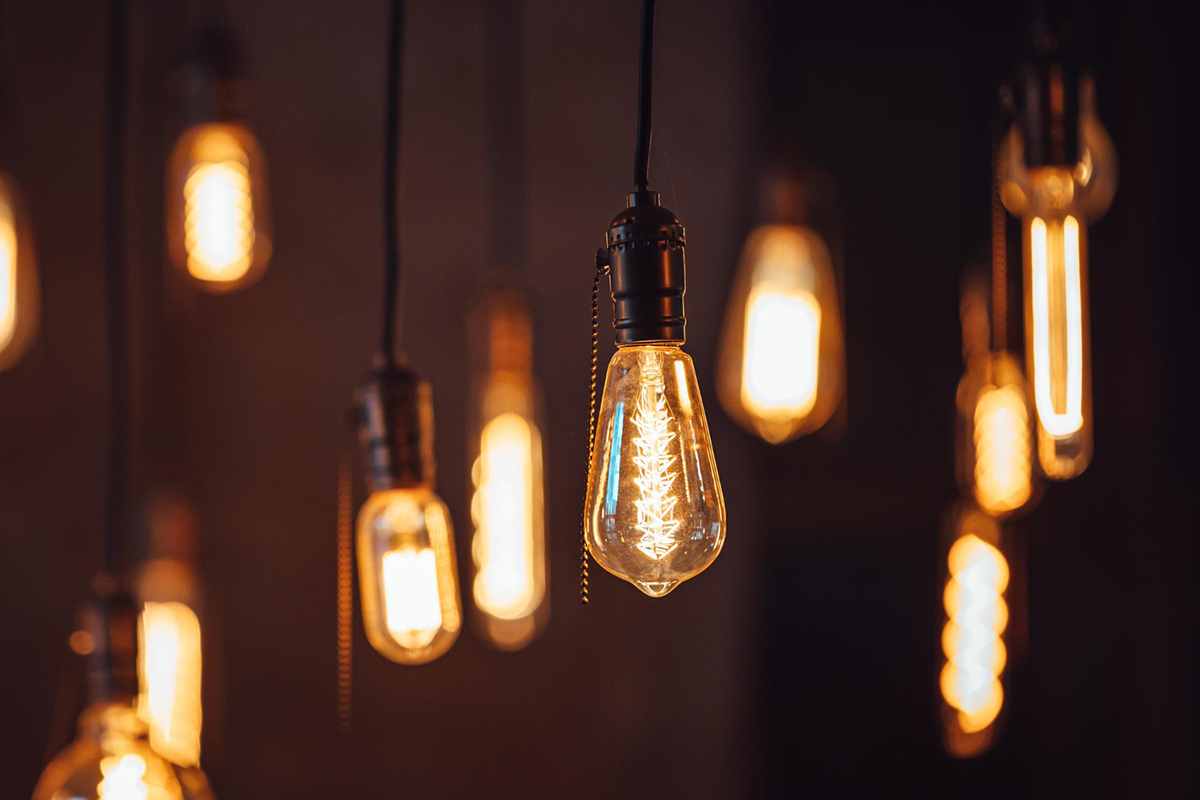 A well-lit home is not only aesthetically pleasing, but also essential to our daily lives. Adequate lighting can help improve our mood, productivity, and even reduce our energy bills. With that said, there are many ways to improve the lighting in your home without breaking the bank. In this blog post, we will share some tips and tricks to help you brighten up your living space and achieve the perfect lighting for your needs. Consider the Placement of Lighti...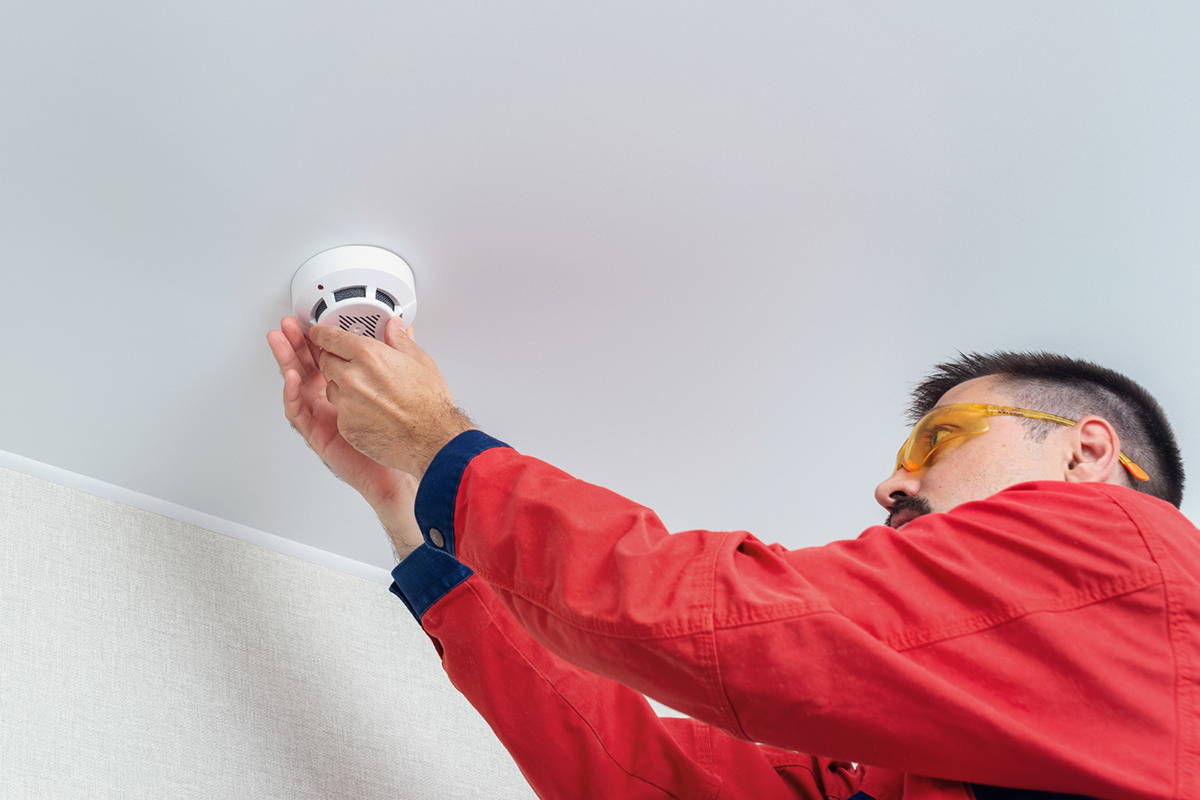 Home safety is a top priority for all homeowners. One of the essential measures of maintaining a safe environment in your home is installing smoke detectors. Smoke detectors are designed to detect smoke and carbon monoxide in case of a fire outbreak. They alert you with a loud sound, giving you enough time to evacuate the premises and call the emergency services. However, to ensure that the detectors work correctly, proper installation is crucial. This blog post discusses why...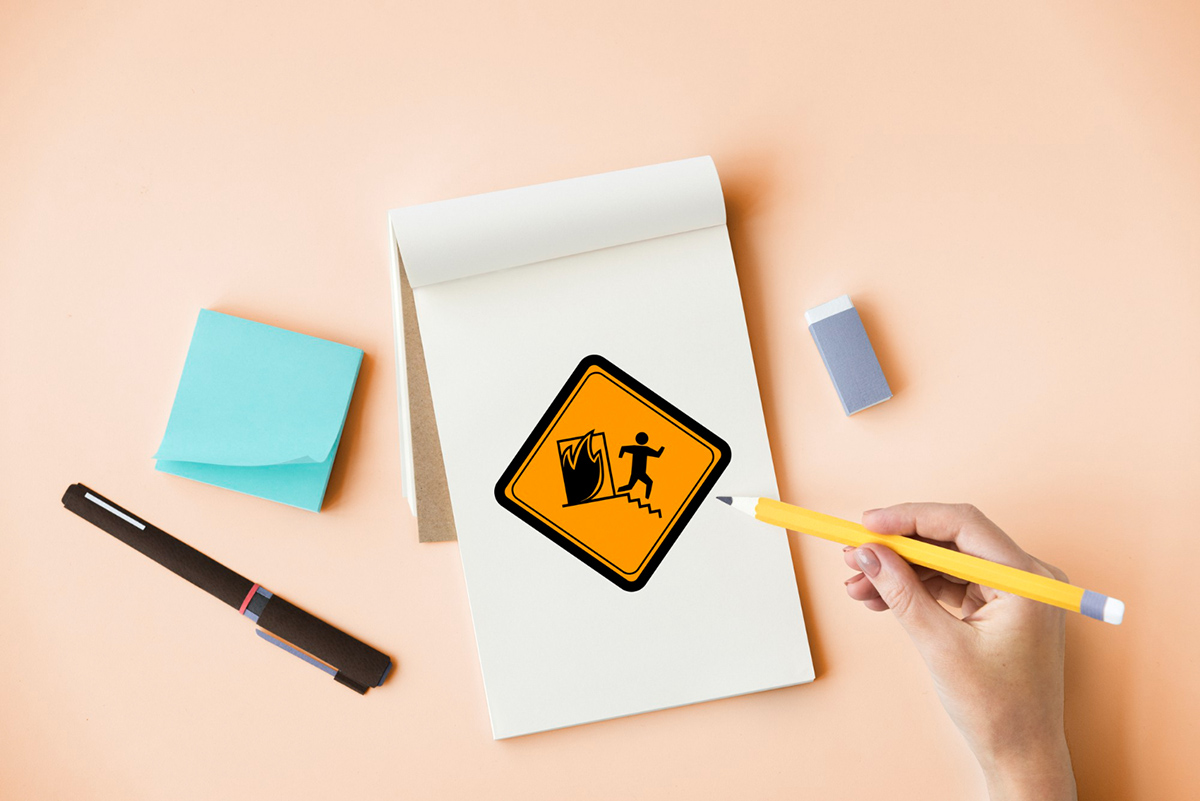 Electrical systems are an essential part of modern living. We rely on electricity to power our homes, businesses, and industries. Unfortunately, electrical systems can also pose a significant fire hazard if not properly installed, maintained, and used. Electrical fires can cause significant damage to property, endanger lives, and cost thousands of dollars in repairs and losses. So how can you reduce the risk of an electrical fire in your home or business? In this post, we will share s...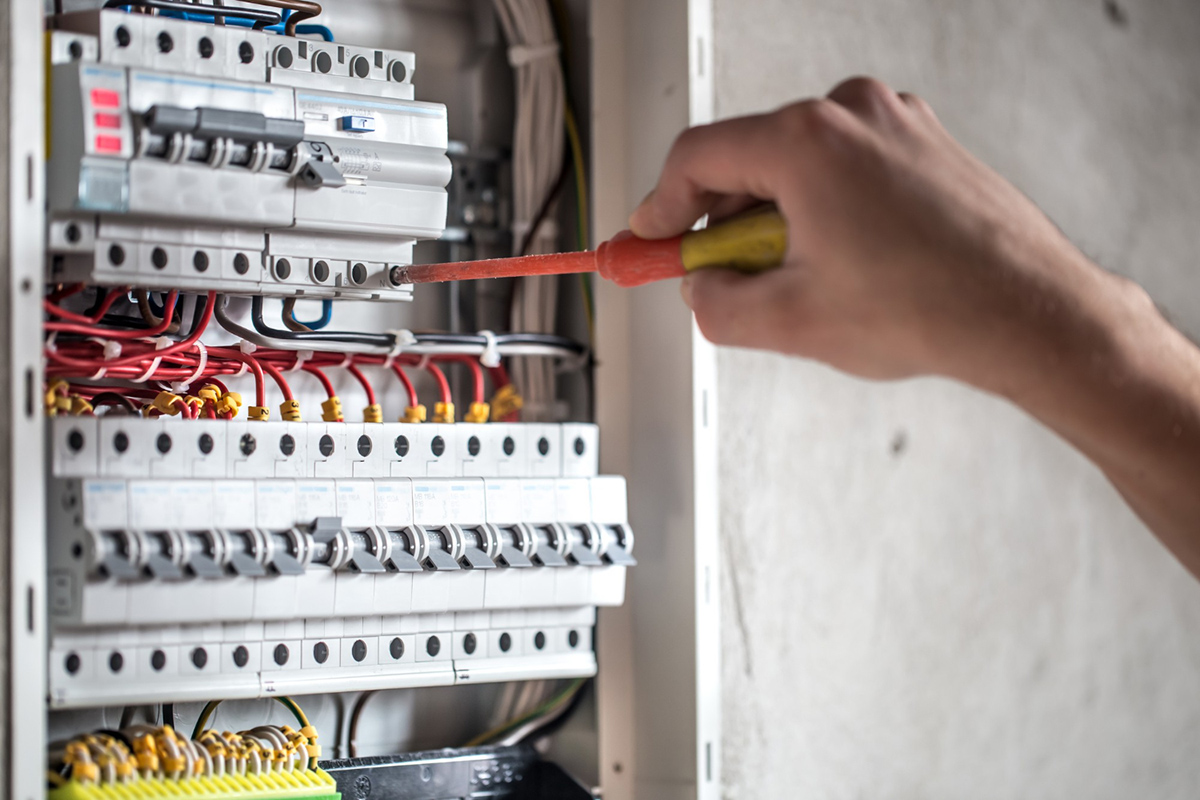 As a homeowner, it's not uncommon to overlook the electrical panel in your house. This essential piece of equipment is often out of sight, out of mind. But, did you know that over time, your electrical panel can become outdated, which can lead to potential hazards? That's why it's a good idea to upgrade your electrical panel to ensure your home is running safely and smoothly. In this blog post, we'll go over the importance of electrical panel upgrades, what th...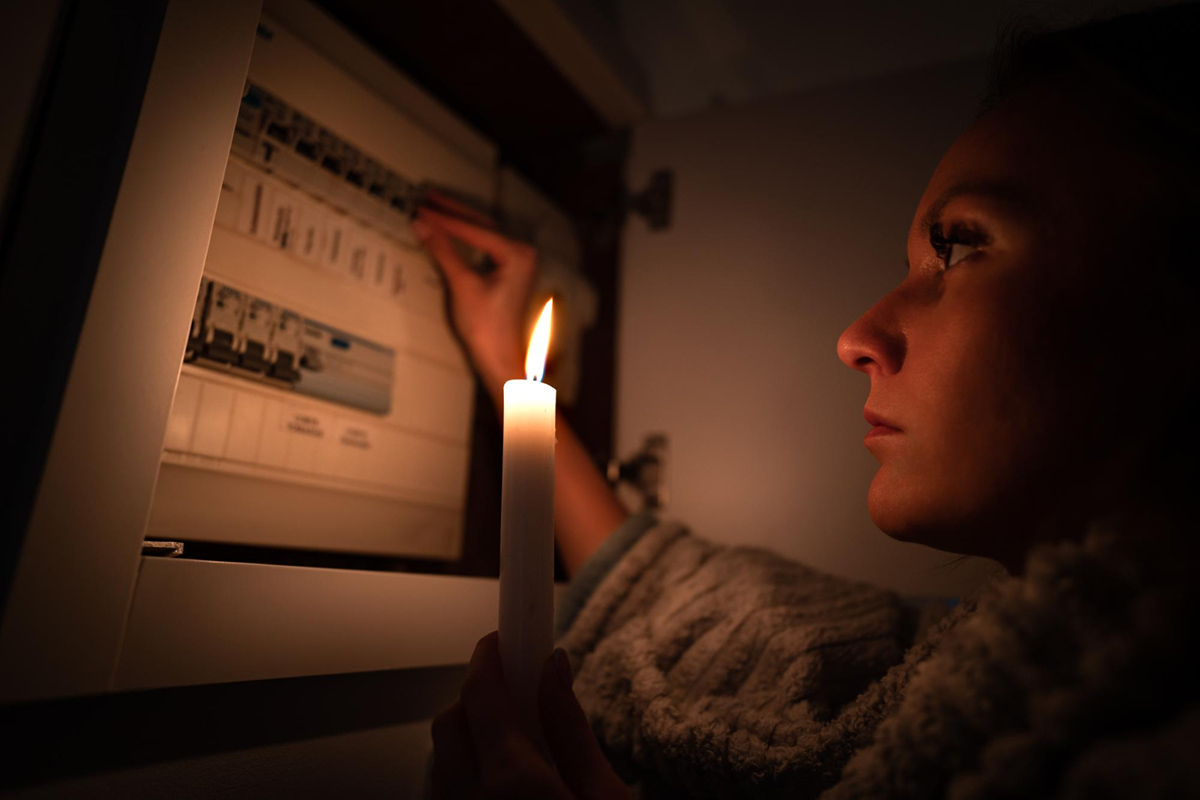 Lightning, the natural phenomenon that always leaves us awestruck, can wreak havoc on our lives by disrupting the power supply. A power outage caused due to a lightning strike is not just inconvenient, but also risky and can pose a severe threat to our safety. Losing electricity can hamper our daily lives in a big way, so it's vital to know how to handle a power outage that has been caused due to severe weather conditions, especially lightning. In this blog post...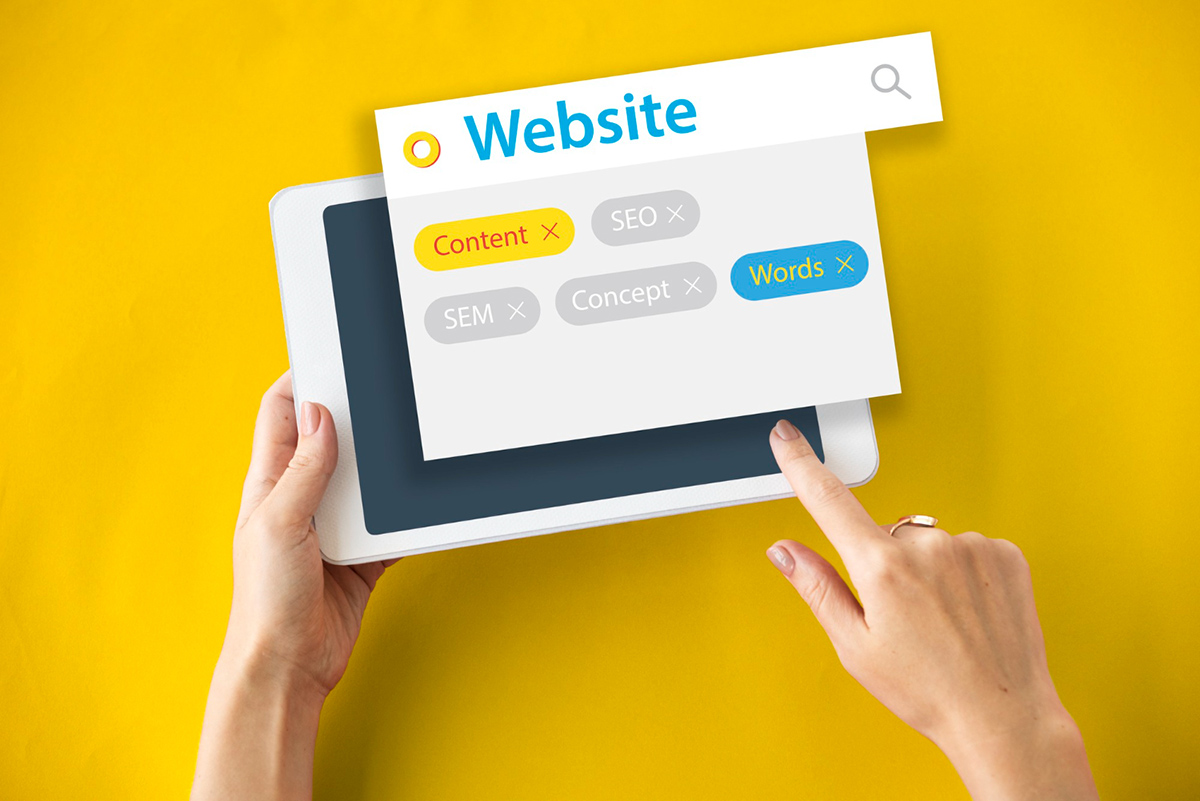 Electrical updates are an essential aspect of home improvement. Not only do they enhance safety, but they also increase energy efficiency, reduce maintenance costs, and boost home value. Sadly, when it comes to electrical works, many people are intimidated and assume that only electricians in Apopka, FL, can handle it. The good news is that there are several electrical updates anyone can make with ease and without breaking the bank. In this blog post, we will be discussing so...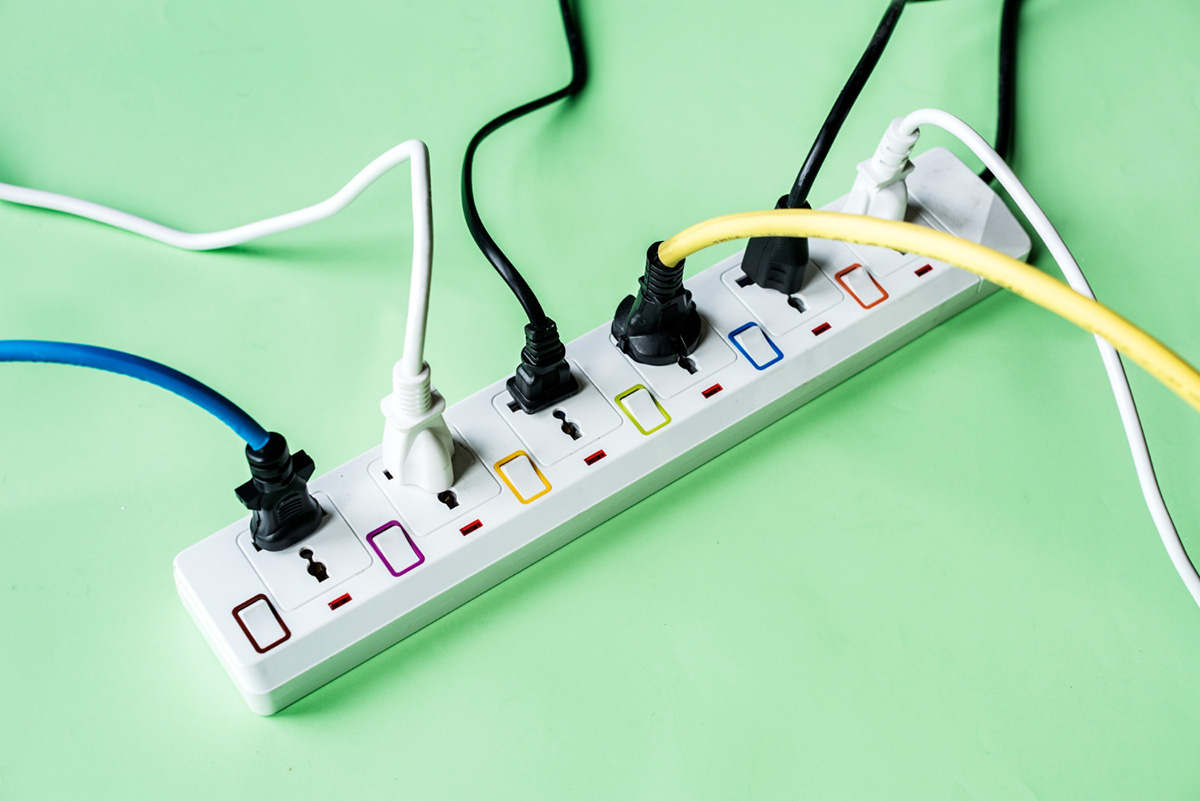 Whether you're running your own business or just trying to keep your home in order, dealing with tangled and disorganized electrical cords can be a major headache. It seems like no matter how carefully you wrap them up, they end up a mess the moment you need to use them again. Fortunately, there are a number of simple and effective ways to keep your cords organized and in good condition. In this blog post, we'll take a closer look at some of the best organization tips...