Name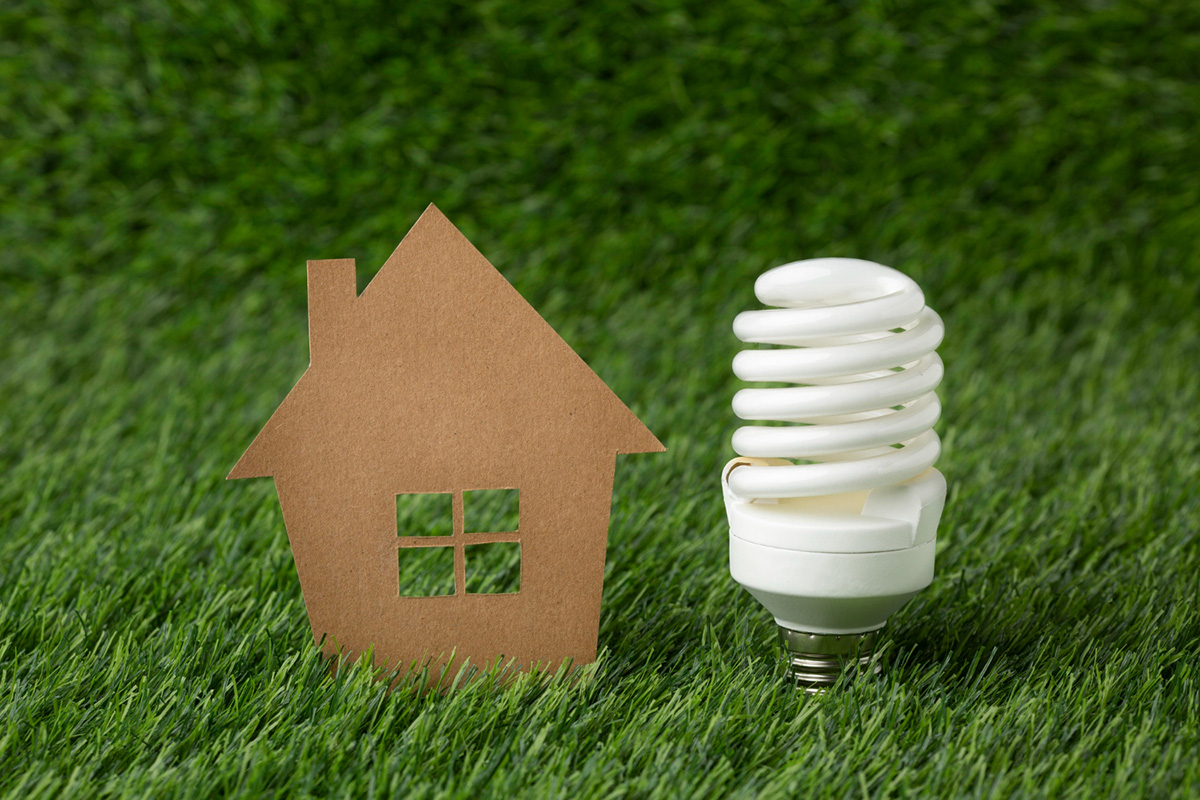 Are you looking for ways to save money on your energy bill? Have you ever wondered what you can do to make your home more energy-efficient? If so, you're in the right place! In this blog post, we're going to share some energy-saving tips that will help you save money on your monthly electric bill. By following these simple tips, you can improve the efficiency of your home and reduce your energy consumption. So, let's get started! Switch...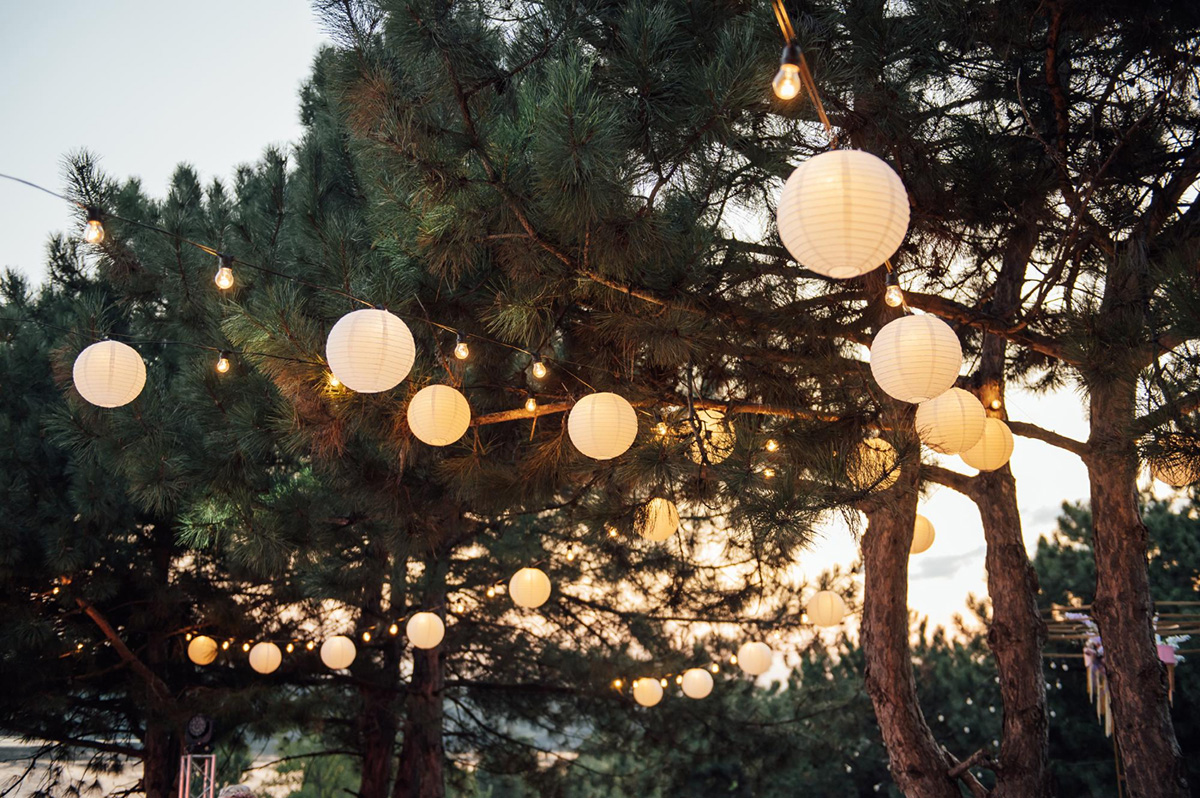 Florida is known for its sunny days and beautiful warm weather, and there's nothing better than enjoying your backyard on a sunny day or a warm summer evening. However, electrical dangers lurk around every corner, and they can pose serious risks to your family's well-being. Therefore, it is essential to keep outdoor electrical safety in mind when it comes to maintaining your home. In this blog post, we will provide some valuable tips to keep you and your f...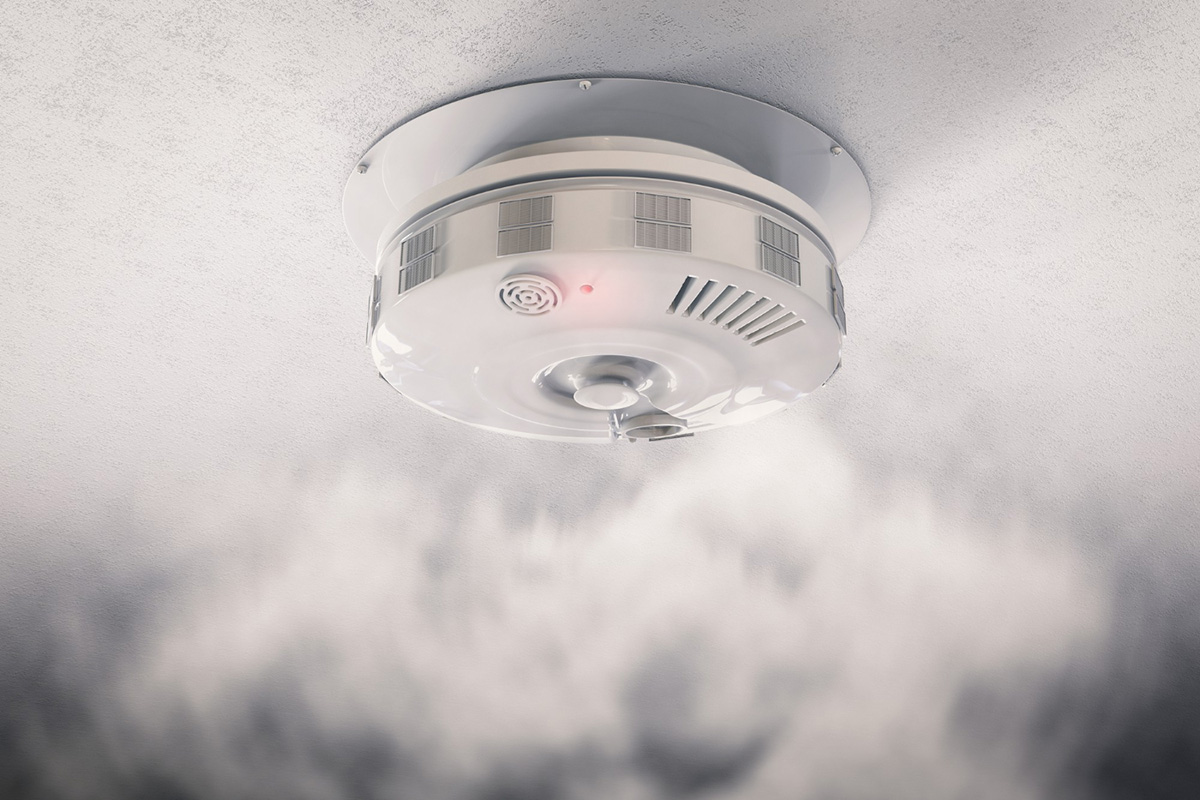 Smoke detectors have been around since the early 1900s to help protect people from the dangers of fire. While the basic function of all smoke detectors is to detect smoke and alert residents of a potentially hazardous situation, there are several different types of smoke detectors on the market. Each type of smoke detector has its own unique features and benefits, so it's essential to understand which type of firewall protection is right for you. In this blog post, we'...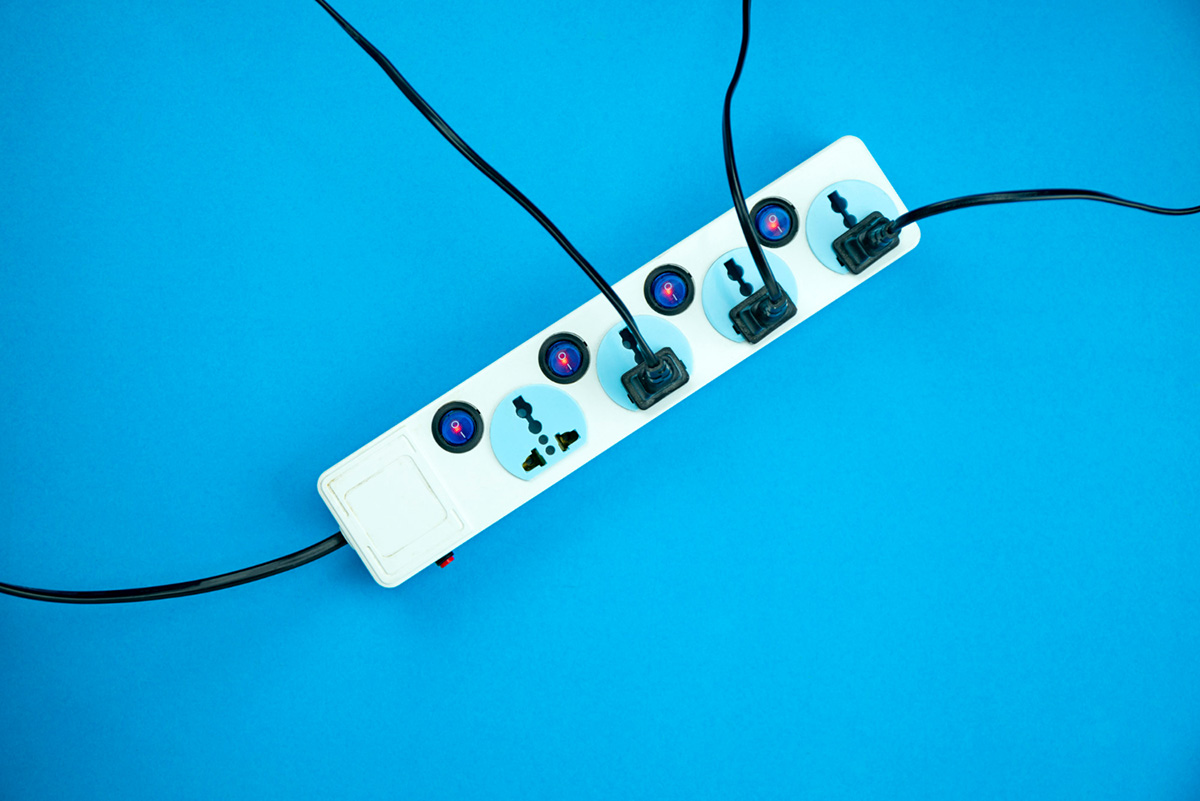 Have you ever been in a situation where some of the outlets in your home or office weren't working while others were? This can be a frustrating experience, especially when you need to use multiple devices simultaneously. Understanding why this issue occurs can save you lots of time and energy. In this blog post, we'll discuss the reasons why some outlets may not be working while others are. Circuit Overload One of the most co...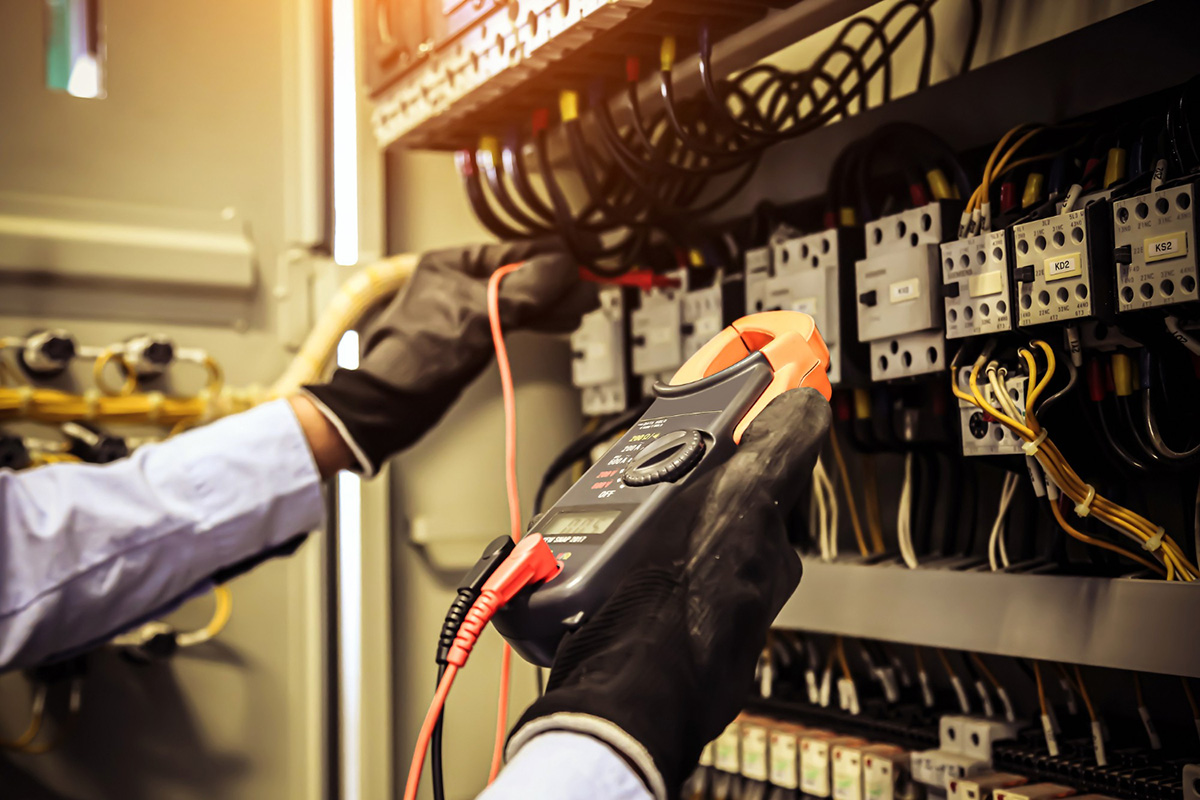 Proper grounding plays a critical role in maintaining the safety of your electrical system. Grounding ensures that excess electrical energy is dissipated safely into the earth, protecting your property and equipment from damage or malfunction. One of the most important aspects of grounding is ensuring that your system maintains the proper resistance levels. In this blog post, we'll explore some tips for checking your grounding systems for proper resistance. Unde...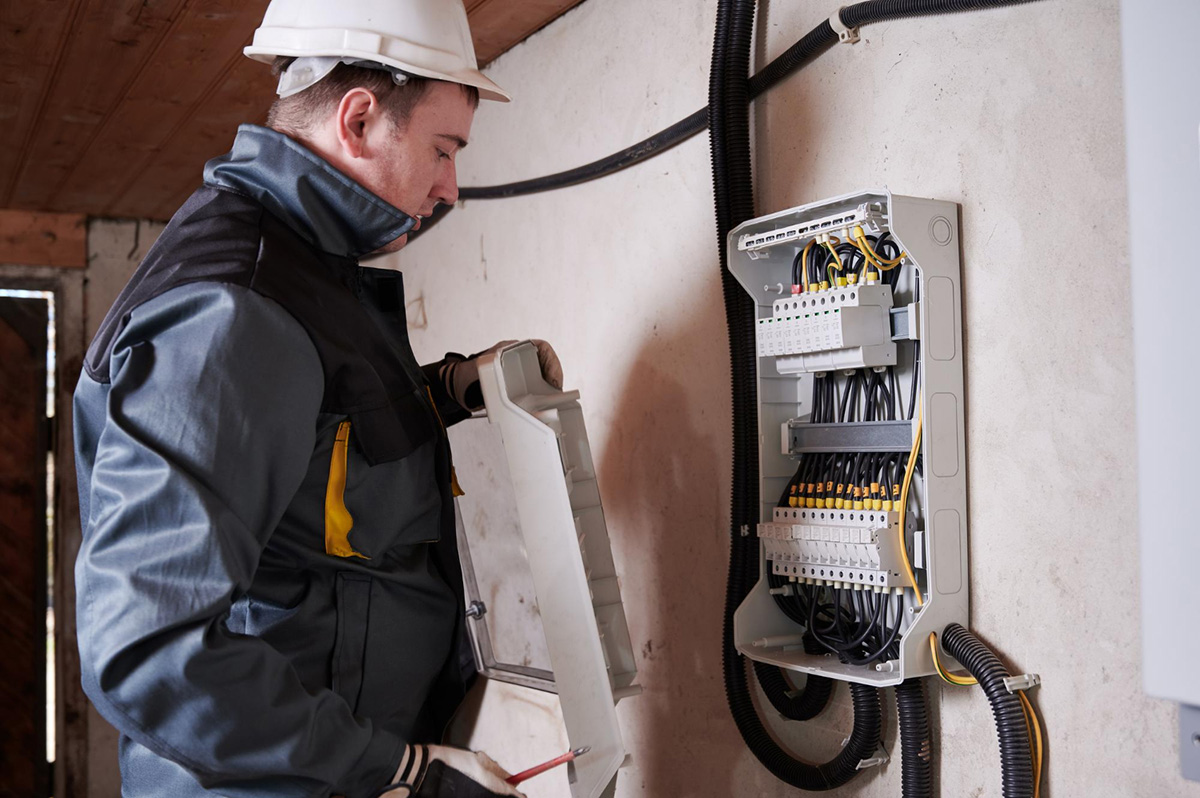 Electrical inspection checklists are a crucial element to keep your home and business safe from electrical hazards. So, whether you are buying, selling, or renovating a property, make sure you perform electrical inspections to keep everything running correctly. Electrical inspectors use comprehensive checklists to ensure the safety of the building's occupants, electrical systems, and structures. In this blog, we will cover everything you need to know about electrical in...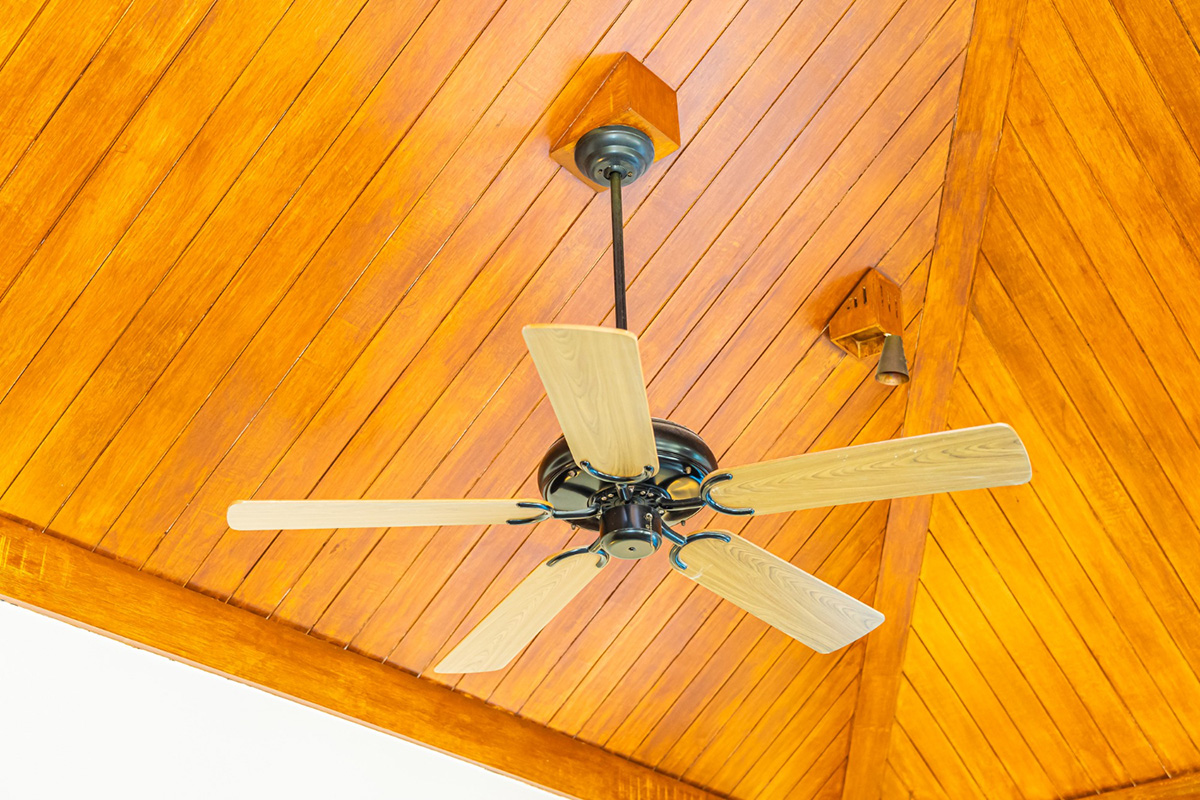 Installing a ceiling fan can be a great way to add light and ventilation to any room. Not only is it relatively simple, but it's also an inexpensive upgrade that can instantly improve the look and feel of your home. If you're looking for an easy DIY project, then you've come to the right place! Here's how to install a ceiling fan in six easy steps. Step 1: Turn off power at circuit breaker. Before beginni...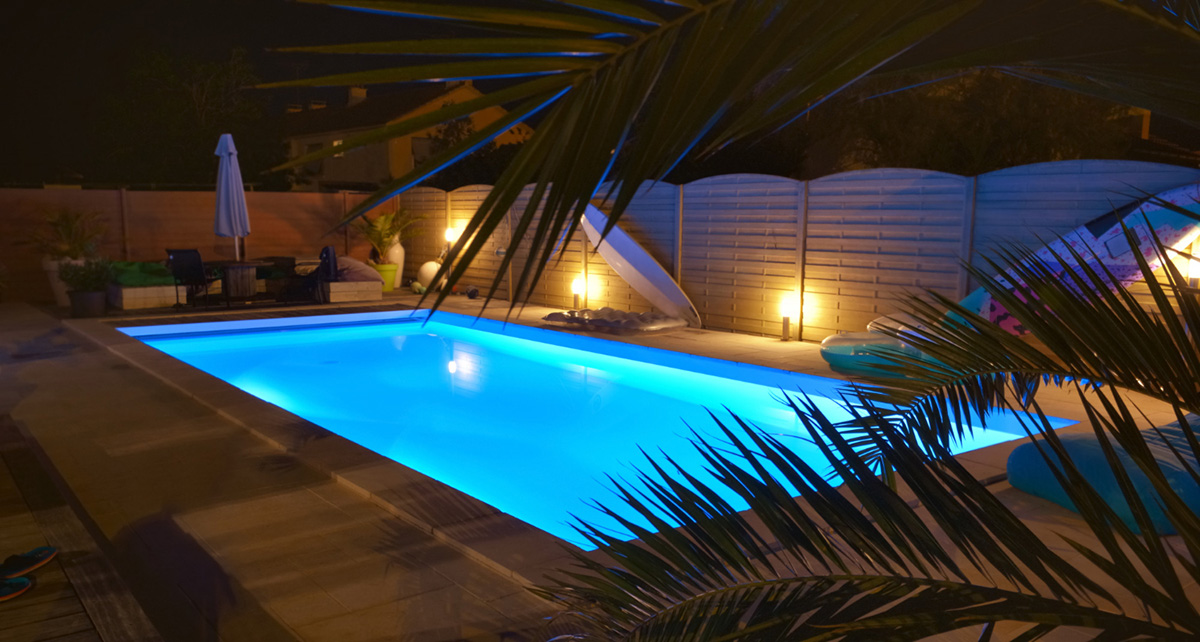 Swimming pools provide a great escape from the summer heat and offer endless hours of entertainment for family and friends. And, what's even better is that you can make it even more enjoyable by adding a few special touches to your pool. One of our favorite pool upgrades is swimming pool lighting options! Lighting up your pool in the evening can create a warm atmosphere and make your outdoor space look incredibly beautiful. But, before you start shopping for lights, you n...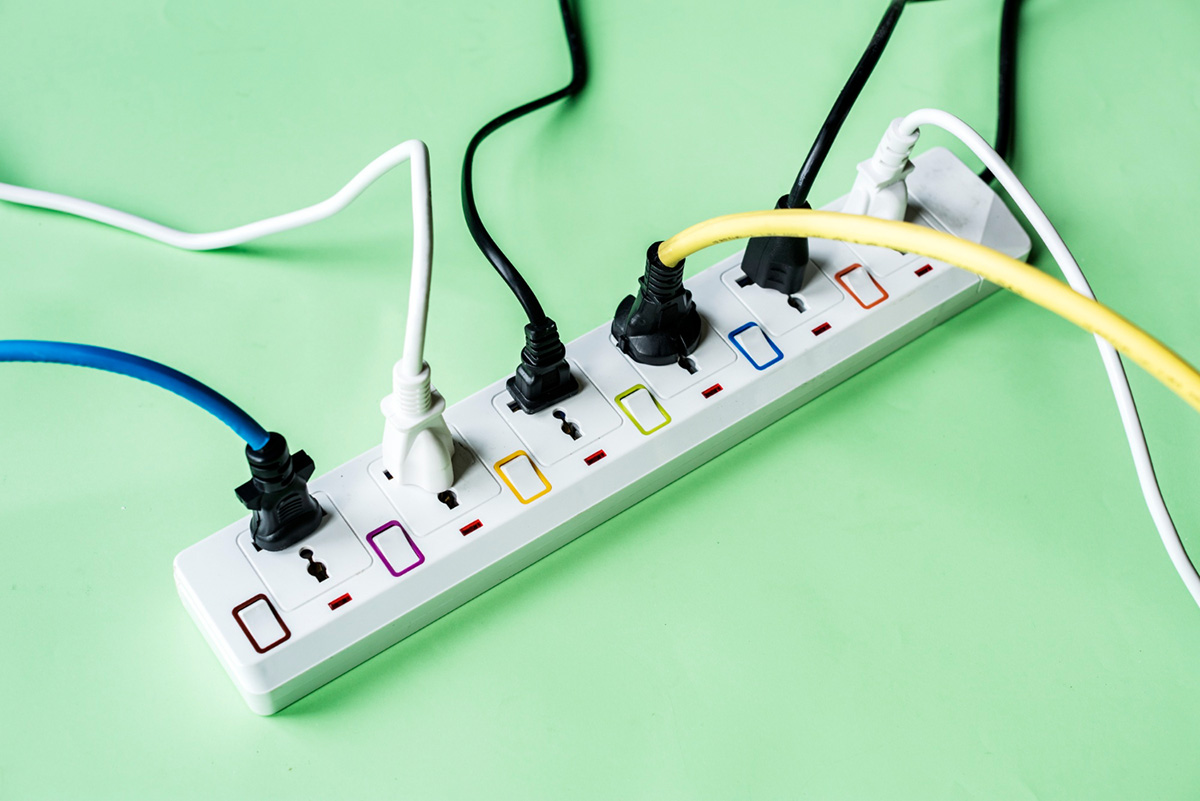 Electrical wiring problems can be a major headache. Faulty wiring can lead to dangerous situations, including overloaded circuits, fires, and even electrocution. It is essential that any electrical issues are addressed quickly and professionally by an experienced electrician. Here are six common signs of electrical wiring problems that you should look out for in your home or business. Flickering Lights If you notice lights or other fixtures flick...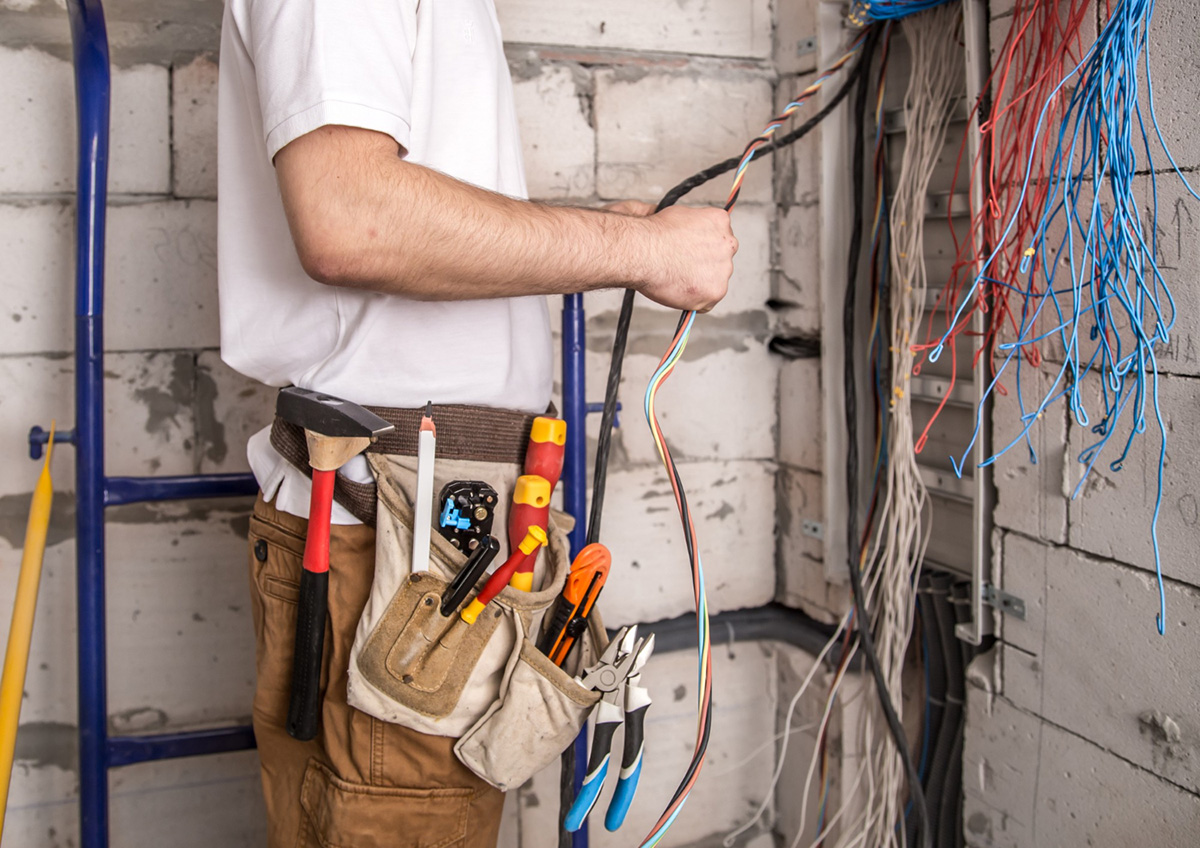 Ever experience a power outage in your home or business? While this is never fun, it's important to know the correct procedure for troubleshooting electrical wiring and circuit boards. In this blog, we discuss four tips for troubleshooting any electrical wiring problems you may have. If you are seeking electricians in Apopka, FL, contact Spectrum Electric Inc. today! Tip #1: Check Your Breakers & Fuses. The first thing to do if you expe...