Name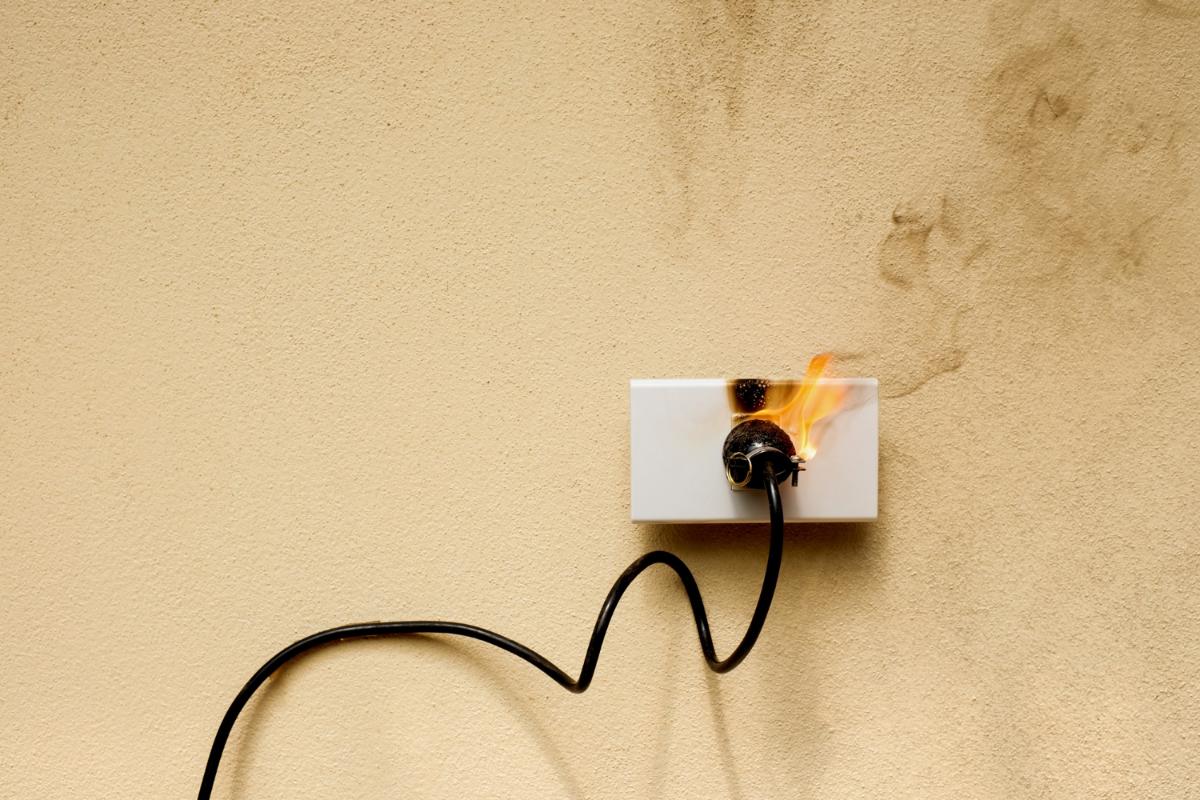 Are you concerned with whether your electrical issues require immediate resolution? As a homeowner, you want to know what types of issues to notice when it comes to your electricity, as certain signs need to be addressed immediately. Most homeowners, however, cannot tell whether their electrical issues require immediate attention or not. As professional electrical contractors in Winter Park, FL, we are here to educate you on when you need to call for immediate electrical assistance. The...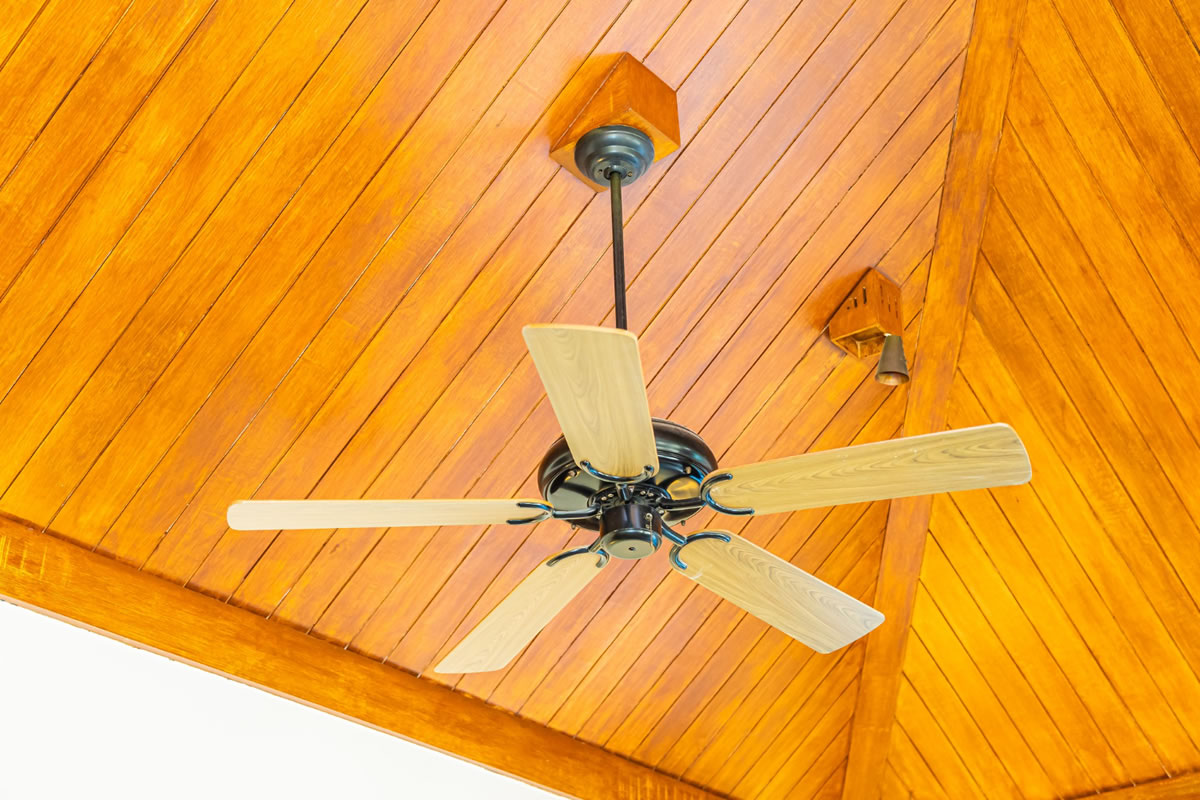 Are you looking for reliable electrician services for your home? When you have issues with your electricity, you do not want to wait to make repairs or get inspections. Electrical hazards can result in dangerous situations, like electrocution or fires. By trusting the expertise of professional electrical contractors in Apopka, FL, you can keep your family and home safe. These are just a few of the electrical services you can rely on when you trust the team at Spectrum Electric Inc to work on ...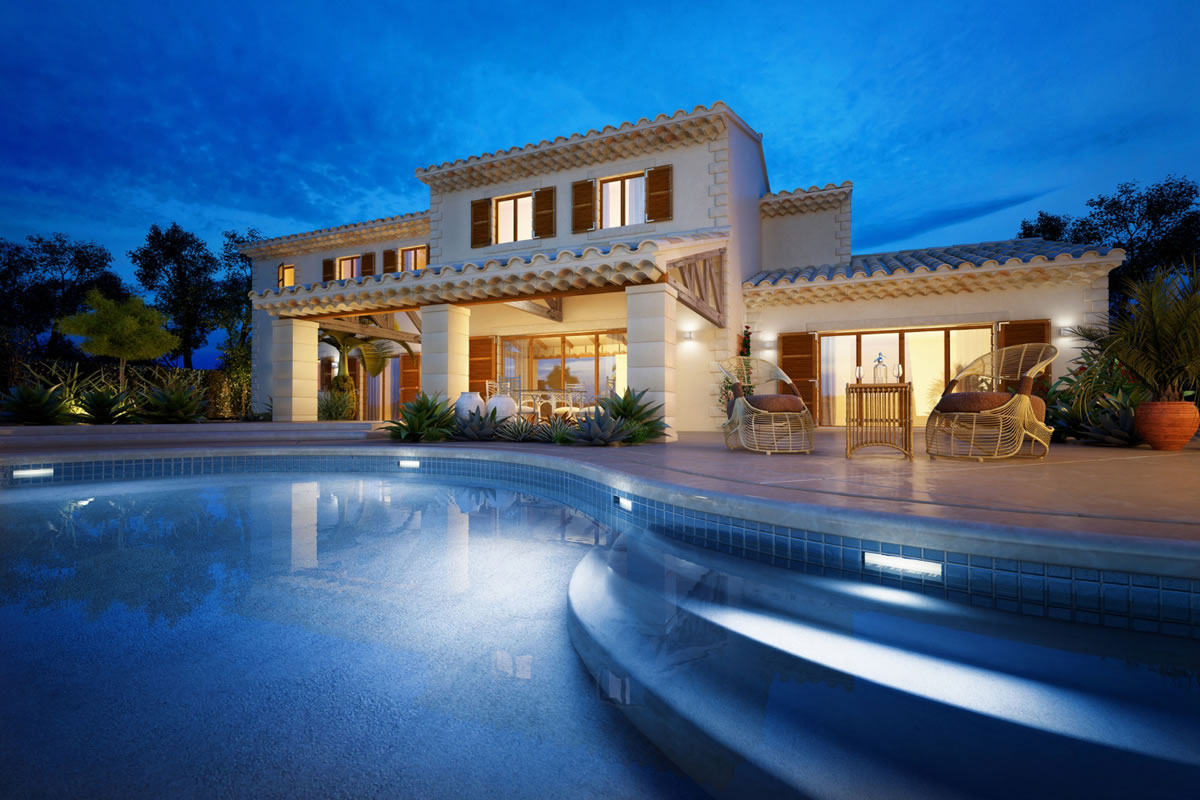 Owning a swimming pool is a great way to enjoy your time in your own backyard. Pools allow you to relax, rejuvenate, and exercise. When you have one right outside your door, you never have to worry about the hassle of going to a community pool or suffering through a sweltering, humid Florida day. Pool owners do need to concern themselves with the safety of their pool, especially when it comes to exterior lighting. If you plan to use your pool in the evening, you need to keep it well-lit so sw...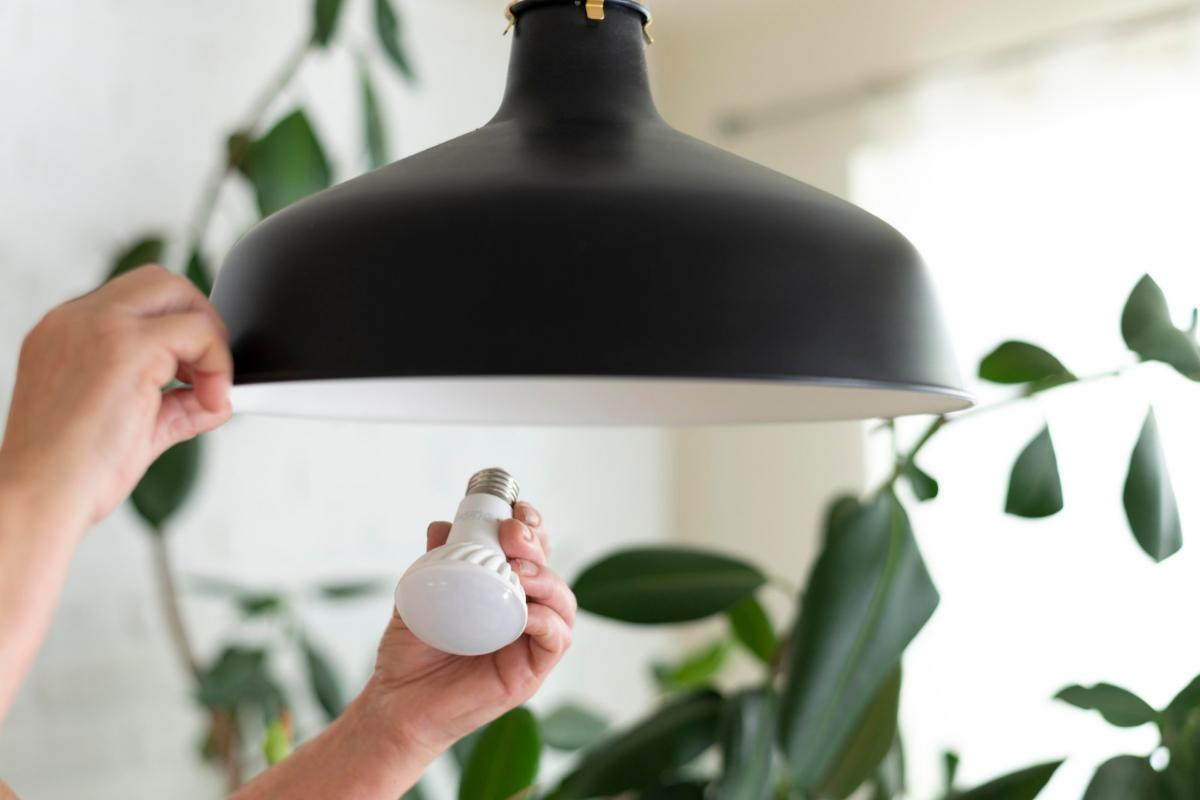 Many households have been looking for ways to save money on their electric bills. With a few simple changes, you can easily start saving money on your electricity bills. One of the best ways to save money while also helping the environment is to swap out all your lightbulbs for LED lightbulbs. As electricians in Apopka, FL, we help our customers make the best choices for their home and lifestyle. LED lightbulbs have many Reduces Energy Usage Did you know that LED lightbu...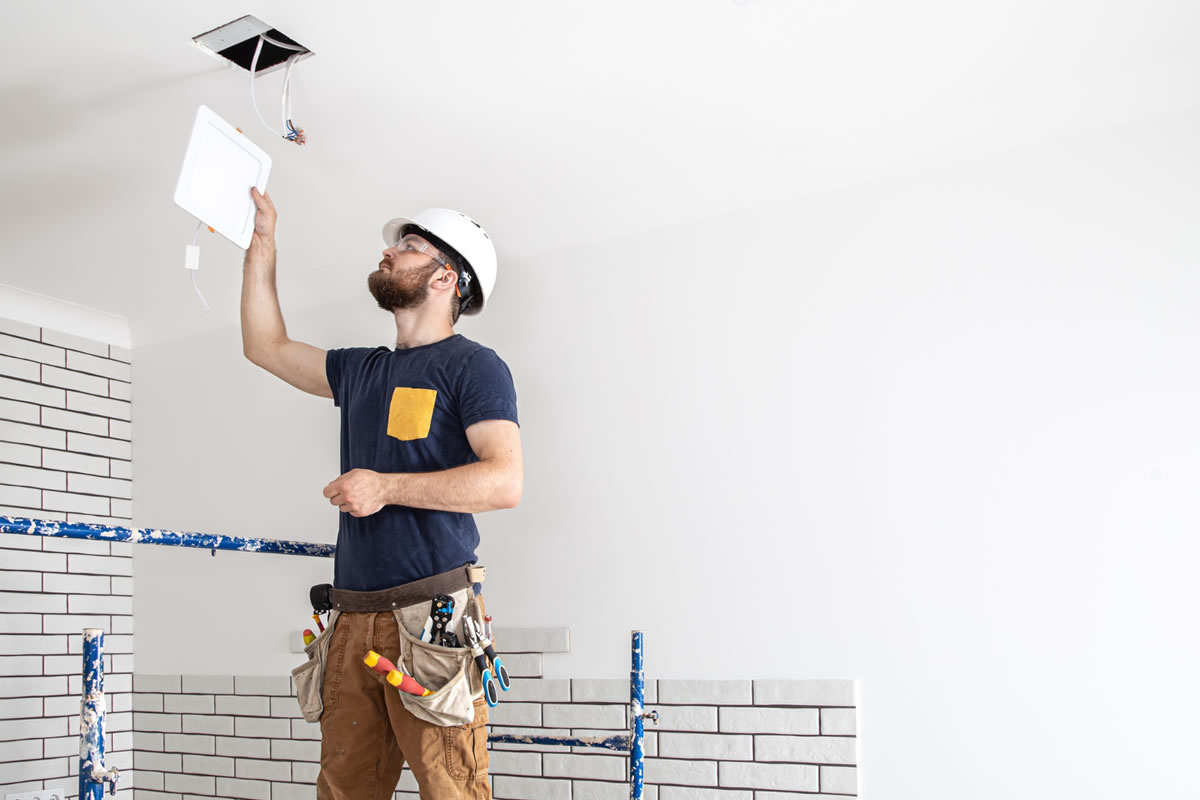 With many DIY projects, it is about the feeling of accomplishment that drives you to finish them. That is great! However, you need to know that some things require a delicate touch. If you aren't sure, you know what you are doing with some things, you shouldn't do it. Electricity is one of those things. Nowadays, we have the internet at our fingertips, in our ears, and even on our wrists. When something needs to be done, YouTube and Google are our teachers. Honestly, it isn&...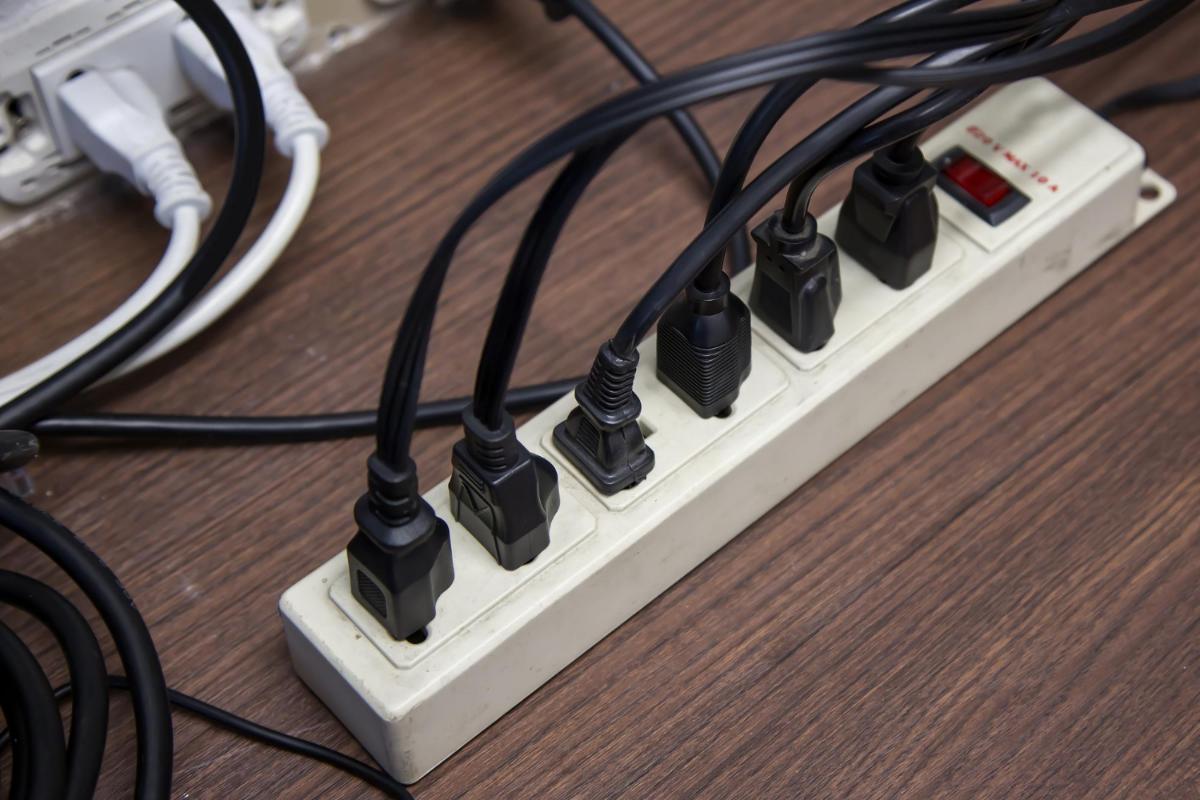 Electronics, home appliances, power cables, extension cords, and surge protectors may be found in any cubicle and office setting. When you are always plugged in at work, you are also always susceptible to the hazards that electrical components pose to your day. Shocks from electricity, burns, fires, and even falling over extension cables are all potential dangers that our electricians in Apopka, FL are trained to prevent. Most electrical accidents originate from hazardous equipment or install...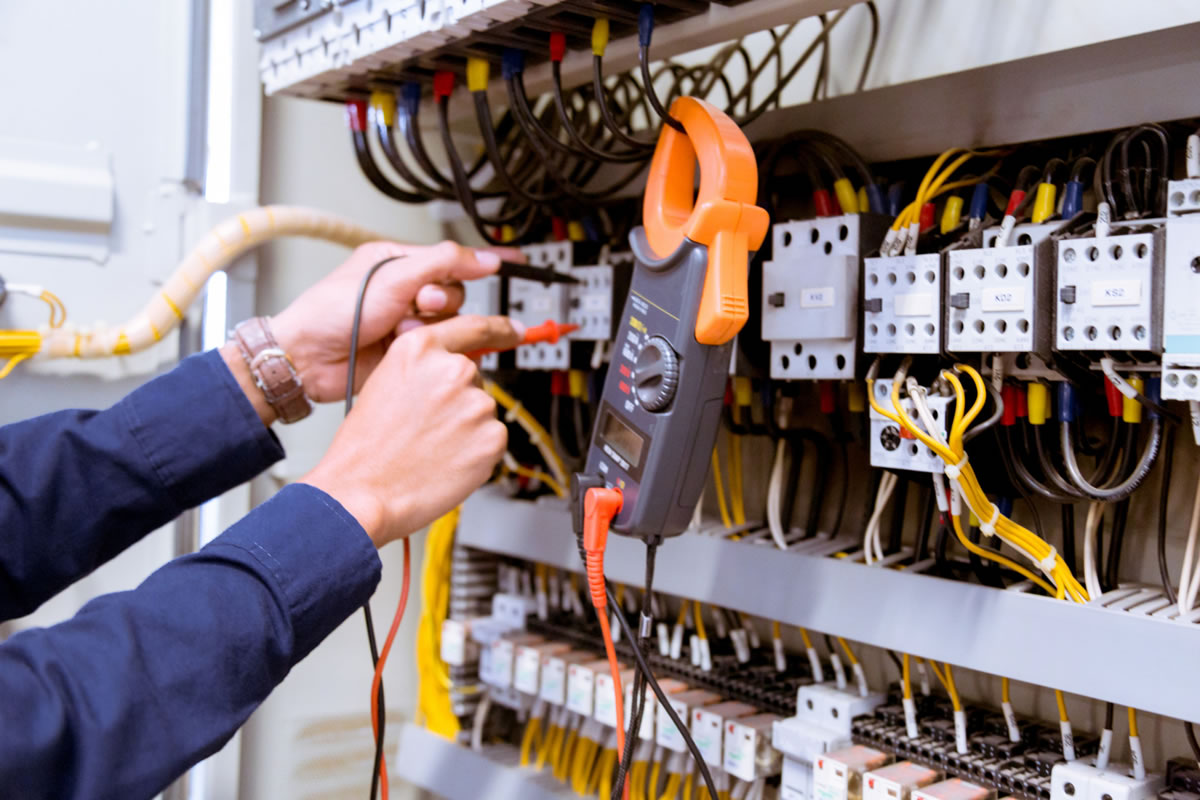 Are you looking for an electrician you can trust for your home or business? You can't just look through the phone book to find a good electrician. You need to be sure that your electrical contractors in Winter Park, FL can do the job before you hire them. These are a few qualities to look for when you need the services of an electrician. Outstanding Reputation People you know and trust, such as friends, coworkers, or neighbors, will tell you who the best electrician ...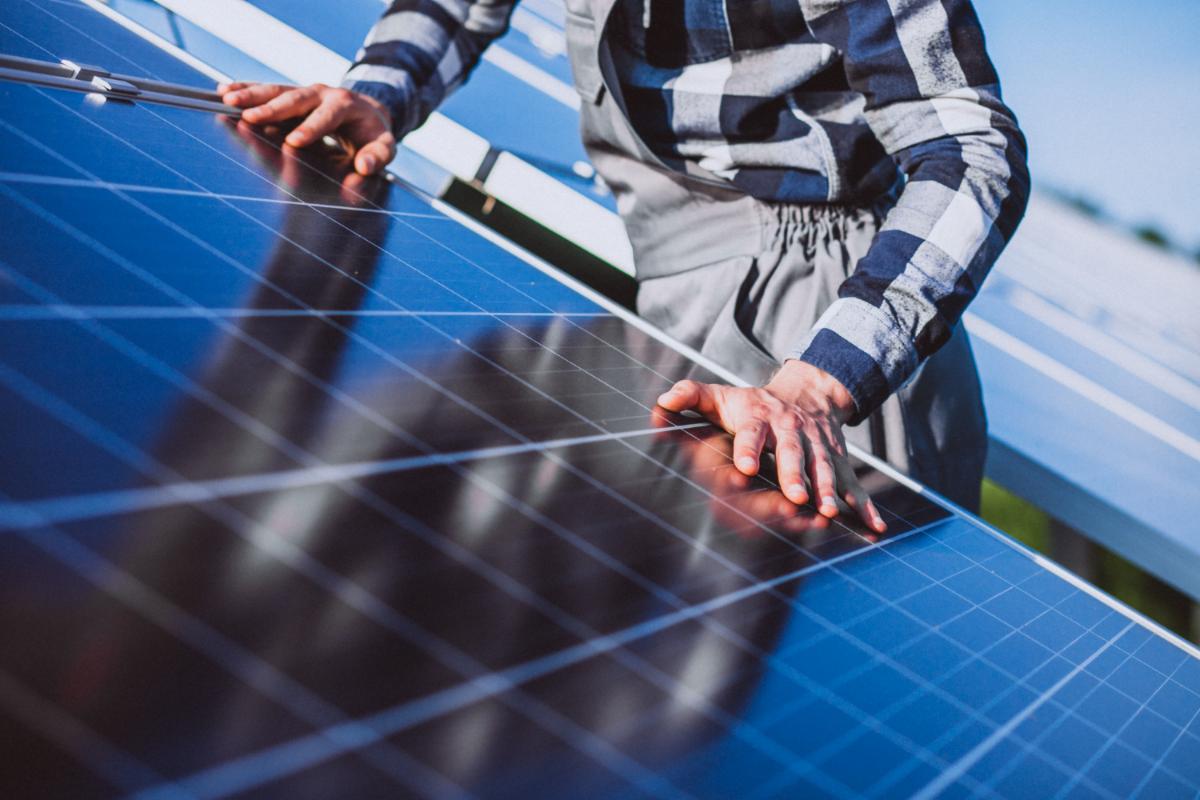 Florida is known as one of the most solar-friendly states because it has endless amounts of sunshine, which gives it an edge for those using solar energy. Still, the residents of Florida are paying a lot for high energy bills, which is expensive for them. As electricians in Winter Park, FL, we help many residents in our communities with energy efficiency, including solar energy. There are many reasons for Florida residents to choose solar panels, as it is a valuable investment. Low...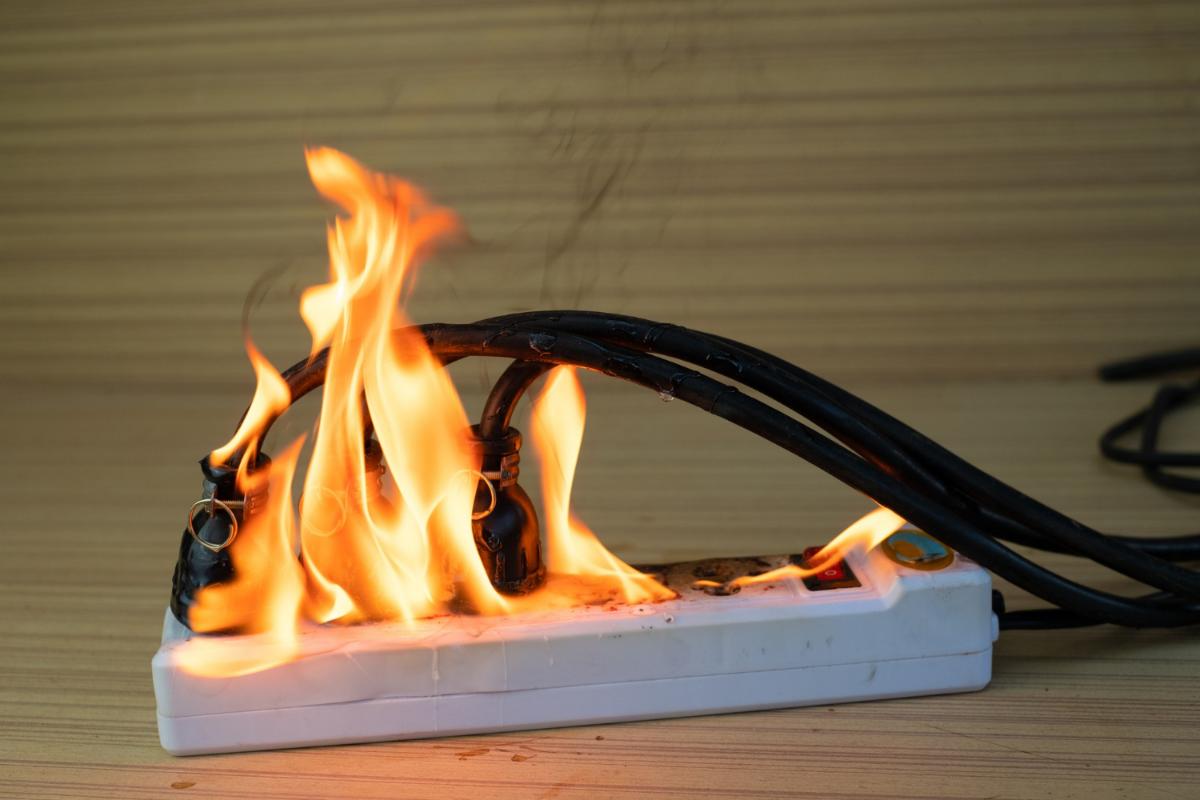 Electrical safety is important in every home. Many people may think that the electrical components of their home are in good shape and properly updated, but then they may feel a hot outlet or burst lightbulb. When these issues occur, they can result in fire. Fires, unfortunately, spread quickly and can cause extensive damage and also put you and your family at risk. As electricians in Apopka, FL, we understand the code and regulations of electricity so that your home can stay safe. These are ...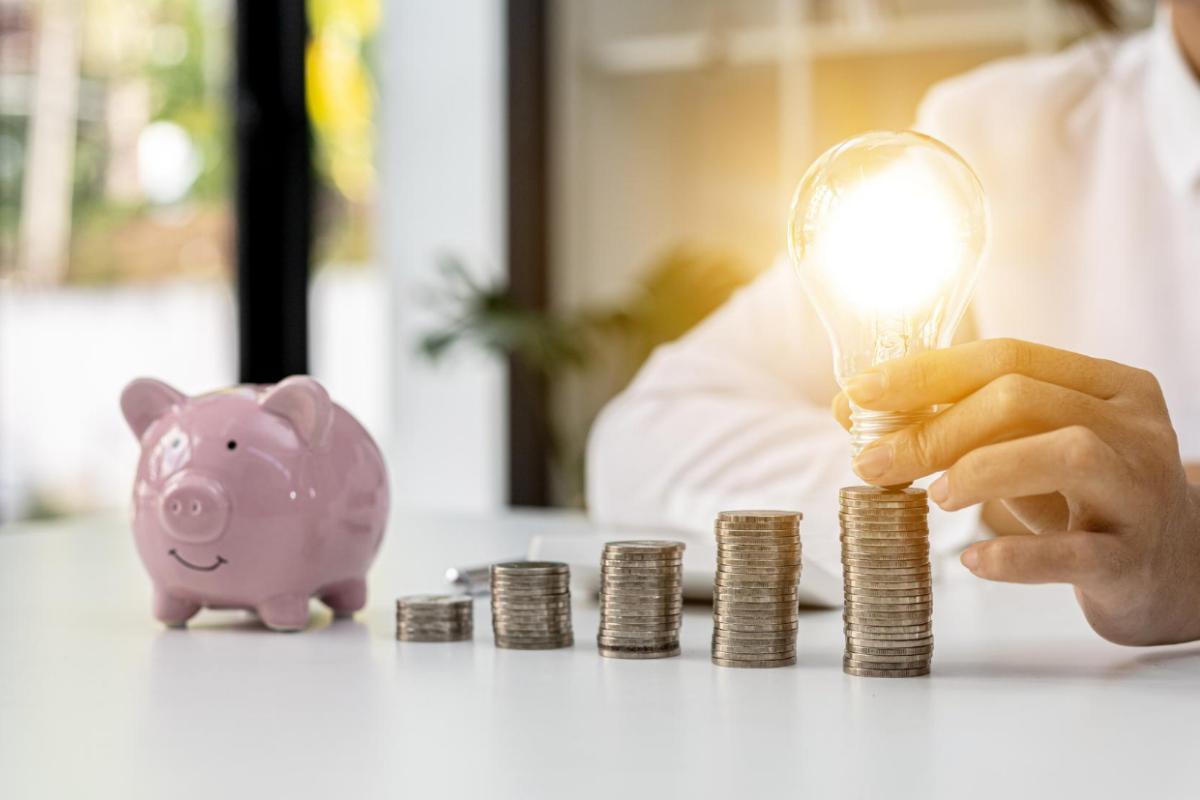 Are you noticing higher than normal electricity bills? Do you worry about the lack of energy efficiency in your home? When you want to both save money and save energy, you likely want to make a few changes to your lifestyle or your home. Spending time at home should not cost you a fortune, and with the help of our electricians in Apopka, FL, you can start to save. These are a few simple tips to help you save money on your electric bill this year. Ensure Proper Insulation ...