Name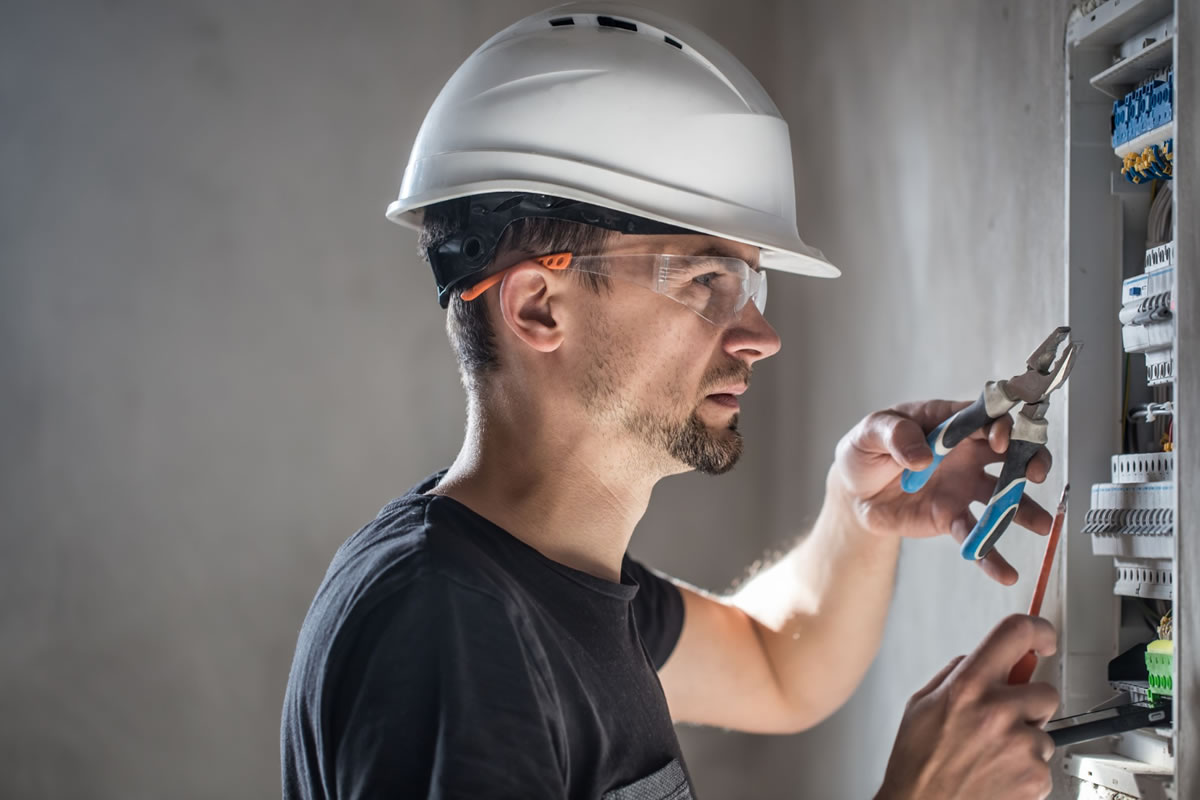 New construction projects can be complicated, cause headaches, and require many decisions. When you work with the right electrical contractors in Apopka, FL, you can trust that you have the right professionals on your side. As you prepare to move into your brand new home, you want to make the right choices for the electrical components of your home. While planning your home, you should consider all of these aspects of your lifestyle before meeting with your electrician. These are a few tips t...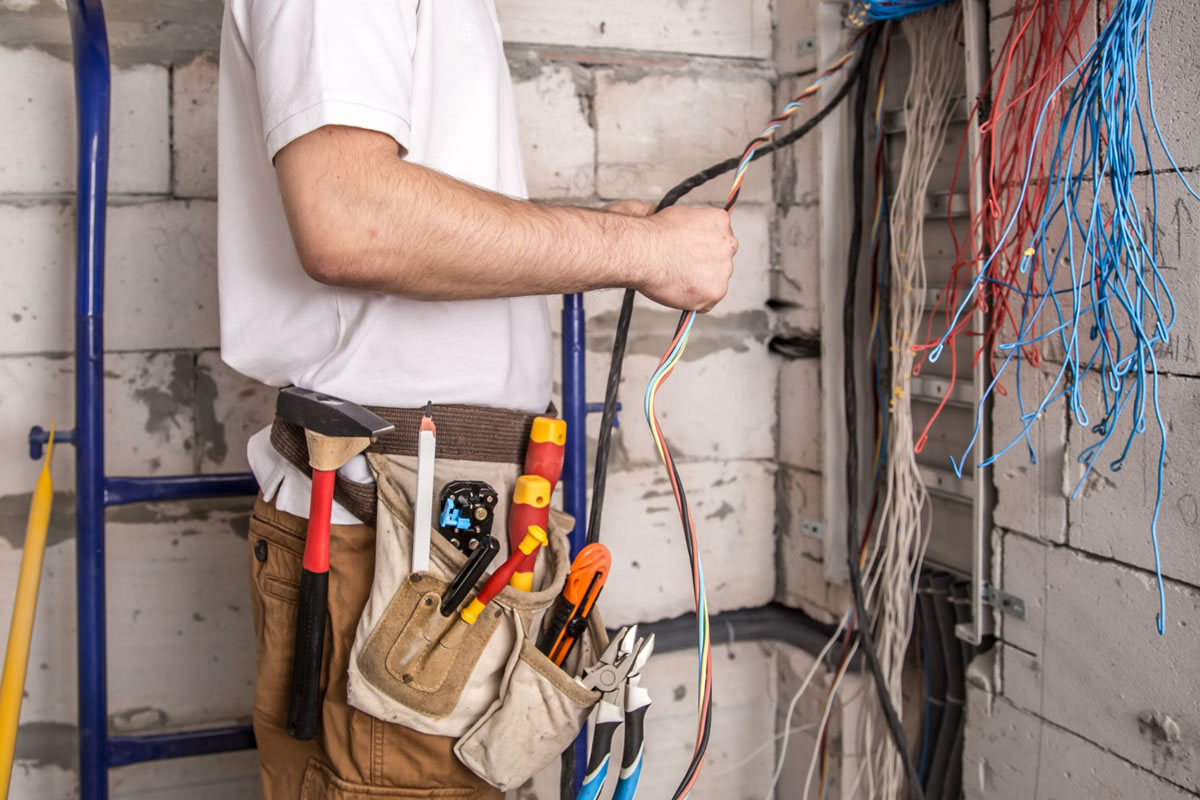 As a homeowner, you likely tackle some of the home maintenance projects to keep your home and property safe and functional. However, when something is complicated, it may be best left to professionals. This is true when it comes to electricity, as this is a complicated and potentially hazardous system in your home. With the help of trained electrical contractors in Apopka, FL, you can trust that all of your electrical concerns will be addressed. These are a few residential electrical services...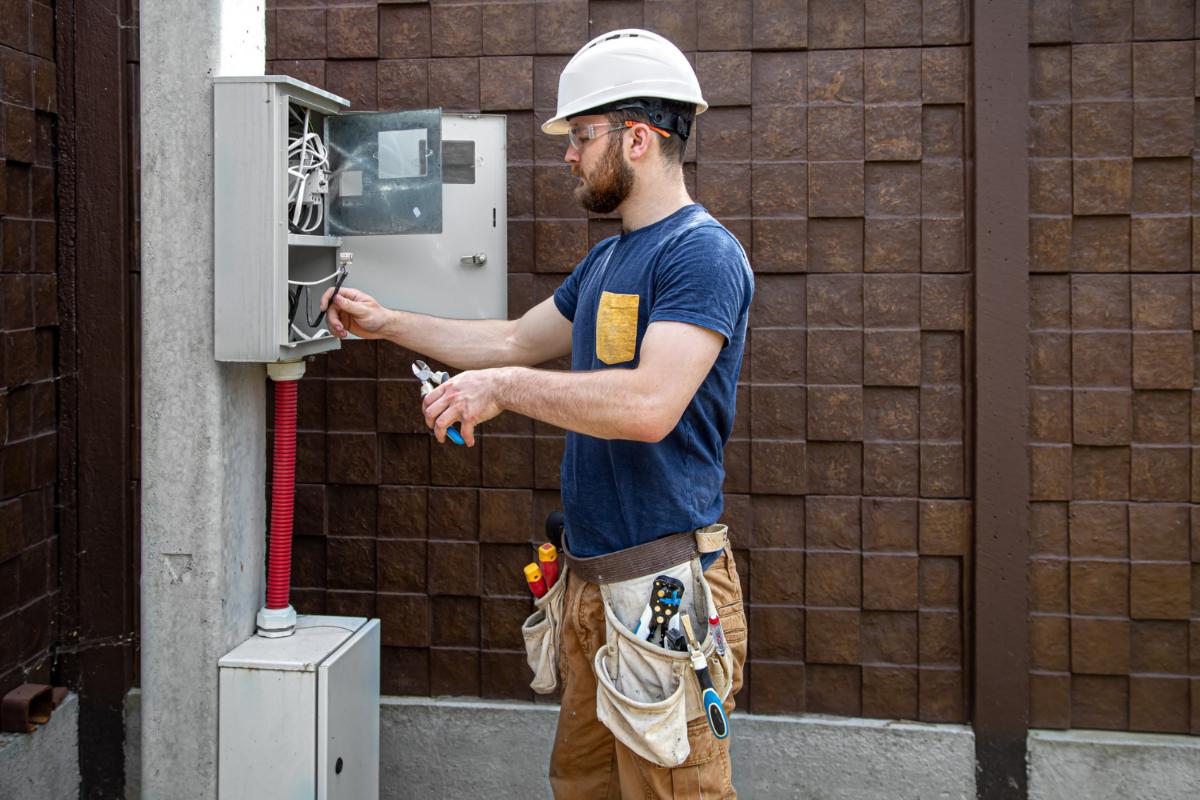 Are you looking for the best electricians in the area? Do you want to place your electrical needs I the hands of a trusted and trained professional? When you are looking for electrical contractors in Winter Park, FL, you want to choose Spectrum Electric. Our team of highly trained, experienced, and professional electricians dedicate themselves to satisfying our customers by doing the job right each and every time. These are a few great reasons why you should choose Spectrum Electric for your ...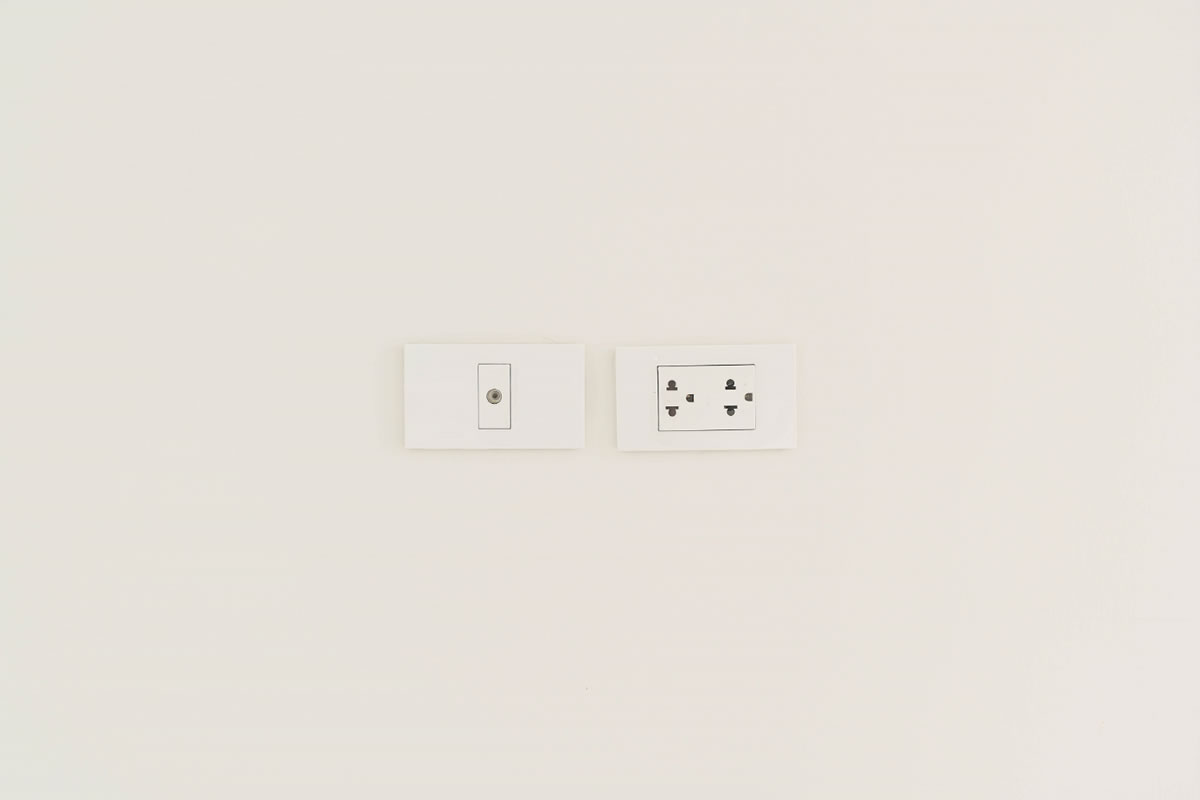 Electricity can be unpredictable and dangerous. In our homes, we use electricity for almost everything, including entertainment, utilities, and even medical purposes. However, we may underestimate the dangers of electricity. Electrical shock occurs when live electricity comes in contact with conductive material or your skin. It isn't a laughing matter and can result in serious injury and sometimes even death. As electricians in Winter Park, FL, we encourage proper electrical safety on eac...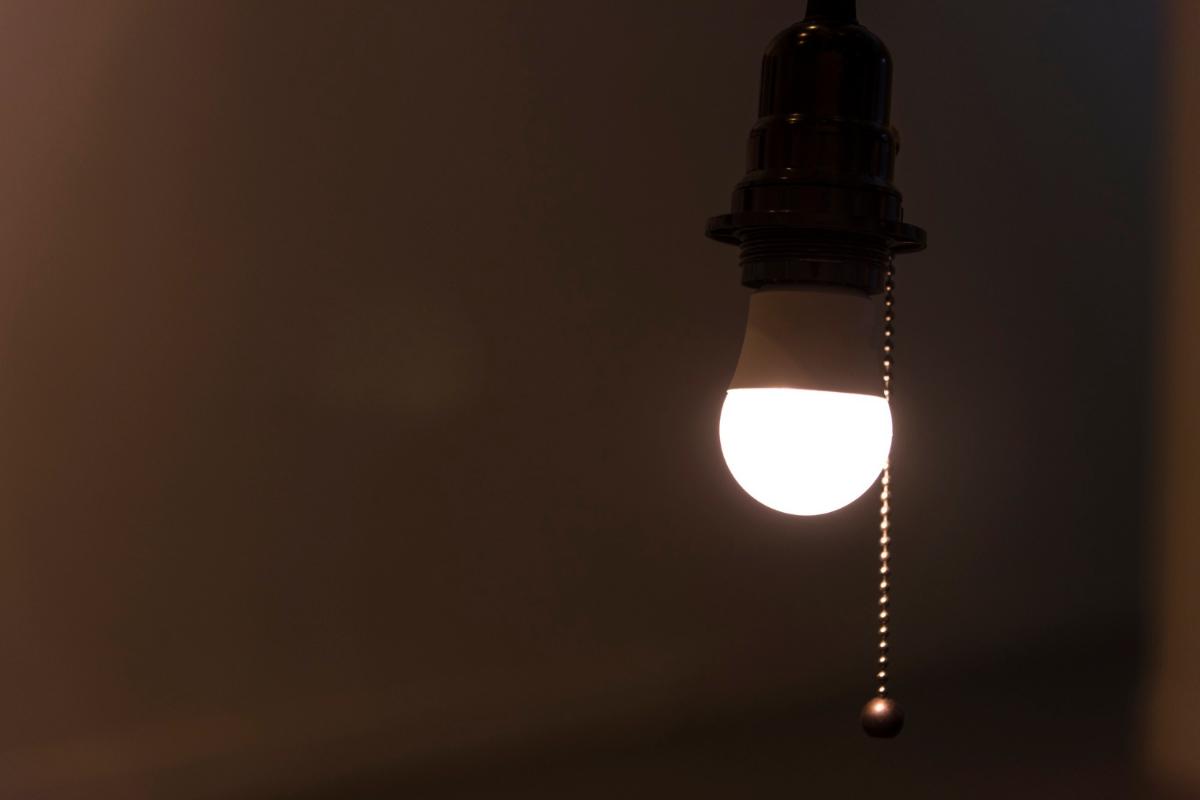 Choosing the right lighting for your house is important. A lightbulb is a good option. But it does not come in a single type. Several types of lightbulbs are available in the market, and our electricians in Apopka, FL are here to let you know about all of the types you can find. Types Of Lightbulbs 101 The first thing to know is that there are more than 50 types of lightbulbs in the market. However, all of them fall under four main categories. These are the parent types ...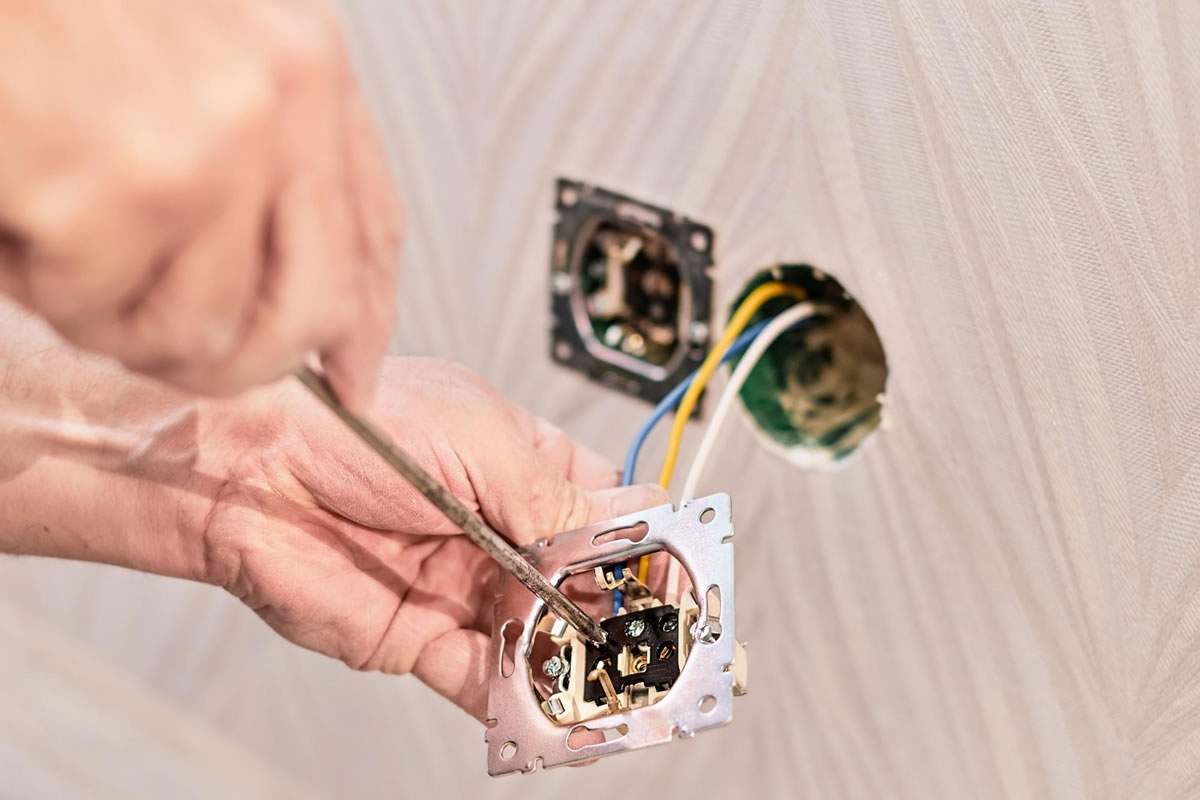 Building a new home can be one of the most exciting journeys of your life, as you can choose all of the features and tailor the customization to everything you truly need and want in a home. New construction projects, however, pose challenges that you may not even think about until you are knee-deep. With the help of the right electricians in Apopka, FL, you can make sure that all of your electricity is properly wired and your light features are properly placed and installed. As you work in y...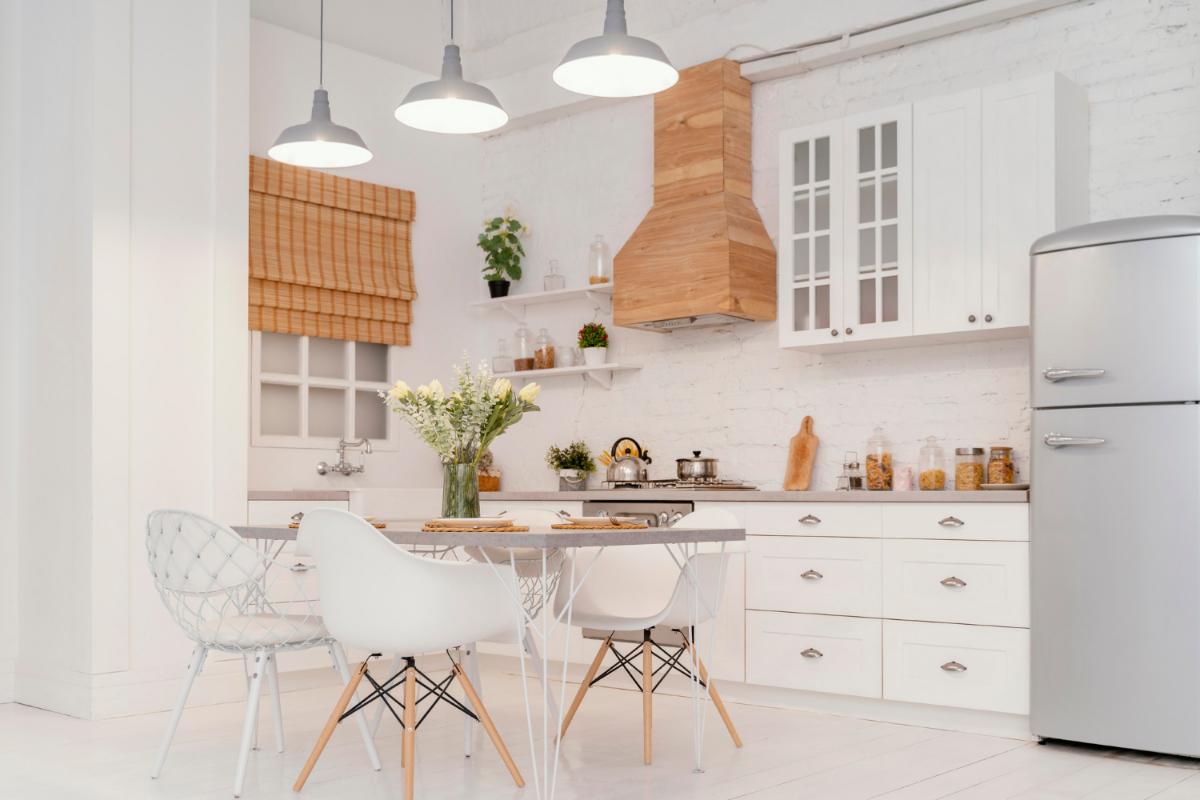 The kitchen is the heartbeat of a home. It can turn a house into a home with one loving meal. Trying to balance your kitchen's lighting for both aesthetics and practicality can be difficult. There are many designs and styles of lights that focus on different purposes. When you are renovating your kitchen, your lights require thought. You need to be able to see clearly for functionality, but the lighting of the room needs to give off a pleasant energy. To top it all off, you have to consid...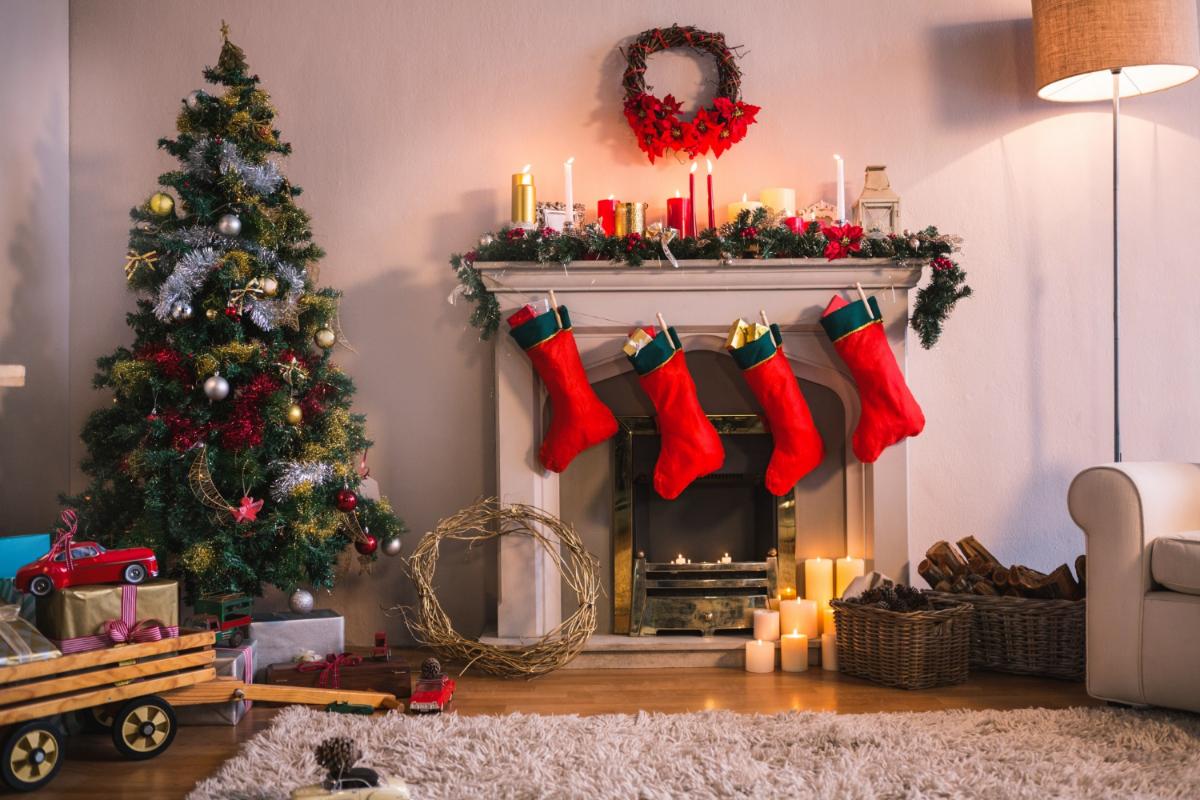 When it is time to hang the lights and decorate the tree, you should be aware of a few guidelines for electrical safety. As electrical contractors in Apopka, FL, we understand the ins and outs of electrical safety and the codes to follow. Here are some precautions and tips for keeping your family safe with electrical safety this holiday season. Before Hanging Your Lights For starters, before you hang your lights, you need to count your available outlets. Plan your decora...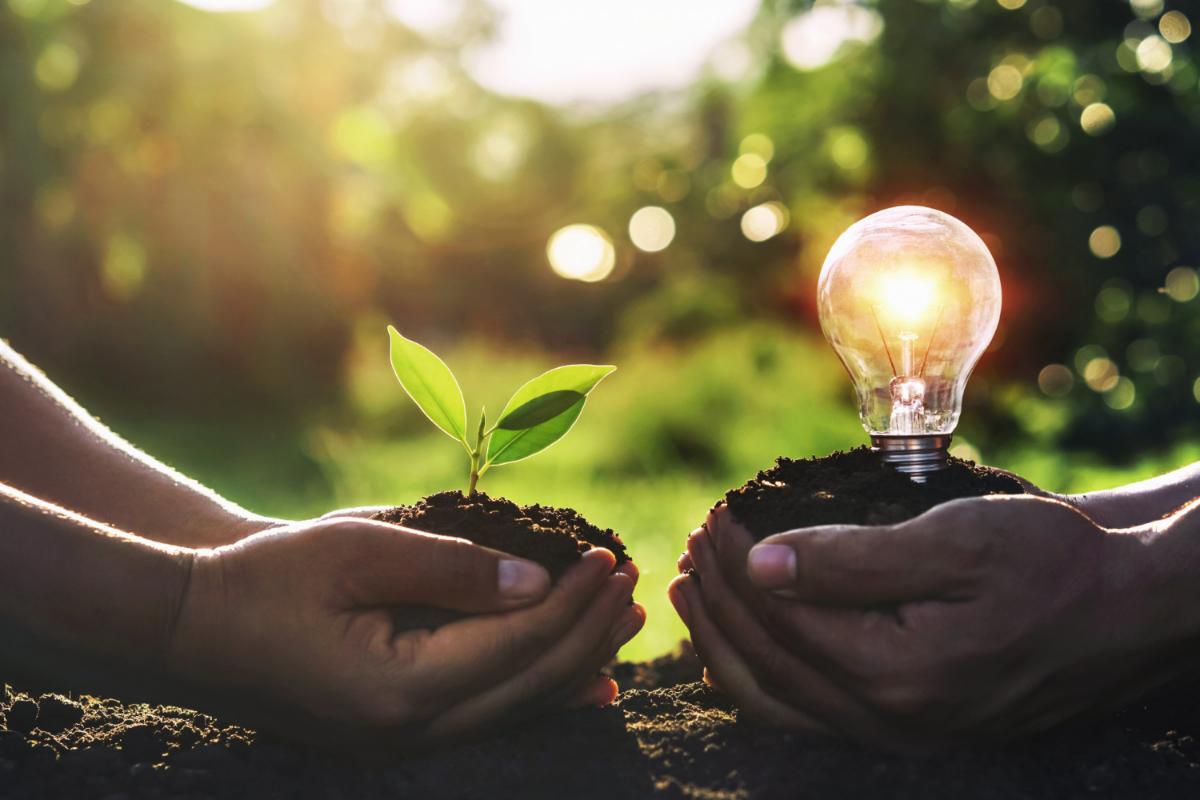 If your house still has incandescent bulbs, an aged HVAC unit, outdated appliances, or you leave lights and devices on when you aren't using them, there may be assistance on the horizon. It might not come as a shock to you that researchers estimate that Americans waste over 60 percent of the power in the US. So imagine if you could slash your electric bill by more than 60 percent! Although this statistic incorporates the energy lost by every sector of society, homes and business...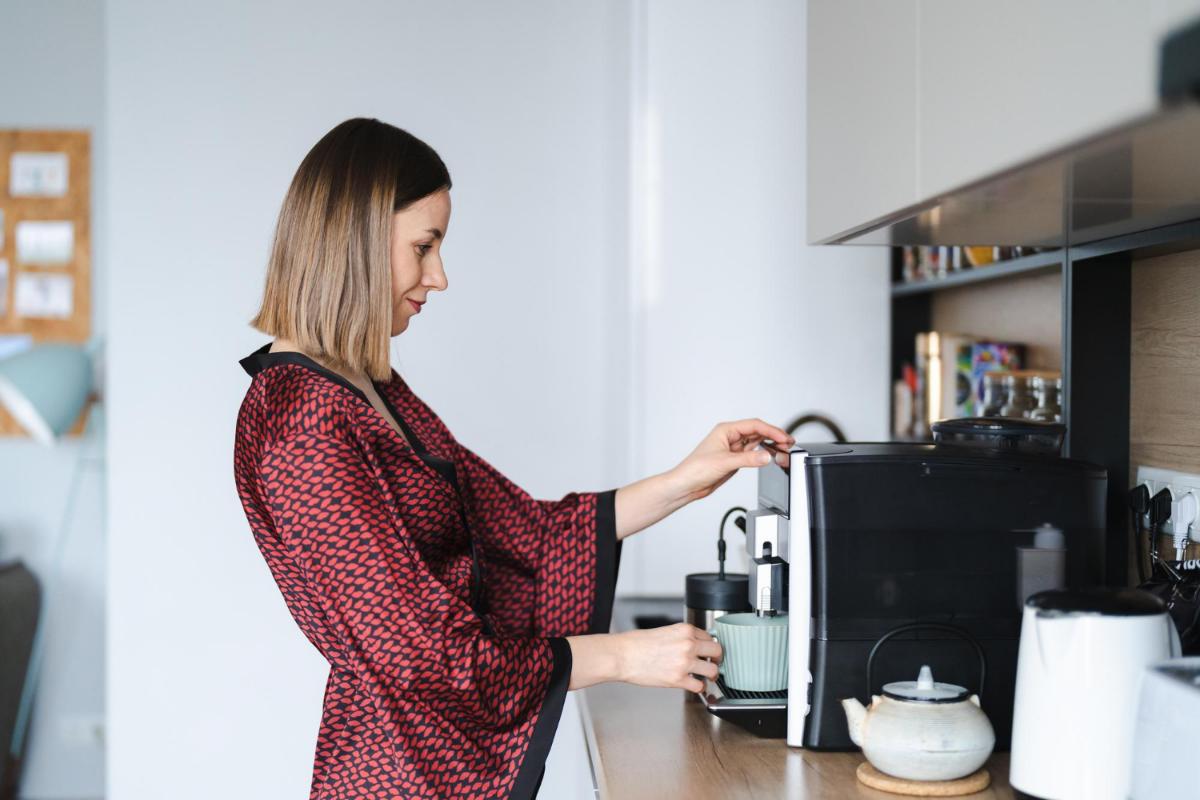 Considering the number of heating-type appliances in our homes today, it's astonishing that there aren't more mishaps. Back in the day, parents used to request that their kids let them sleep in by placing a piece of paper with an illustration of a slice of toast on their locked door, signaling to the kids that they could make themselves toast for breakfast. Of course, now, we shudder with terror at the thought of a youth who is too young to read using a toaster alone since e...