Name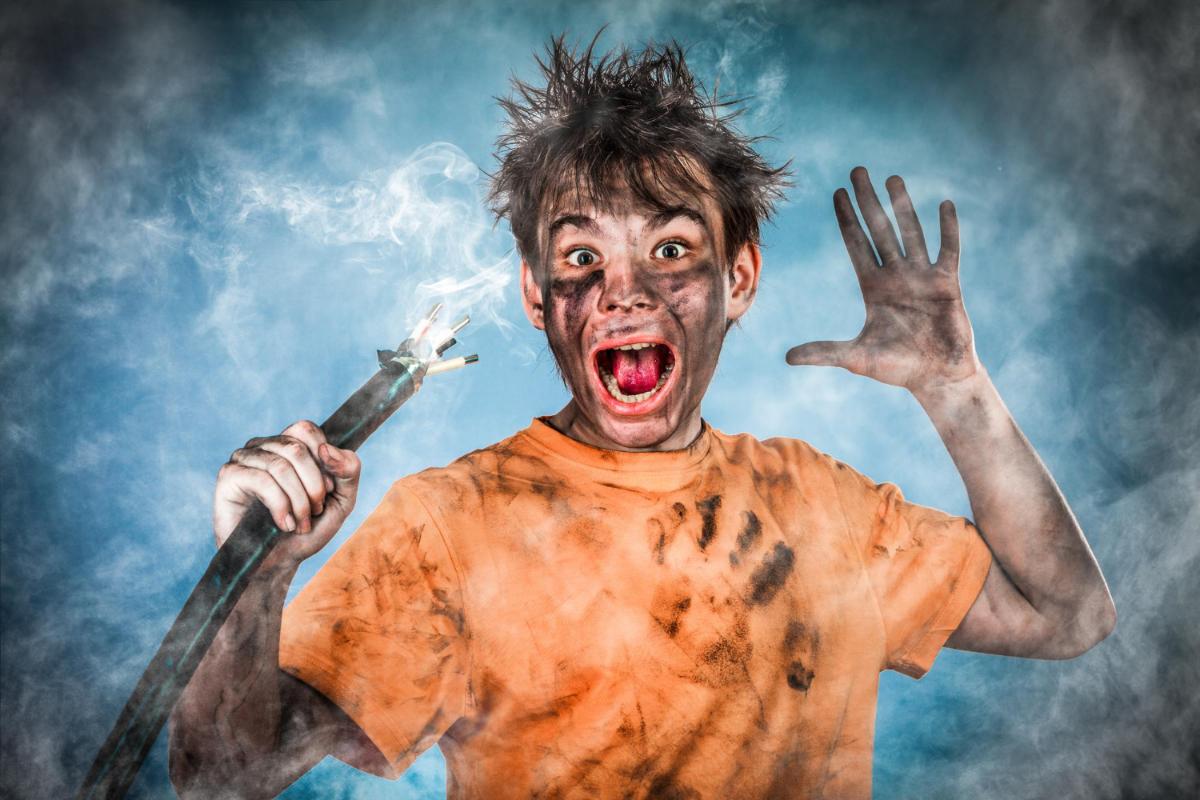 Being in the electrical industry, we have witnessed and listened to many stories about the strange things electricity can do around metal, water, and the human body. One of the threats we deal with in our enterprise is electric shock. An electrical shock is a bodily injury from immediate contact with a high-voltage source. But there are numerous different elements at play. The voltage doesn't cause the damage, but the current, the shock's duration, and the body parts involved make a d...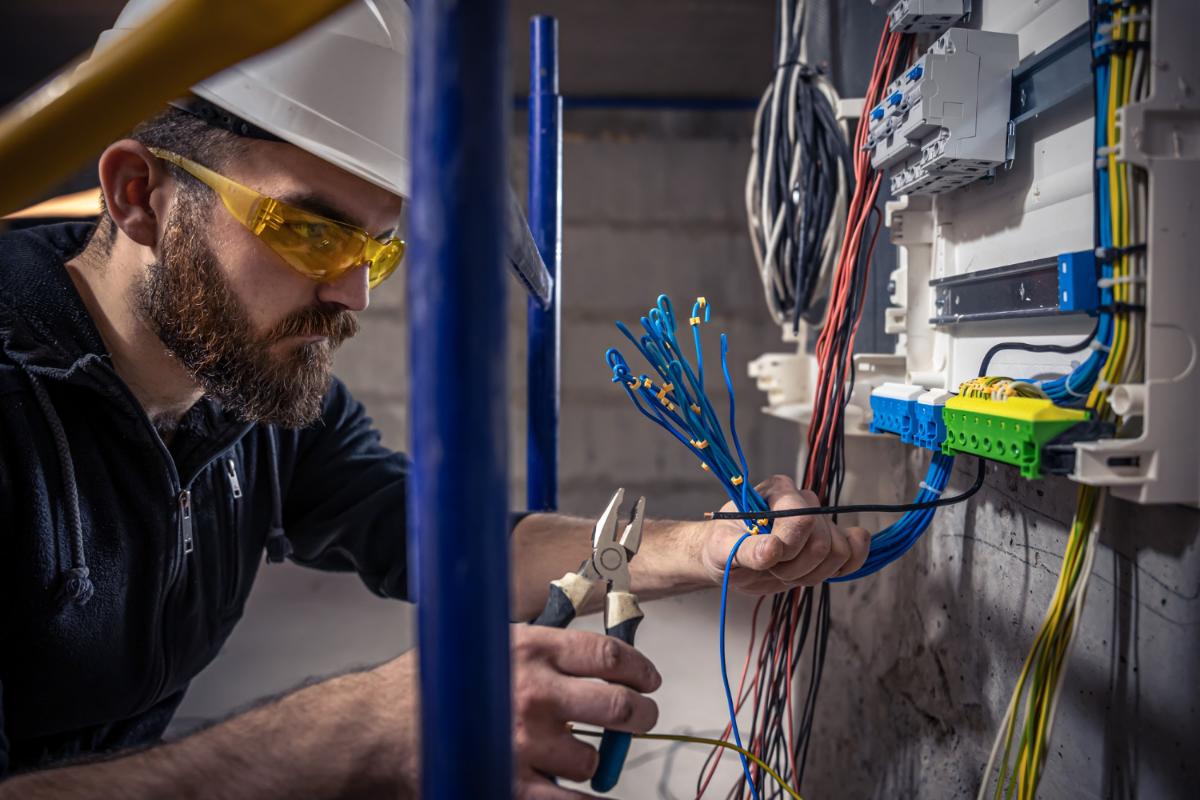 Sooner or later, a company will need a licensed, bonded, certified electrician, whether it's brand-new and requires everything from the ground up or an established business with most issues ironed out. Undoubtedly, a great electrician can save you capital on your monthly electrical bill and long-term maintenance and repairs. Below, our electrical contractors in Winter Park, FL, list some ways a great electrician can affect your business: Lighting Because el...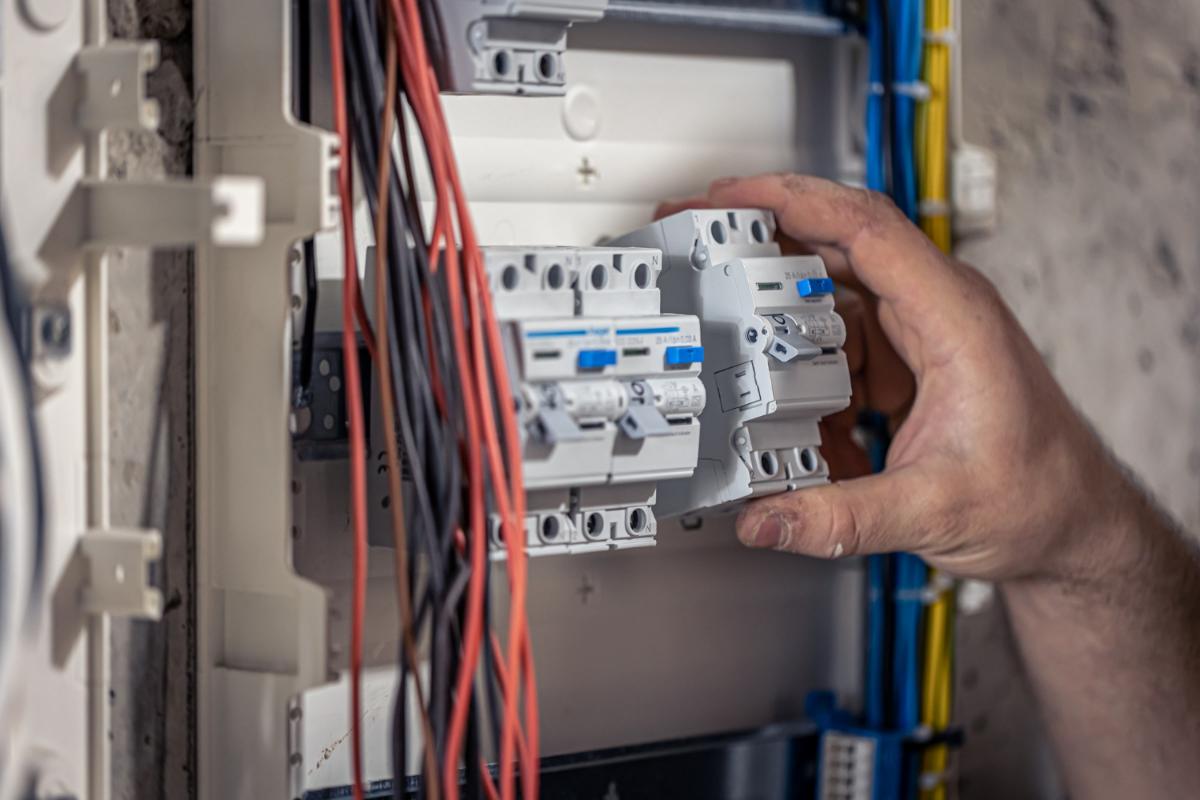 An AFCI or Arc Fault Circuit Interrupter, is a security device that deters fires driven by unsafe wiring situations. Different than a Ground Fault Circuit Interrupter (GFCI), which is devised to control shock hazards, an AFCI is developed to manage fire hazards. In other terms, while a GFCI is created to safeguard people by shutting down if there is a current abnormality, a circuit breaker is developed to protect the wiring by interrupting power when there is an overload, and an AFCI is devis...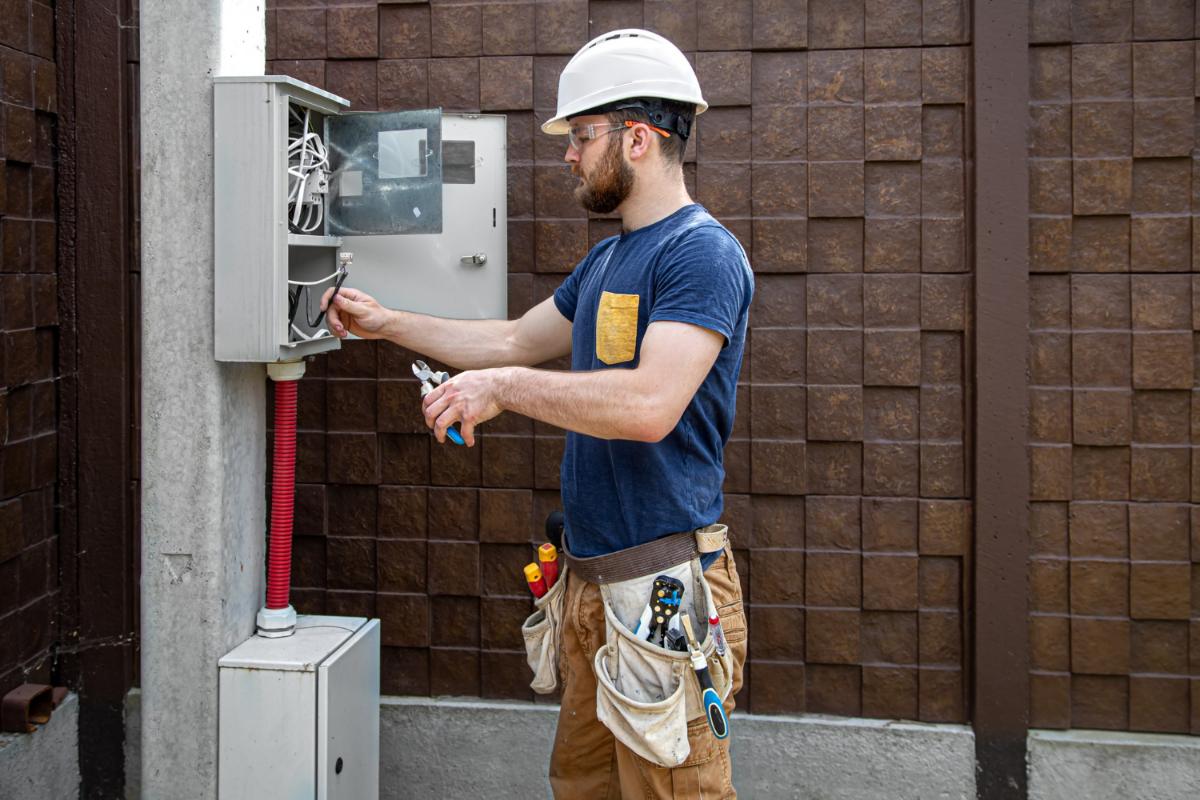 When times are tough and your household budget is stretched thin, frugal is often the name of the game. The attraction to take the lowest proposal when electrical work needs to be accomplished, usually bid by an unlicensed electrician, can be extremely powerful. And while it can be powerful, it can also be a massive mistake, one that could command way more than what a certified electrician would have assessed the first time. Licensing Requirements To be licensed in most ...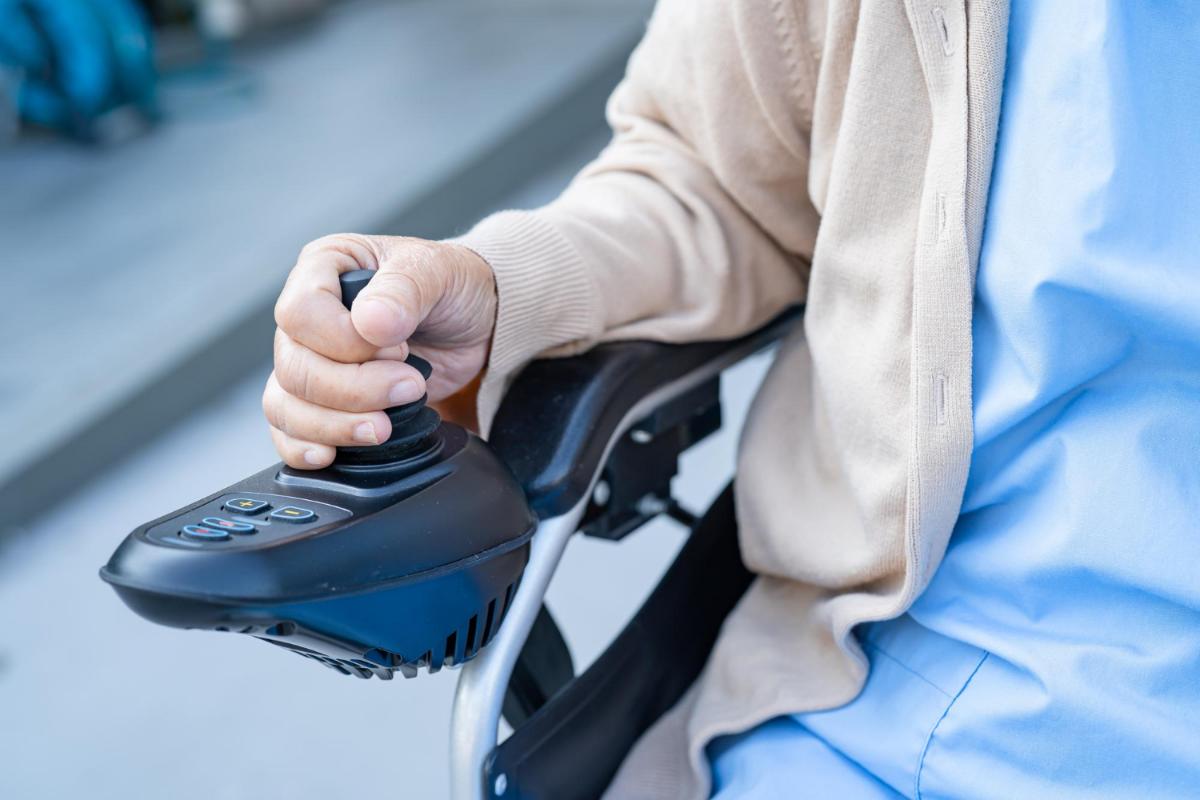 Sometimes older individuals just need a little support. Senior citizens are one of society's most vulnerable inhabitants. When we take care of older adults, either because they live in our house or we visit, we might need to do something to create a safer, more relaxed environment for them. Then, with a little help, they can stay independent despite electrical dangers. Our electricians in Apopka, FL, offer these ways to minimize electrical hazards for older people: Turn their h...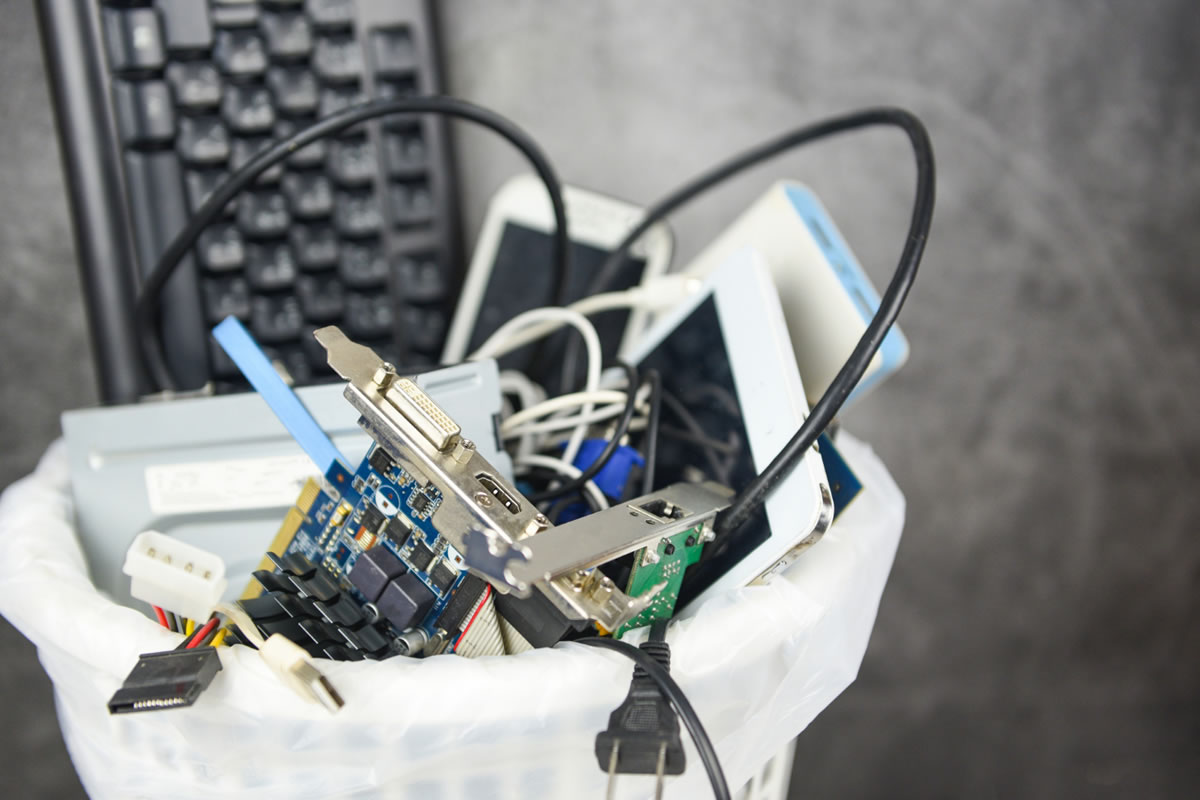 Are you tired of looking at the pile of old electronics in your home? Have you been holding onto your electronics because you do not know what to do with them? When you no longer need items like lightbulbs, old TVs, stereo systems, and other electronics, you may wonder how to properly dispose of these items. Throwing them away is not the solution, as these items will sit in landfills forever and never decompose. Some collection agencies will not even take them if they are too bulky. As electr...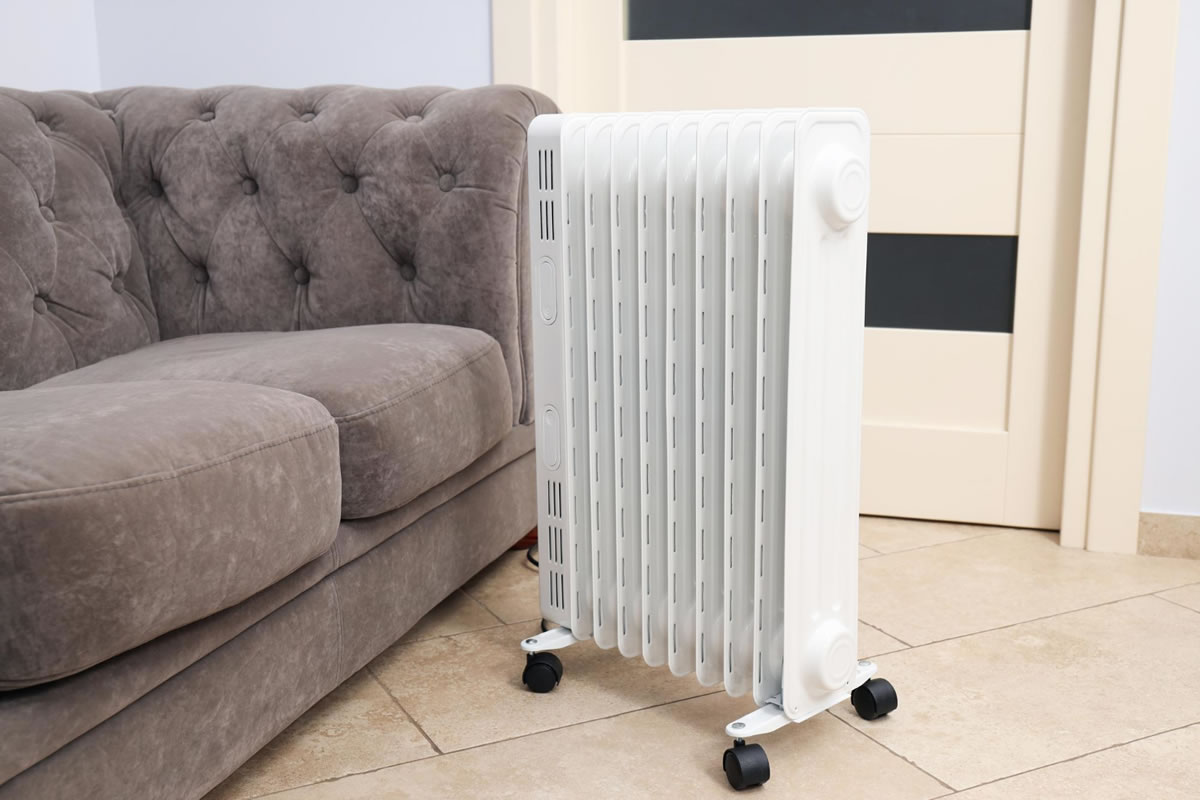 Although the climate in Florida is ideal all year round, we occasionally dip into low temperatures that my have you reaching for your space heater or extra blankets to stay warm. When it comes to space heaters, you want to always practice proper safety habits to keep you and your home safe. When used improperly, space heaters can become a fire hazard placing you and your loved ones at risk. To protect your home from the dangers of electric heaters, our electricians in Winter Park, FL have the...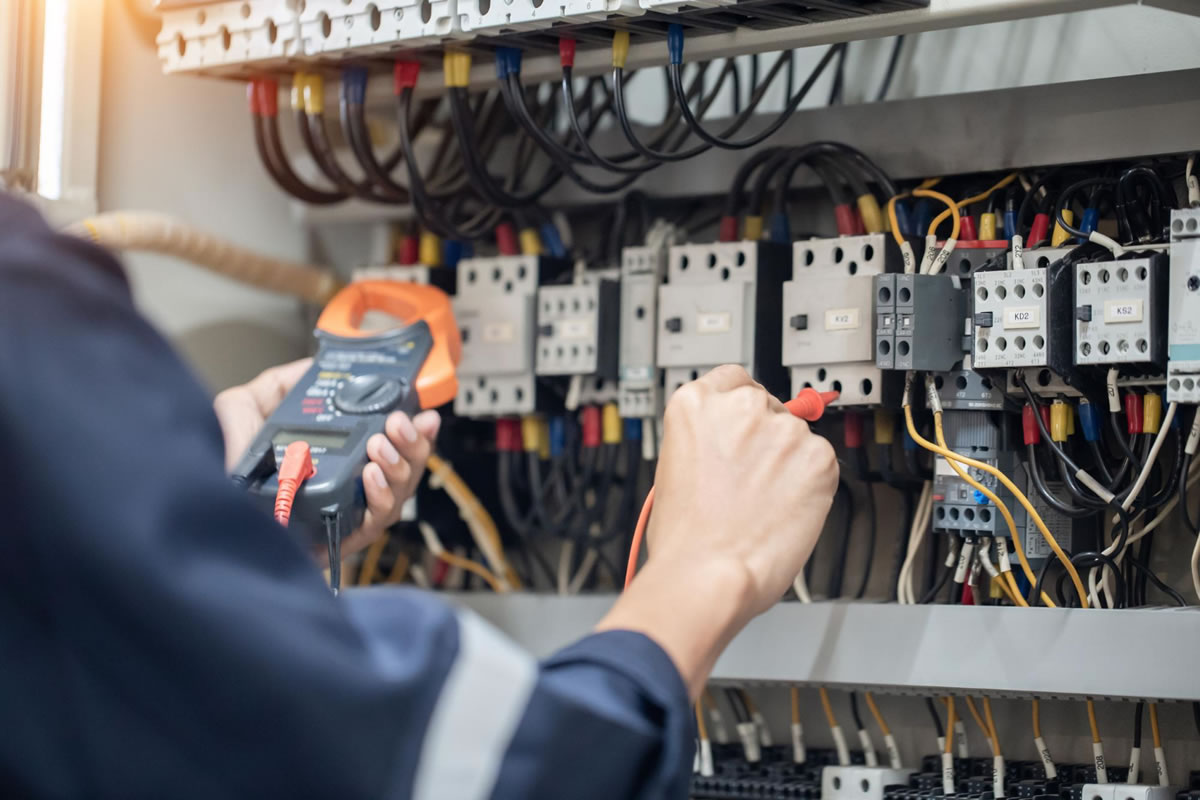 When do you need an electrician to come in and handle a job? Well, any time you are needing work done with electricity. Yeah, that seems like a pretty cut and dry, generic, answer. But, let's face it, if you are trained in working with electricity, like our experienced electricians in Winter Park, FL, then you shouldn't be messing with it. A small electrical fix can turn into a massive hazard with expensive repairs tagging along. These are some of the main reasons why you should consi...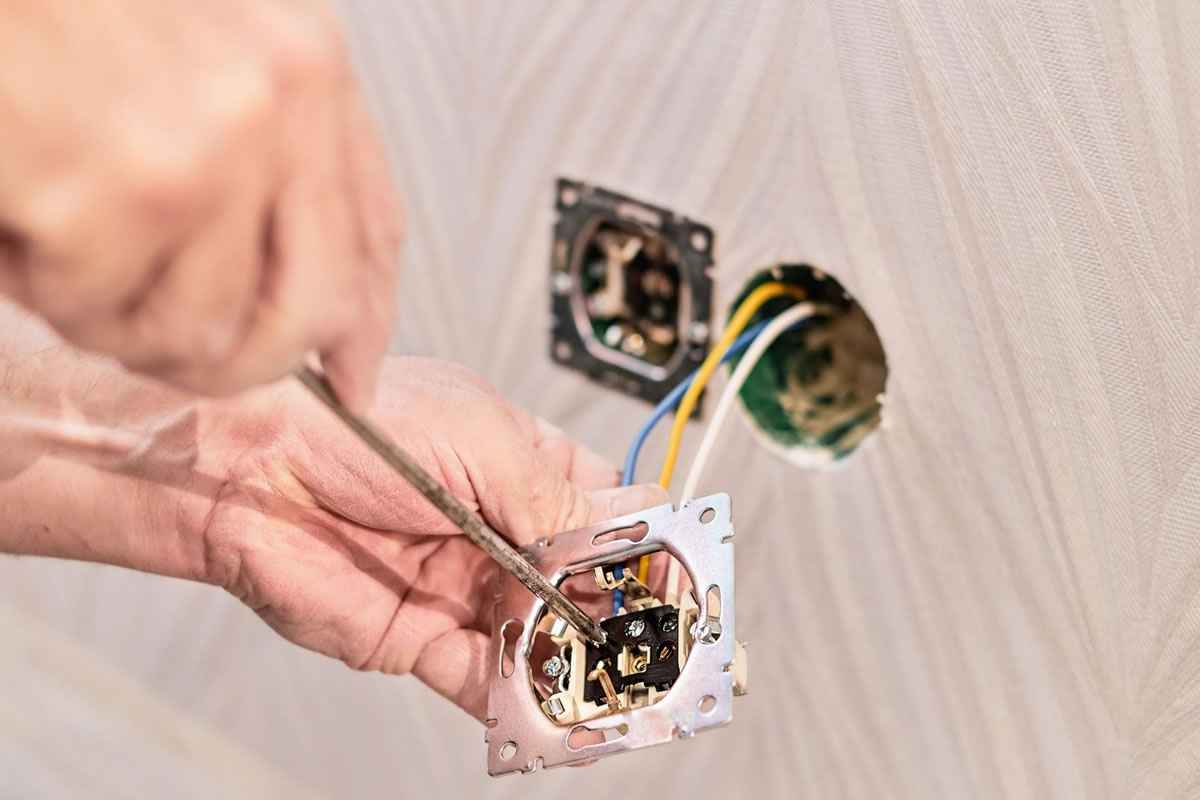 Electrical hazards put home at risk for fires, which can cause rapid, extensive damage to your property and put your family in danger. To prevent issues with your electricity, you will want to inspect your home for any electrical code violations. Whether you want to prepare your home for selling or just give an inspection to ensure your building is safe, you should have our professional electrical contractors in Winter Park, FL thoroughly inspect your electrical systems. These are a few ways ...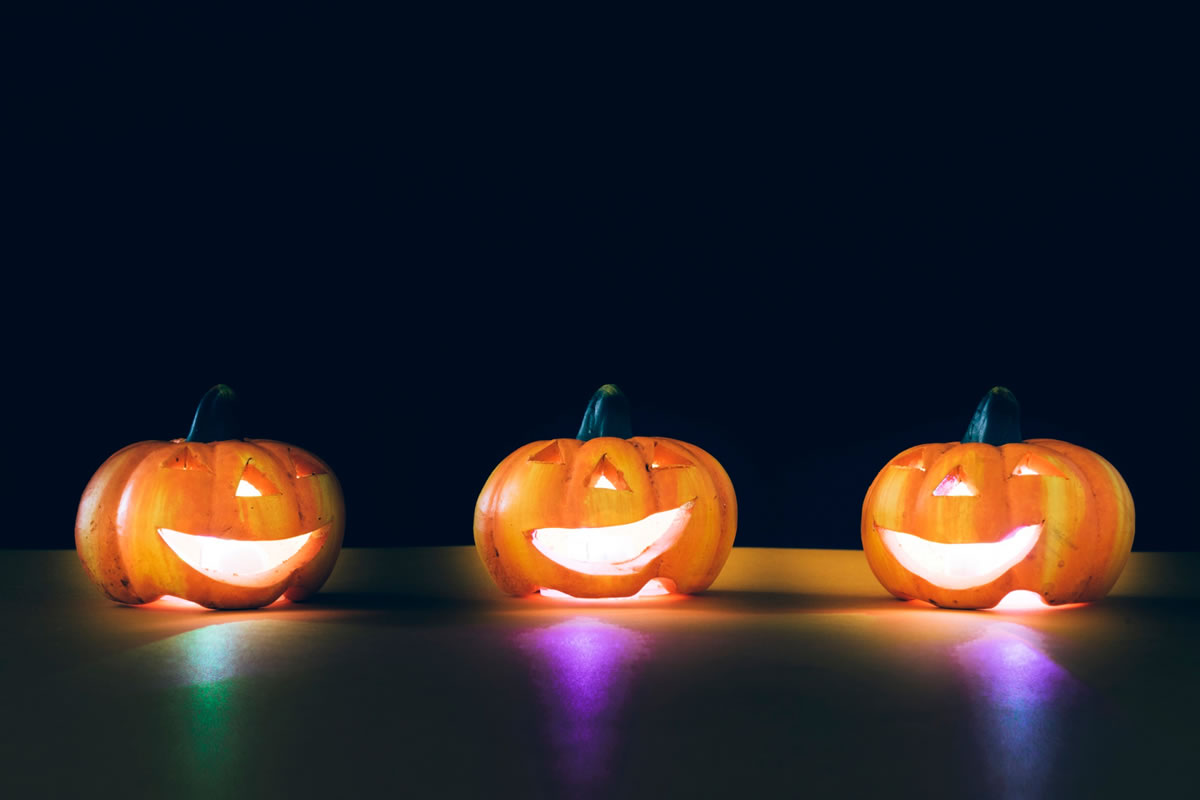 As spooky season grows closer, you may be starting to stock up on your pumpkins and consider designs for the ultimate pumpkin carving. With the tradition of pumpkin carving and lighting, you want to ditch the old-school tea lights to keep things safe outside your home this year. In fact, our professional electricians in Winter Park, FL have all the right products to keep your pumpkin well-lit, alluring, and safe during Halloween. These are some of our favorite safe ways to help you light your...