Name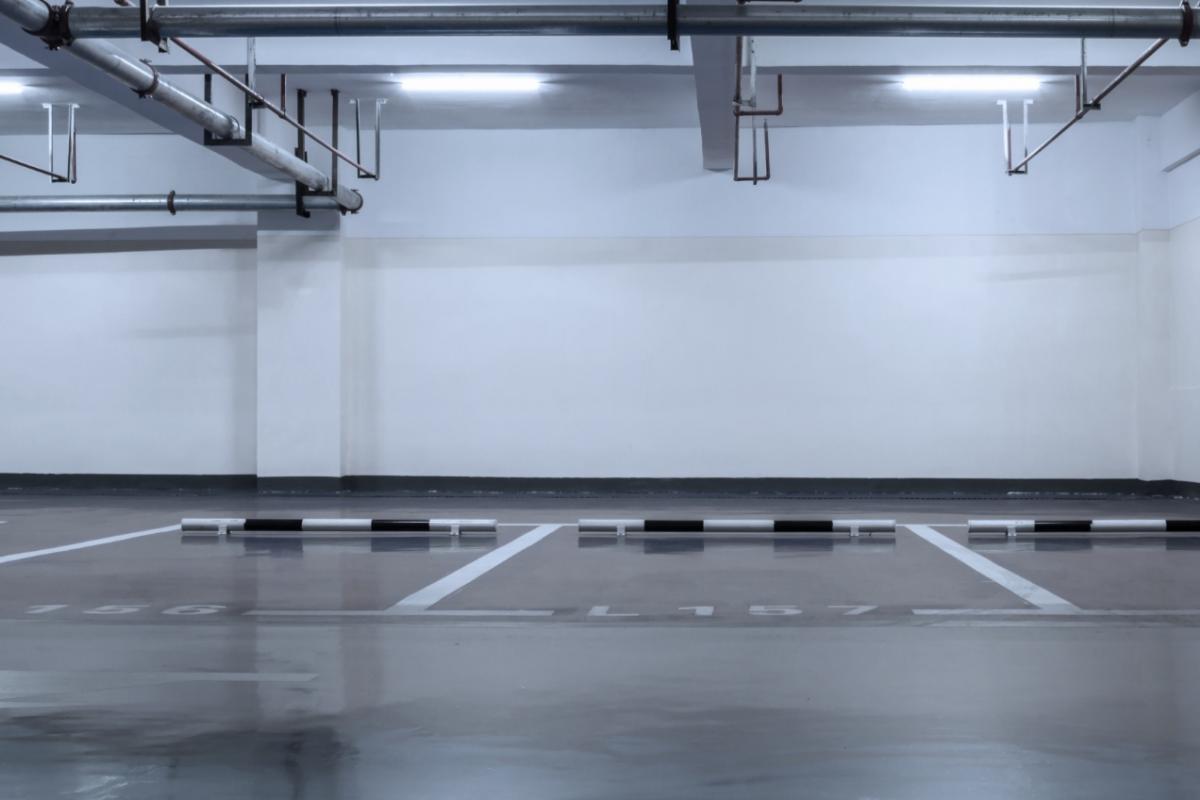 Are you looking to add lighting features to your parking lot? Do you find yourself worrying about the safety of your customers after dark when they are walking through your lot? If you keep your parking lot well-lit, you keep your customers protected and comfortable when they are entering and leaving your business. As electrical contractors in Winter Park, FL, we can help you choose the optimal lighting choices for your Florida parking lot. There are a few tips to foll...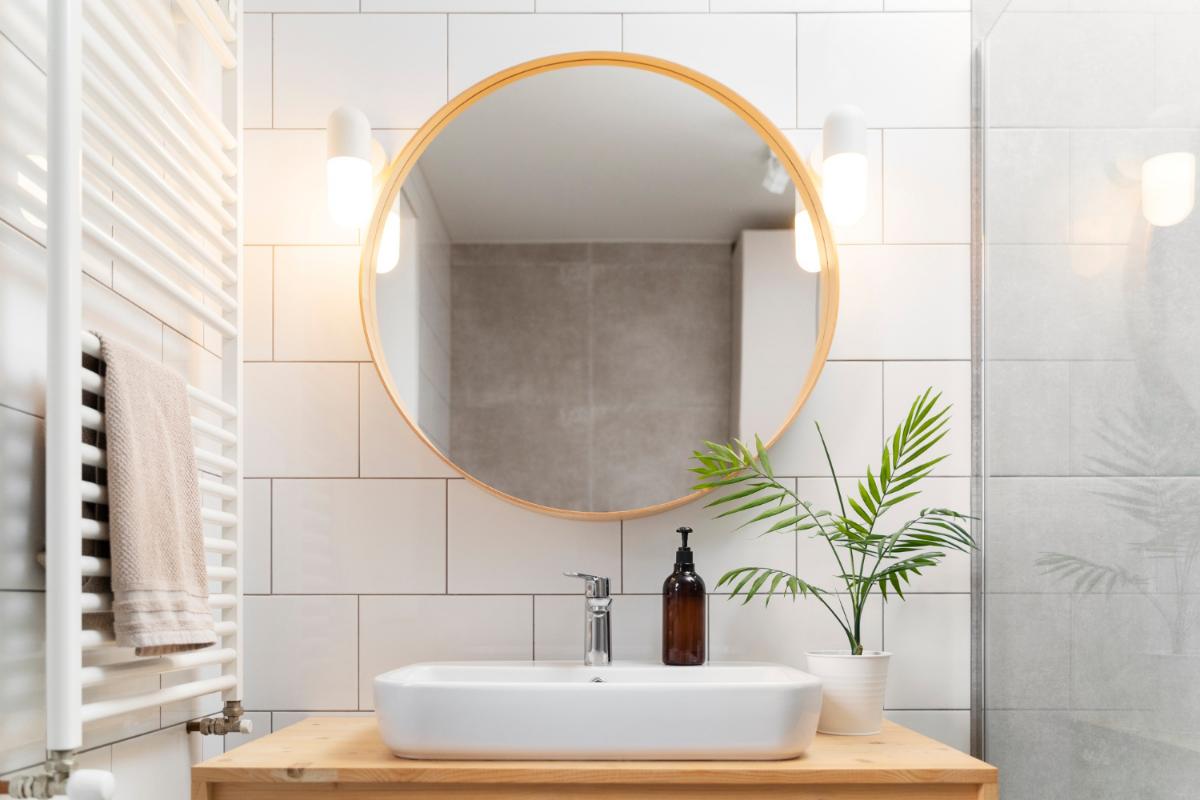 Are you taking up a bathroom renovation project? Do you want to be sure that you follow strict electrical codes and regulations when you remodel your home? Our electrical contractors in Winter Park, FL are here to help you with the electrical components of your remodel. Bathrooms may be tough to remodel, but you will still want to ensure that you are following proper protocol and regulations. This will help your house pass any future inspections. Here are a few o...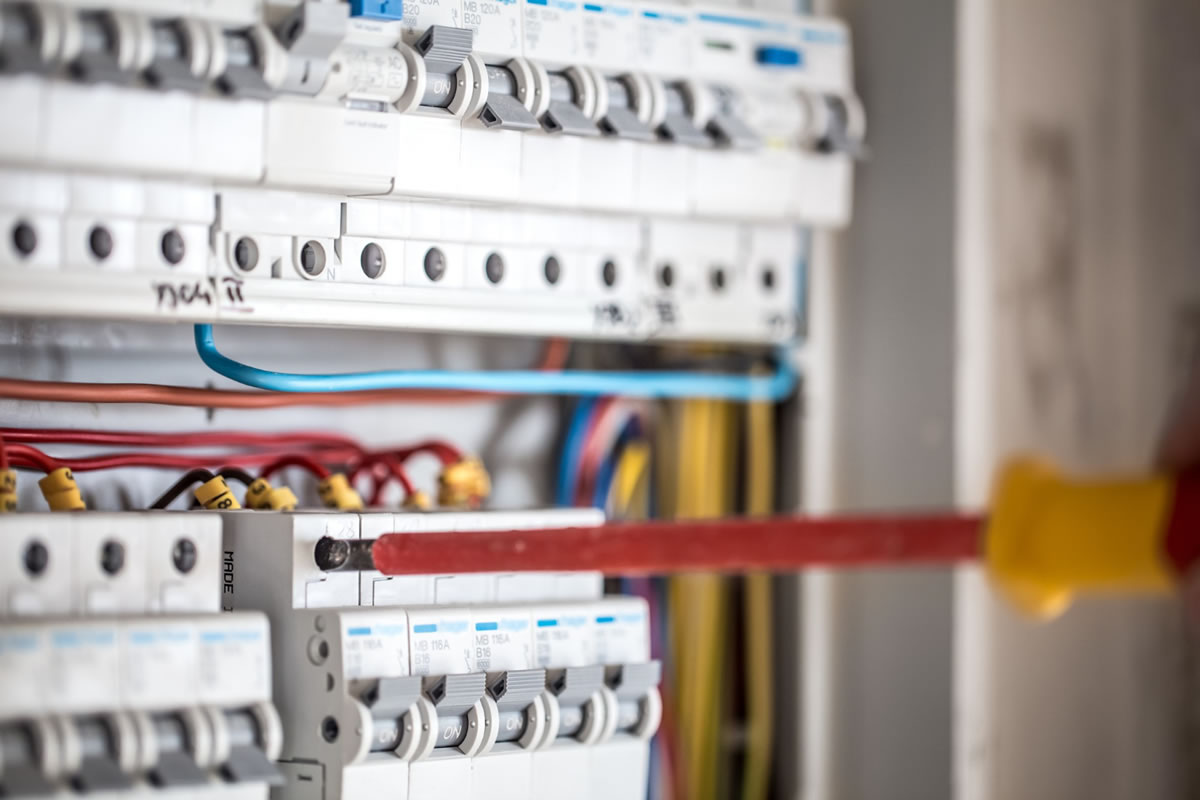 Are you tired of your circuit breaking tripping? Do you want to fix the issue so that you can prevent it from happening in the future? When you are dealing with a circuit breaker that frequently trips or shorts, you may need the help of professional electricians in Winter Park, FL. It is frustrating when your lights and electronics randomly turn off in the middle of your day. There are a few reasons why your circuit breaker is shorting or tripping regularly. ...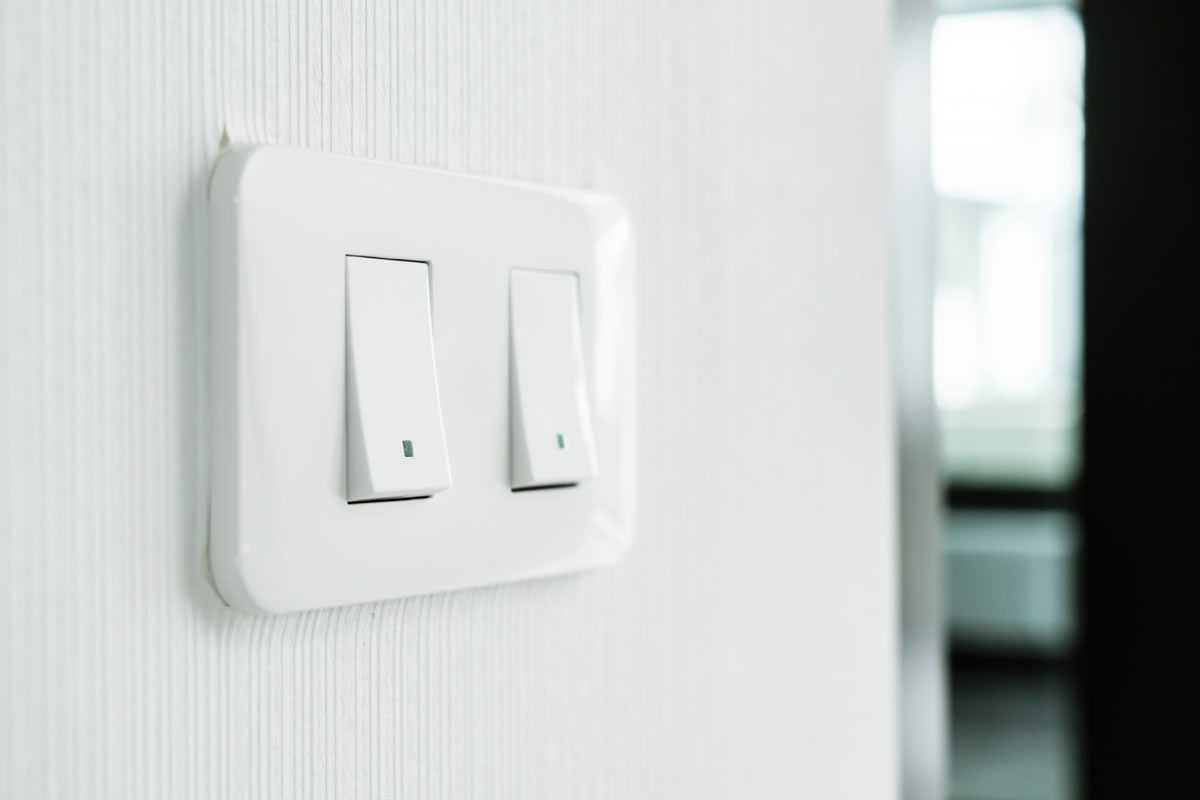 Have you noticed that your wall switch has been making strange noises when you turn it on and off? Has your wall switch simply stopped working? Wall light switches are some of the most commonly used electrical components in our house each day. We frequently turn them on and off as we enter and leave rooms, which give them a lot of usage over their years. It's not strange from them to have wear and tear or even go bad after many years. Our electrical contracto...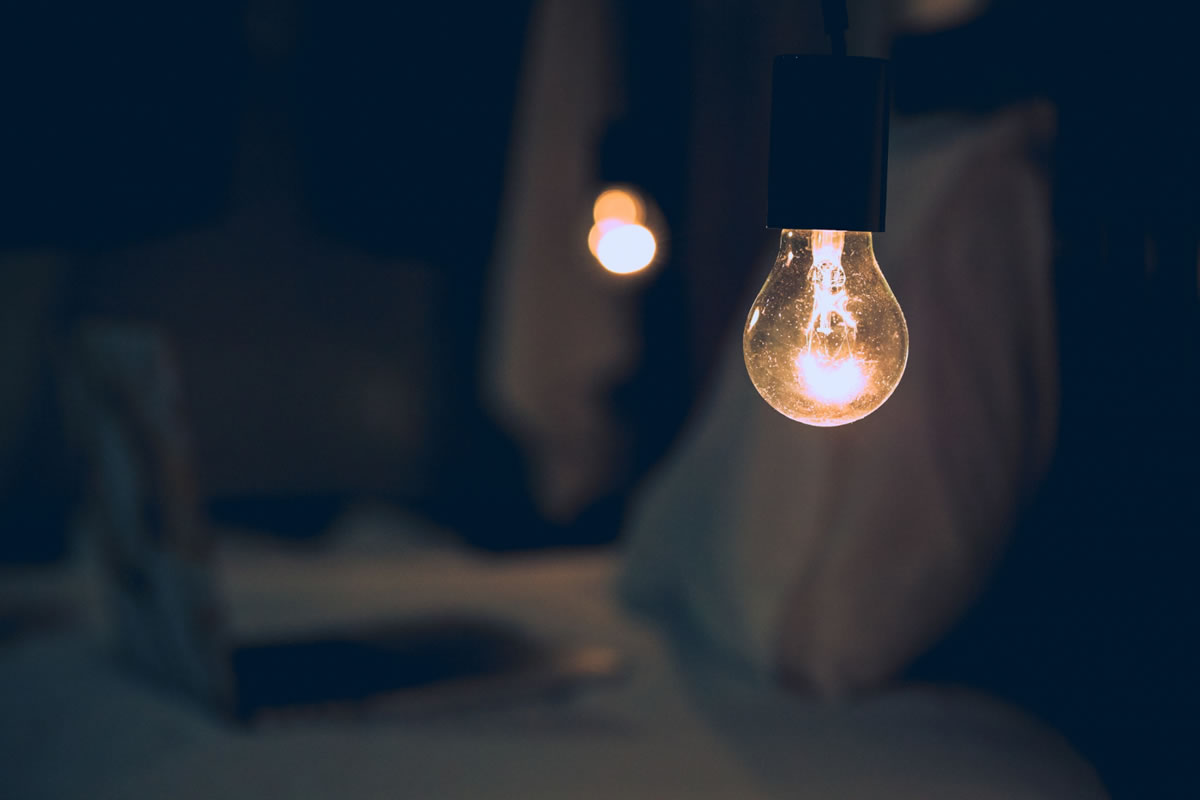 Do you often find yourself wondering why your lightbulbs seem to need replaced so often? You swear you remember just switching out the bulb the other day. Okay, so they may not burn out that quickly, but lightbulbs may be burning through their lifespan quickly for a few reasons. As electricians in Apopka, FL, we understand the ins and outs of your electrical and wiring systems and we can help with any issues or concerns you have. There are a few reasons why your lightb...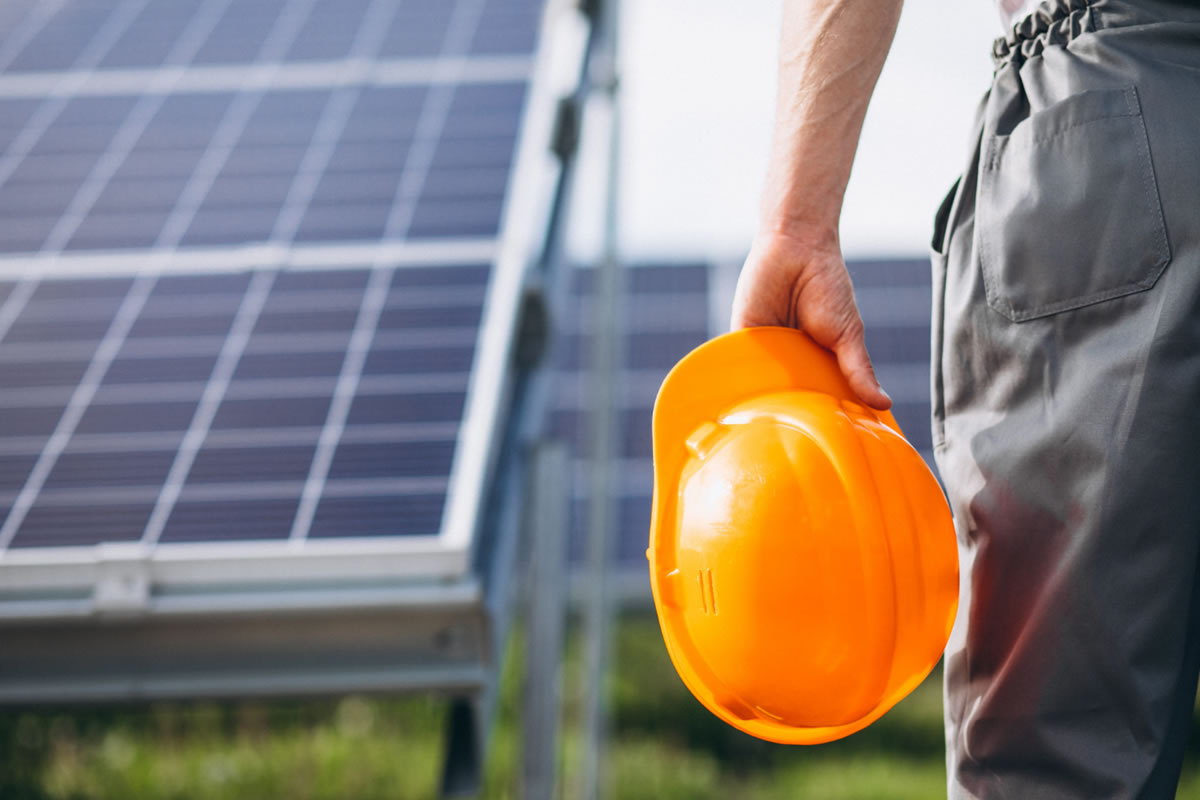 Are you prepared for hurricane season in Florida? Do you fully understand how to properly care for your electrical components to keep your home safe from surges or fires during hurricane season? As electrical contractors in Winter Park, FL, we help many homeowners with their electrical issues before, during, and after the storms. To prevent accidents and injuries from occurring, you will want to follow these electrical safety tips to keep your home and loved ones safe during...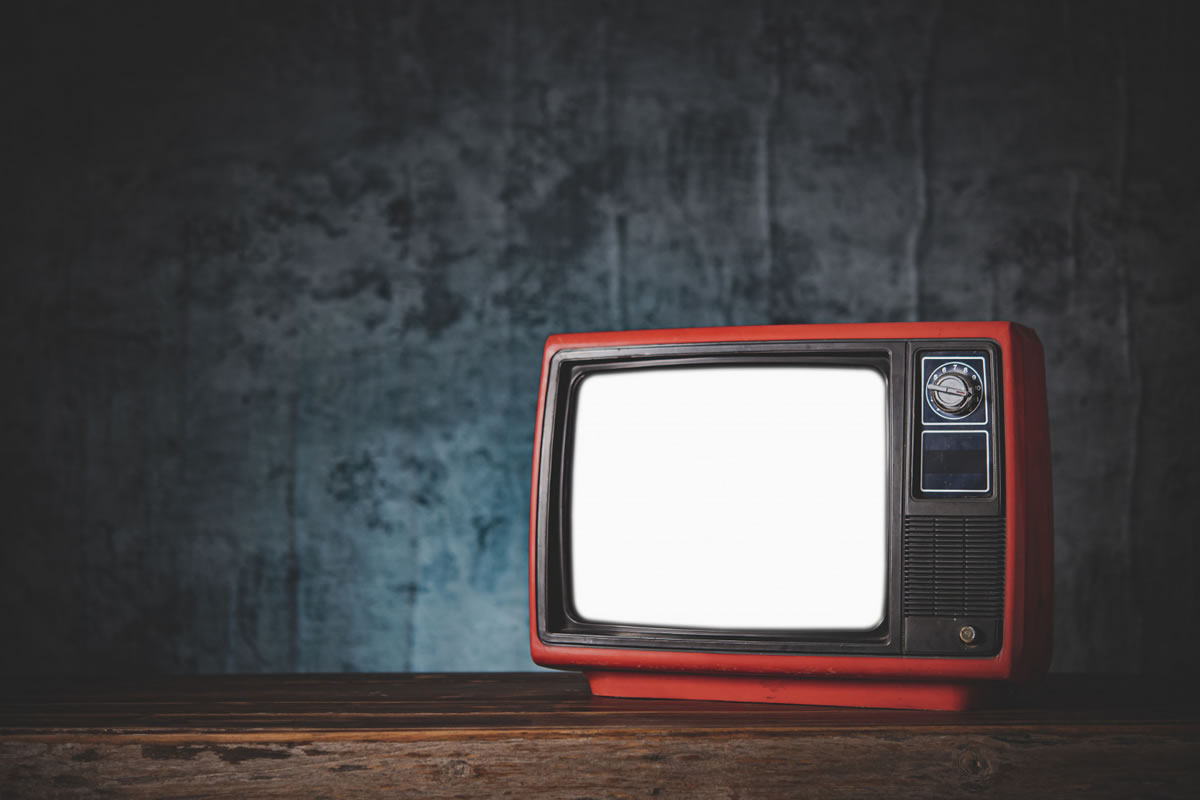 Are you about to throw away your old cell phones, computers, or TVs? Do you wonder if your community offers any special programs to reuse or recycle these electronics? When it comes to recycling your electronics, there are a few tips that you'll want to follow to do so properly without wasting or ruining their chances for reuse. As electricians in Winter Park, FL, we understand the proper ways to handle electronics, from their beginning days to their endings. There...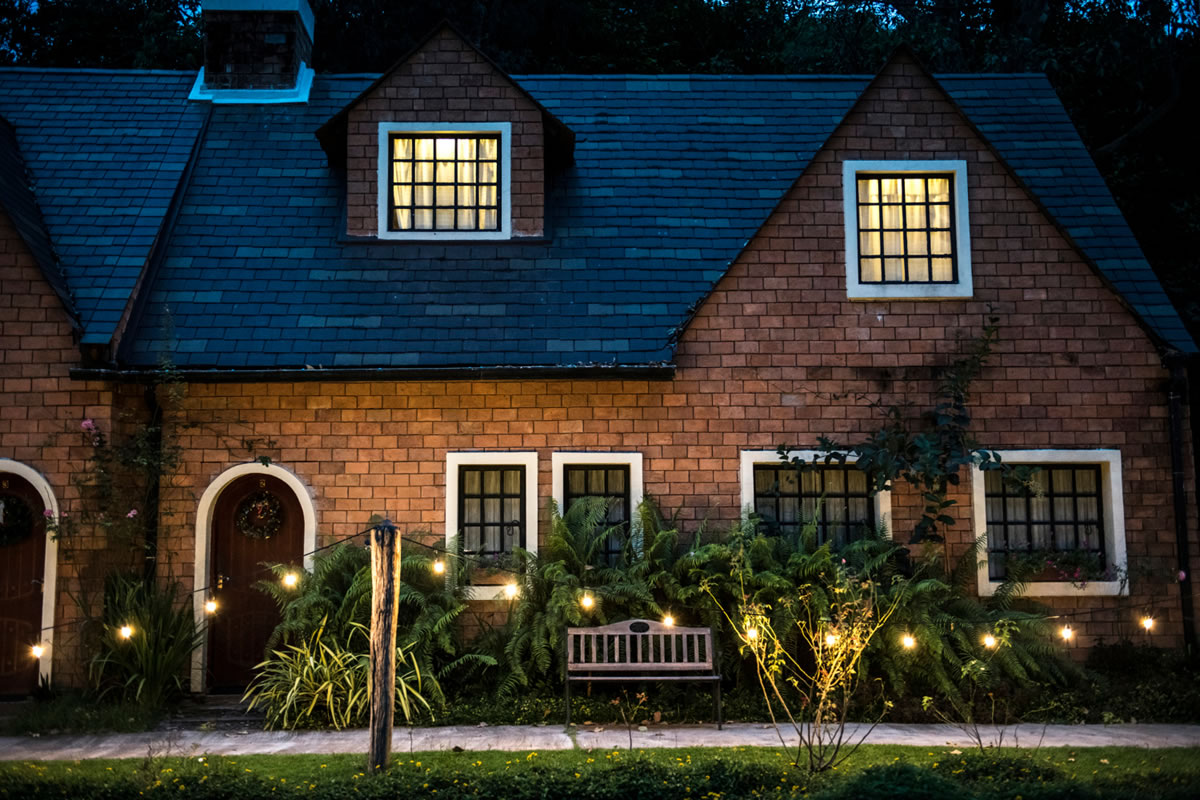 Are you looking for simple ways to enhance the appearance of your home? Do you want to add exterior lighting to create mood and brighten up the exterior spaces around your home? When you add lights in your landscaping and around your driveway, you not only boost your curb appeal, but you also provide functionality to your yard after dark. Our electrical contractors in Apopka, FL can help you with any electrical installations for your yard. There are a few exterior land...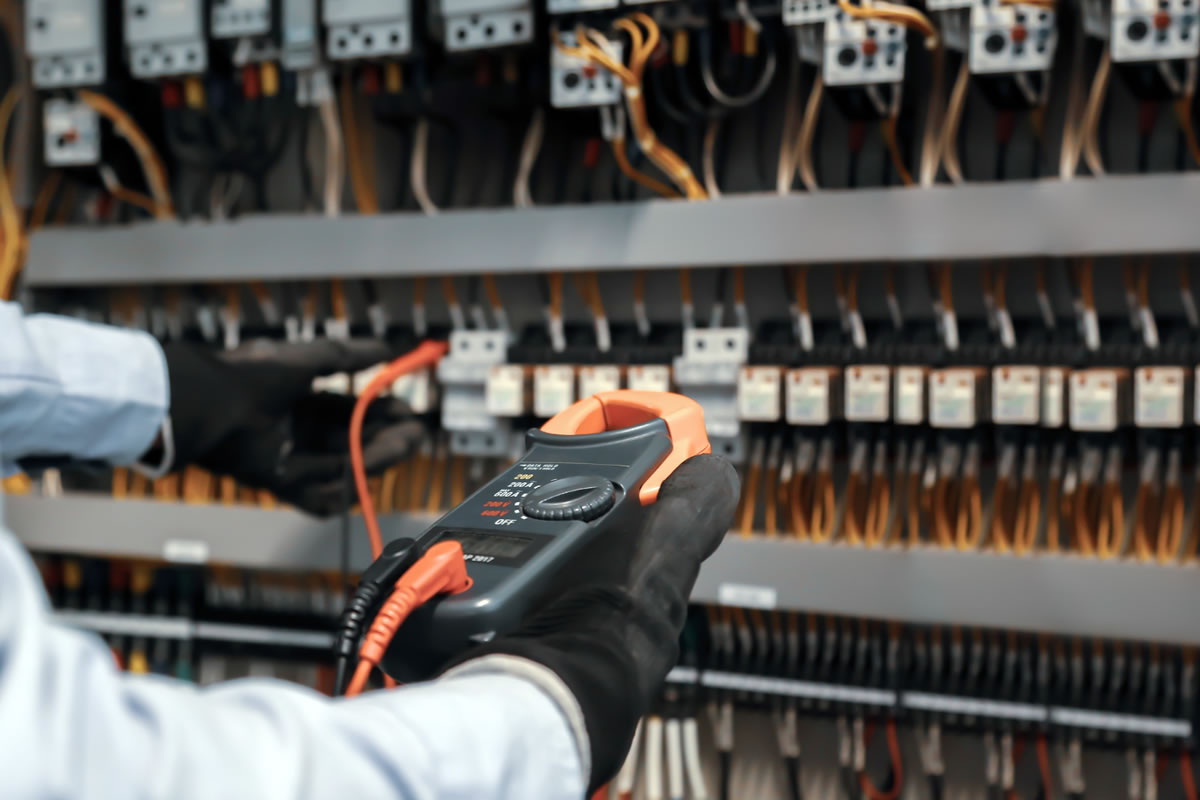 Have you noticed that the lights in a particular section of your house aren't working? Do you suspect that your circuit breaker has tripped? Circuit breakers can trip all the time. Typically, circuit breaker trips are caused from overloading electric onto one breaker, improperly resetting the breaker, or having a short circuit. As electricians in Apopka, FL, we are trained professionals that can detect and repair electrical issues. To detect the issue, there ...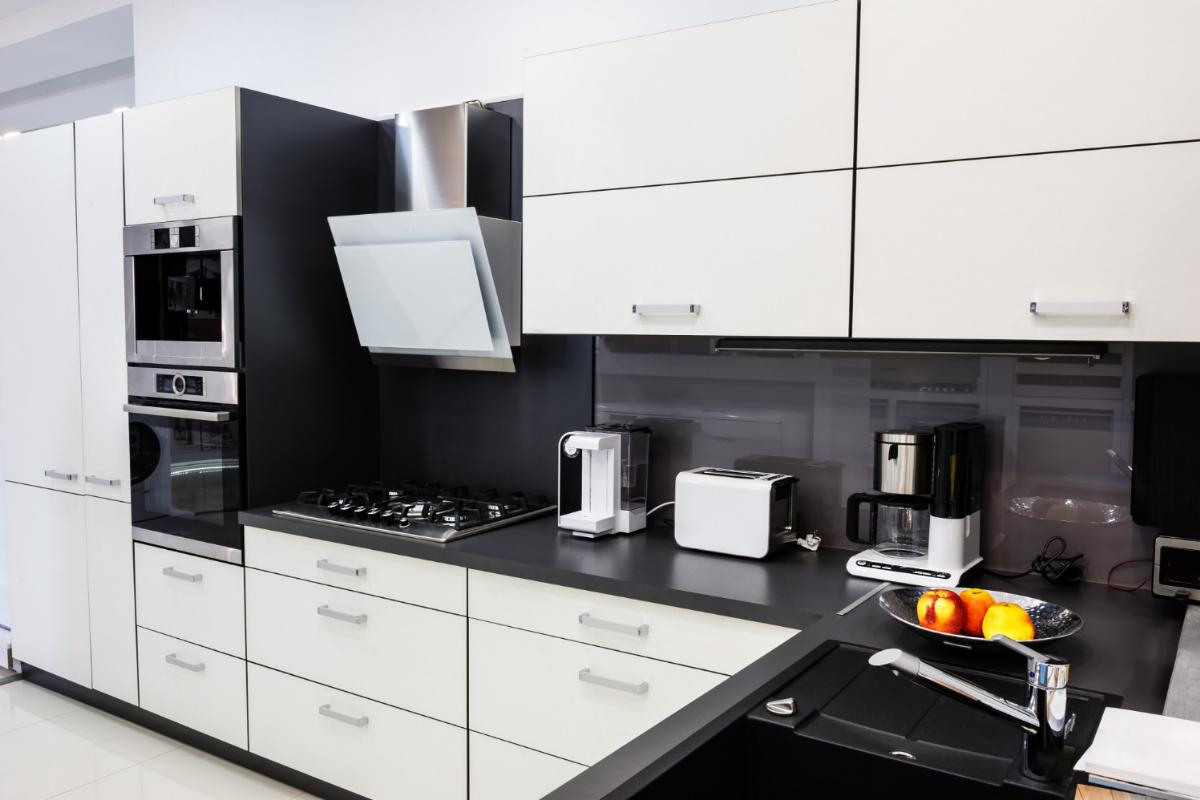 Are you looking for tricks that help your house run smoothly and more efficiently? When it comes to operating a household, energy bills can become expensive. However, knowing how to curb your energy usage and be smart about the function of your home can help you lower energy bills, save money, and help the environment. Home appliances are some of the equipment that requires a lot of electricity to run, so you will want to start with making a few changes to your routine to ma...