Five Important Questions to Ask Your Electrical Contractors in Winter Park, FL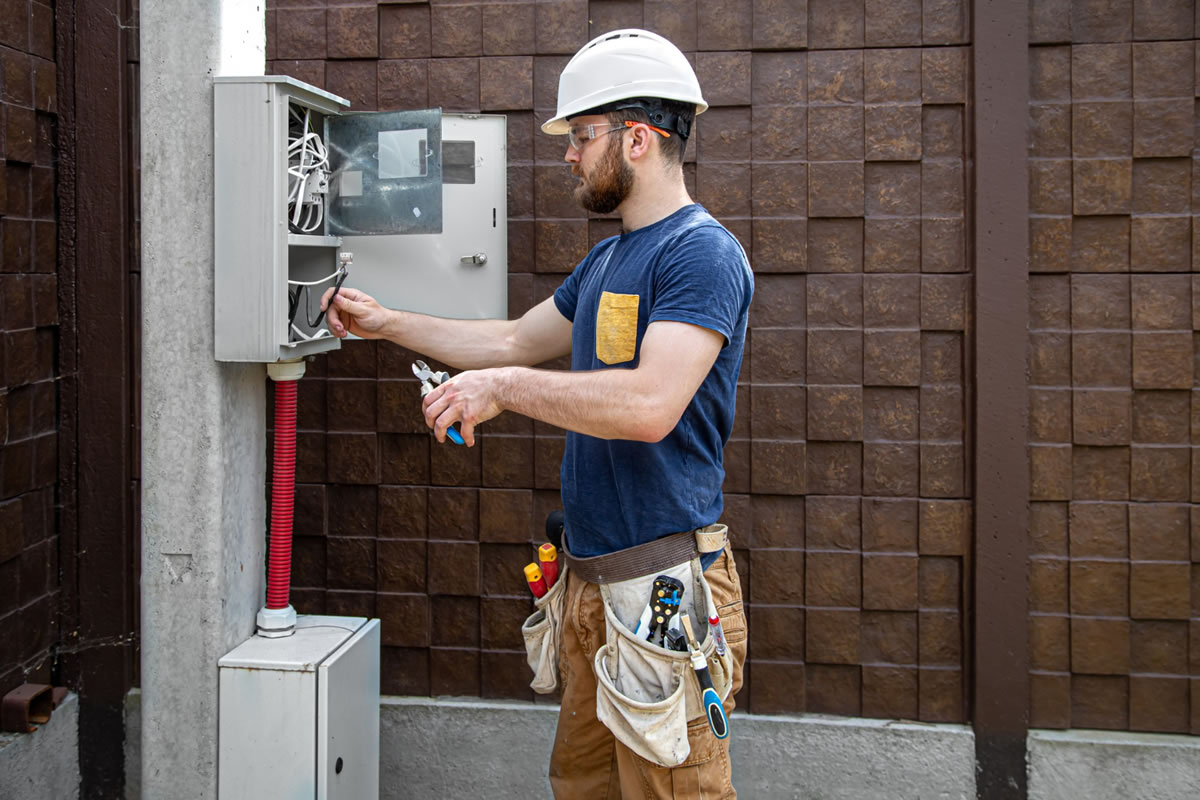 Hiring an electrician for your job requires you to research before you hire. Without doing your due diligence, you may end up choosing the wrong person for the job. This can result in errors with your electric, poor installation, or poor-quality wiring, light fixtures, or other electrical components. To avoid these problems, you need to ask the right questions. These are just a few important questions you should ask your electrician contractors in Winter Park, FL before hiring them.
How long have you been in business?
When you hire a contractor for your electrical needs or concerns, ask them about how long they have been in business. This information can help you choose someone who has become experts in their industry, which makes sure that the job will get done right the first time.
What is your experience with this particular job?
Electrical contractors in Winter Park, FL offer a range of specialties and experiences to diversify our portfolios. Many of us work in homes, industrial settings, commercial spaces, new construction projects, or restoration projects. When you are looking for electrical work that needs to be done, you should ask about the contractor's previous experience with those certain tasks and in that specific field. To ensure you choose the best fit for your needs, you want them to have prior experience with your needs.
Do you have an online presence?
It can be easy to keep up with your electrical contractor updates when they have an online presence. This gives you a chance to hear about their experience with previous clients, view their jobs as they are completed, and hear about their services in the community. When they have a website or social media presence, you can stay up-to-date and informed about the electrician and their services.
Can I contact any of your references?
Ask them to hear from any previous clients to ask them questions about their experience working with the contractor. If they provide you with a portfolio of previously satisfied clients, this shows that they are dedicated to customer service and creating quality projects. Also, this gives you a chance to ask those who have worked with the contractors whether they were pleased with the project.
Are you licensed and insured?
Before you hire any contractor, you need to ask them to see their documentation and proof of work. By making sure they are licensed and insured, you save yourself from any shotty work or liabilities. If a worker is injured while working on your jobsite, you may be liable if they are not insured.
By asking these questions, you take the extra steps to choose the right electrical contractors in Winter Park, FL for your job. If you are looking for quality electricians that have many years of experience and a reputation in the community, contact Spectrum Electric Inc to hear more about us today.